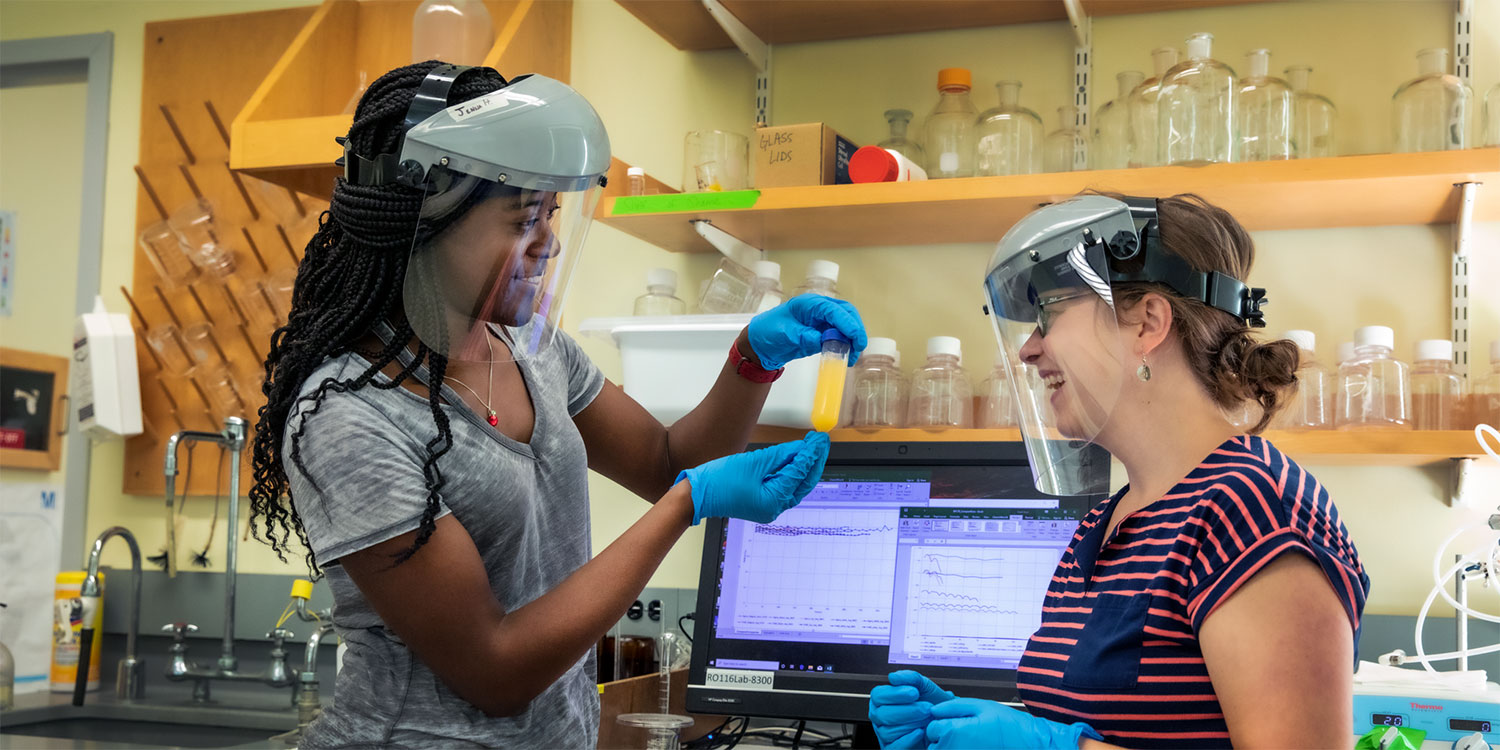 Advising and Mentorship
We share the same goal: to build the best future for you, so you can help build the better future for us all.
Whether you're laser-focused or completely undecided on your major, our devoted faculty mentors will guide you — lending support you as explore your options, discover new interests and test yourself through meaningful hands-on learning opportunities.
In your first year, your faculty advisor is also your First Year Seminar Professor, someone dedicated to assisting first year students in selecting courses and taking advantage of opportunities. Once you declare a major, typically in your sophomore year, you will request a faculty member within your major to be your advisor.
In addition to providing academic advising that will allow you to meet your educational and career goals, your faculty advisor will also be a mentor, offering advice on all aspects of life at HWS.
Faculty-Student Bonds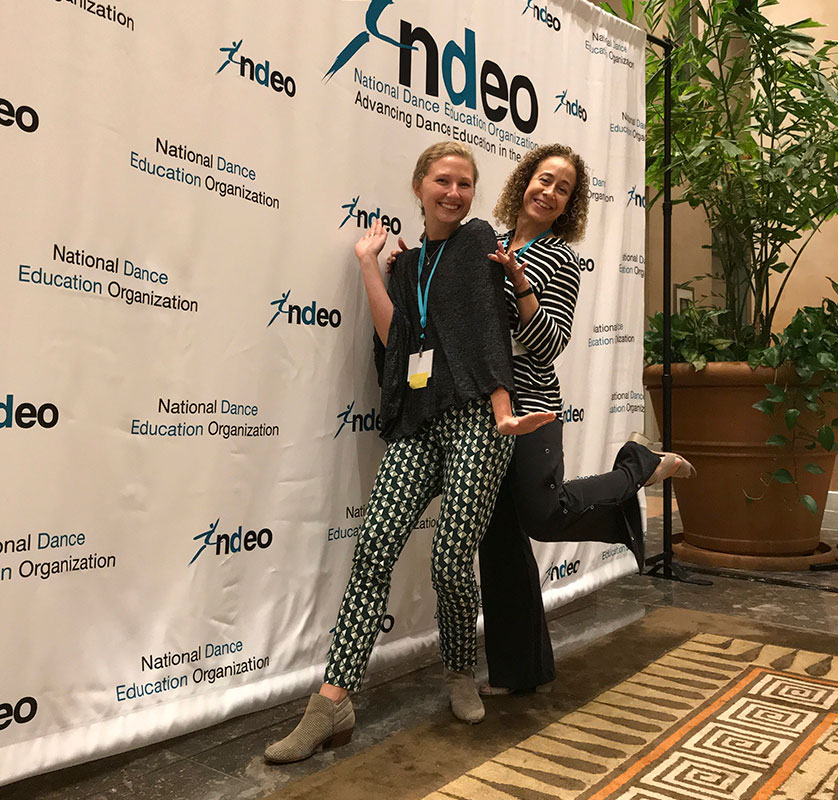 Learn more about Academic Advising.
Deans' Offices – Sometimes, the very best way to think about your future is to be fully immersed in your present. The Deans' Offices are here to help you make the most of your HWS education, facilitating connections among the academic, residential and co-curricular worlds, and helping you navigate challenges and opportunities. Each entering class is assigned two deans – one from Hobart and one from William Smith – that stay with the classes through all four years, although any student can see any dean at any time.
Take your transcript to the next level with the support of peer facilitators at the Center for Teaching and Learning. Teaching Fellows further your understanding of course material, Writing fellows can help you fine-tune your next writing assignment and Study Mentors teach you successful time management.