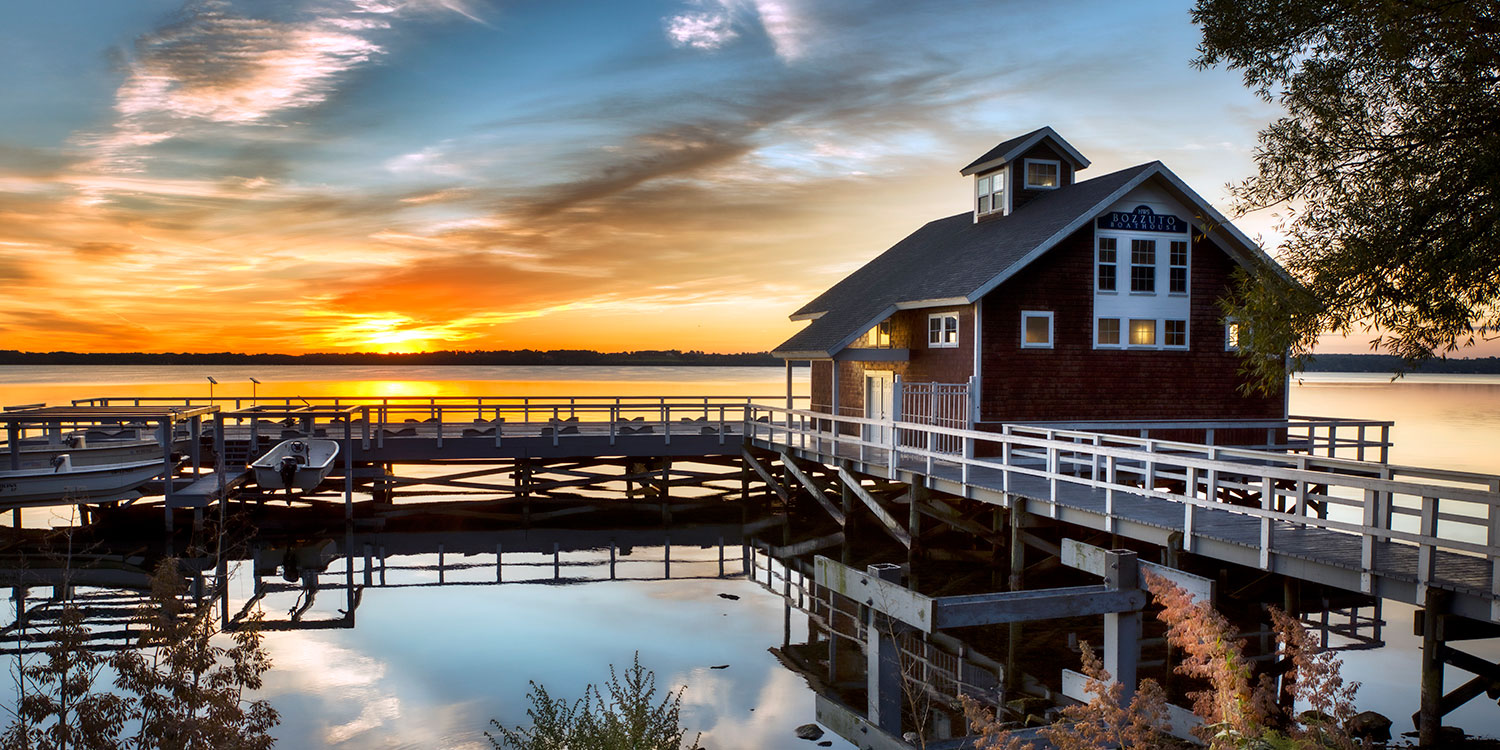 Future/Vision
NEVER CONTENT.
Building on our historical commitment to diversity and inclusion, and our proud legacy of leadership in experiential education, we are in constant search of new and better ways to prepare our students for lives of meaning and impact.
By advancing scholarship and inquiry that previews the world our students will go on to lead
By increasing funding and programming that creates opportunity, support and belonging for students from every cultural and economic background
By launching a new Masters in Management degree that adds value and import to any undergraduate major
By building a new, state-of-the-art interdisciplinary science building
By endowing funds to support student research
By continually enhancing the residential community that is the core of the HWS experience
By investing in our athletics programs including the addition of 12 new varsity teams
As we look constantly forward and up, our steadfast focus is preparing our students with the experience, values and habits of mind they'll need for lives of personal success — while helping to imagine and enact the better world that could be.
Learn more about the Colleges' current Strategic Plan and institutional priorities.