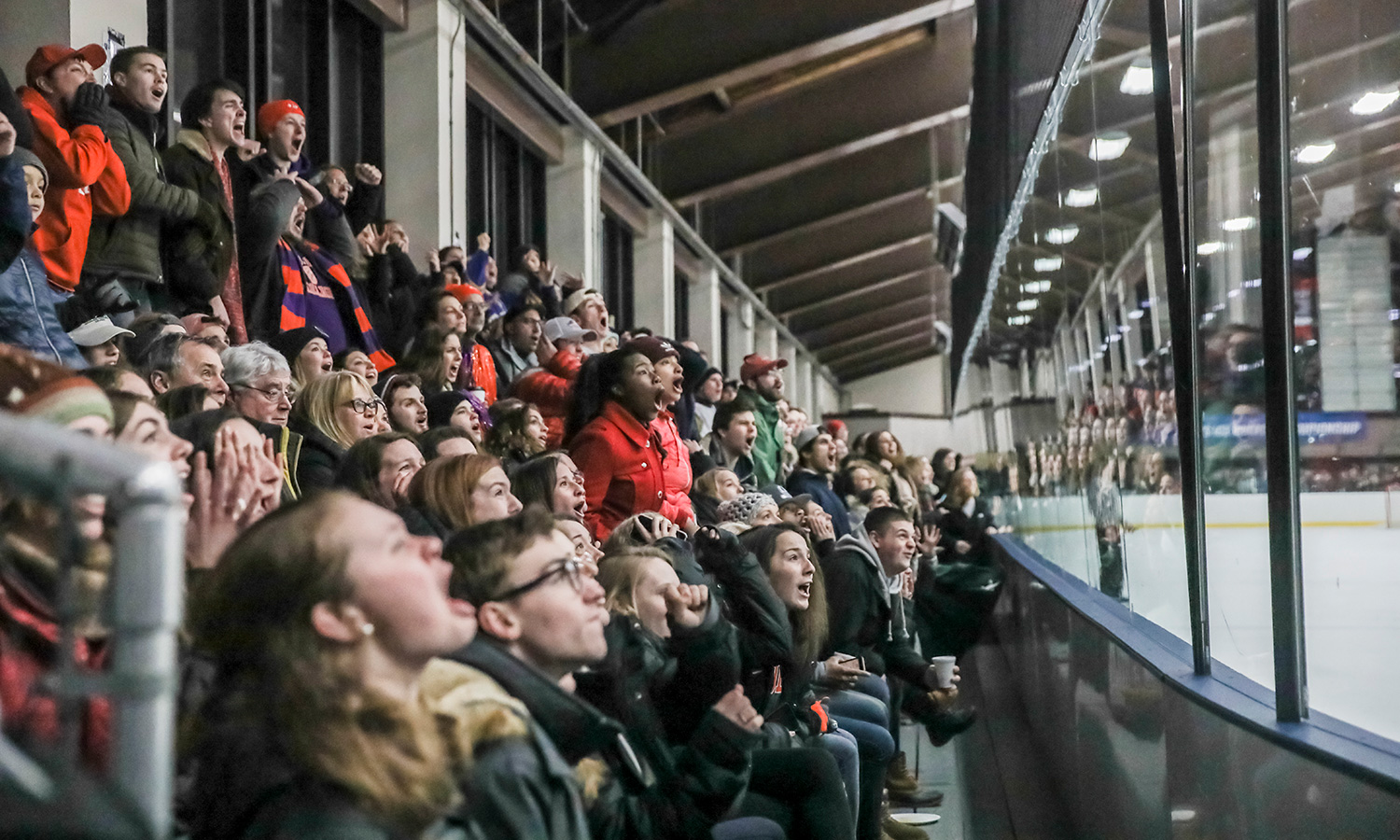 Athletics
ATHLETE.
SCHOLAR.
NO CONTRADICTION.
NO COMPROMISE.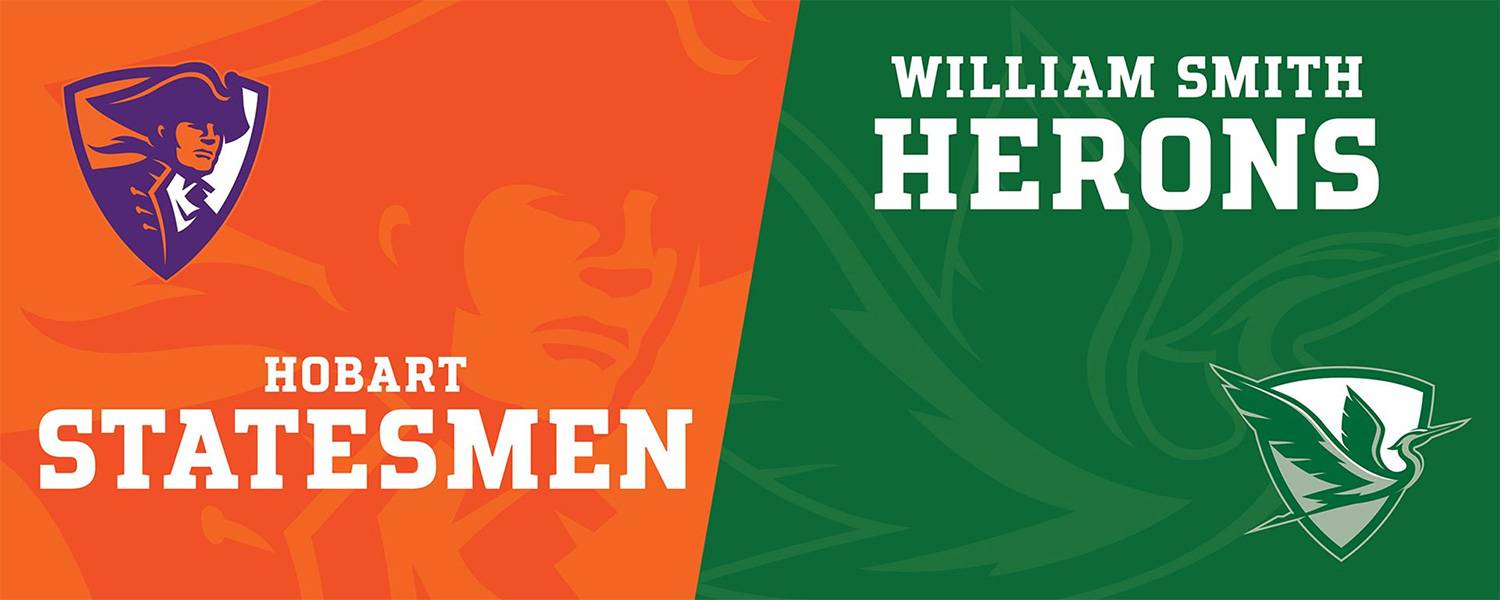 We believe playing the sport you love is a key aspect of a stellar education. The companies that hire our Athlete-Scholars cite their work ethic, time management and collaborative spirit — all attributes developed through teamwork and high-level competition.
Proud members of the Liberty League, our 15 men's and 15 women's varsity teams compete in the NCAA's Division III — with the exception of men's lacrosse, which competes in Division I. Student-athletes enjoy playing for championship caliber teams without sacrificing academic pursuits. The Statesmen and Herons have a legacy of success in the athletic arena that boasts 24 team national championships, including the 2023 NCAA Division III Men's Ice Hockey Championship, and nearly 700 All-Americans.
We also have robust club and intramural offerings. We're good at helping students maintain the balance.
Come do what you love. Get a great education. Here, you can have both.
Learn more about: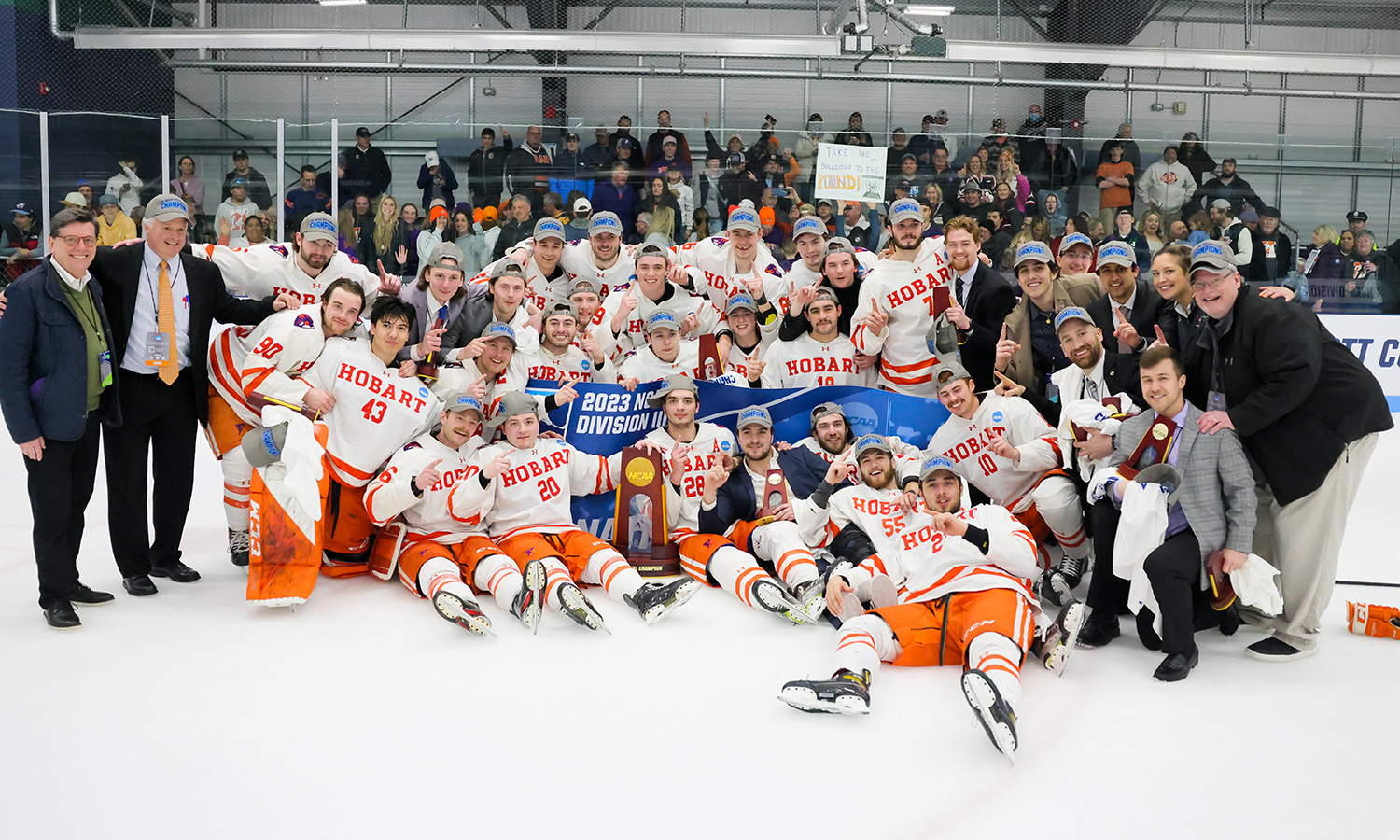 NCAA DIII National Champions