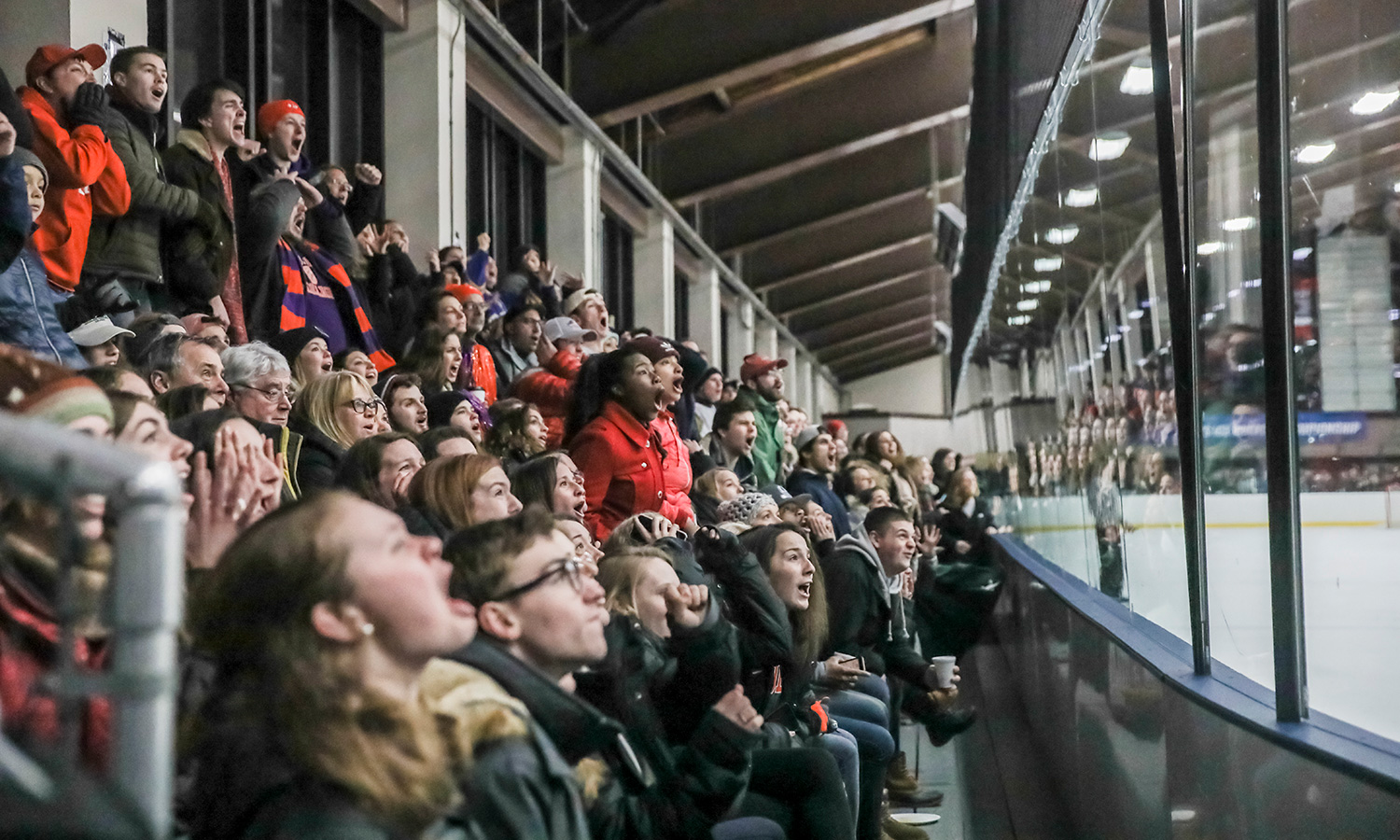 Athletics
ATHLETE.
SCHOLAR.
NO CONTRADICTION.
NO COMPROMISE.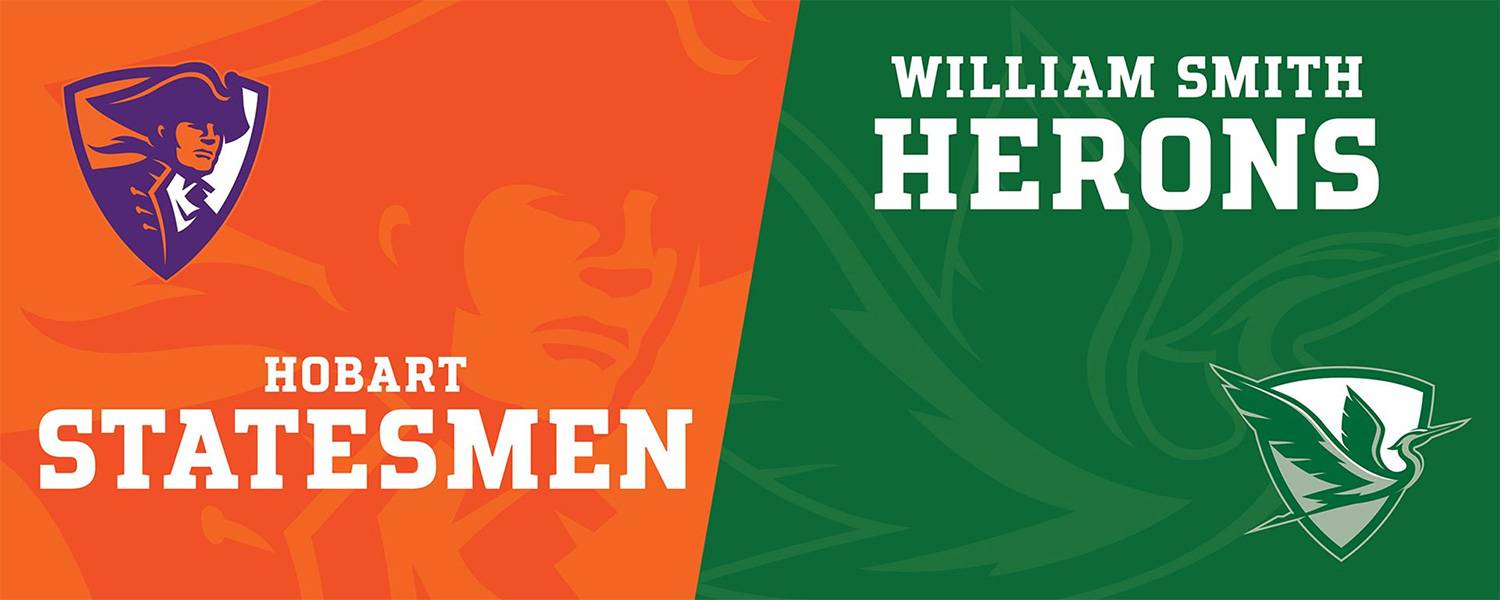 We believe playing the sport you love is a key aspect of a stellar education. The companies that hire our Athlete-Scholars cite their work ethic, time management and collaborative spirit — all attributes developed though teamwork and high-level competition.
Proud members of the Liberty League, our 11 men's and 12 women's varsity teams compete in the NCAA's Division III — with the exception of lacrosse, which competes in Division I.
We also have robust club and intramural offerings. We're good at helping students maintain the balance.
Come do what you love. Get a great education. Here, you can have both.
Learn more about: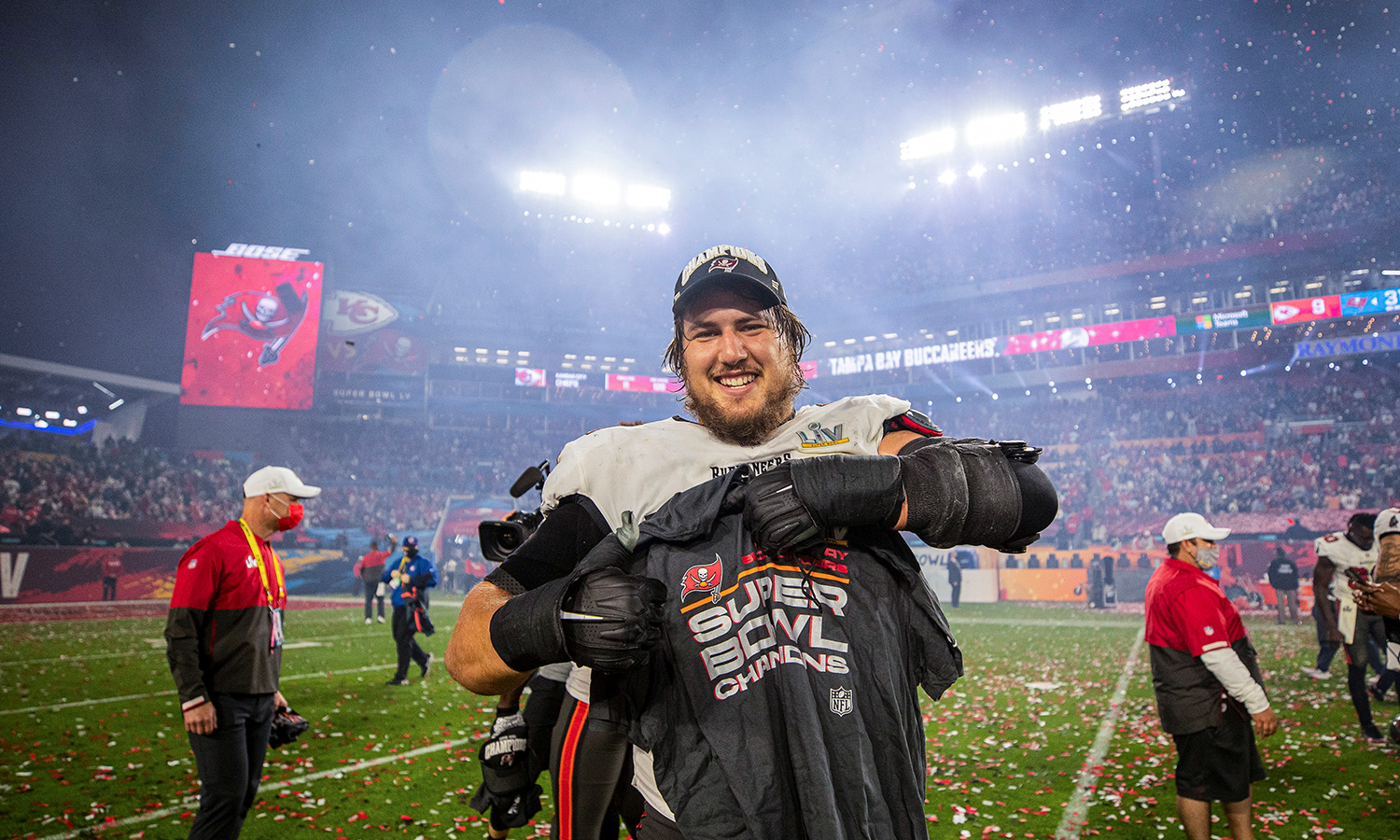 Super Bowl Champion Ali Marpet '15
Hobart graduate (and economics major) Ali Marpet '15 was a starting guard for the Tampa Bay Buccaneers' 2021 Super Bowl victory. Selected in the second round (61st overall pick) of the 2015 NFL draft, Marpet is the highest-drafted Div. III player in NFL history. Also a leader off the field, Marpet founded the Buccaneers' Social Justice Initiative and served on the NFL economic committee.