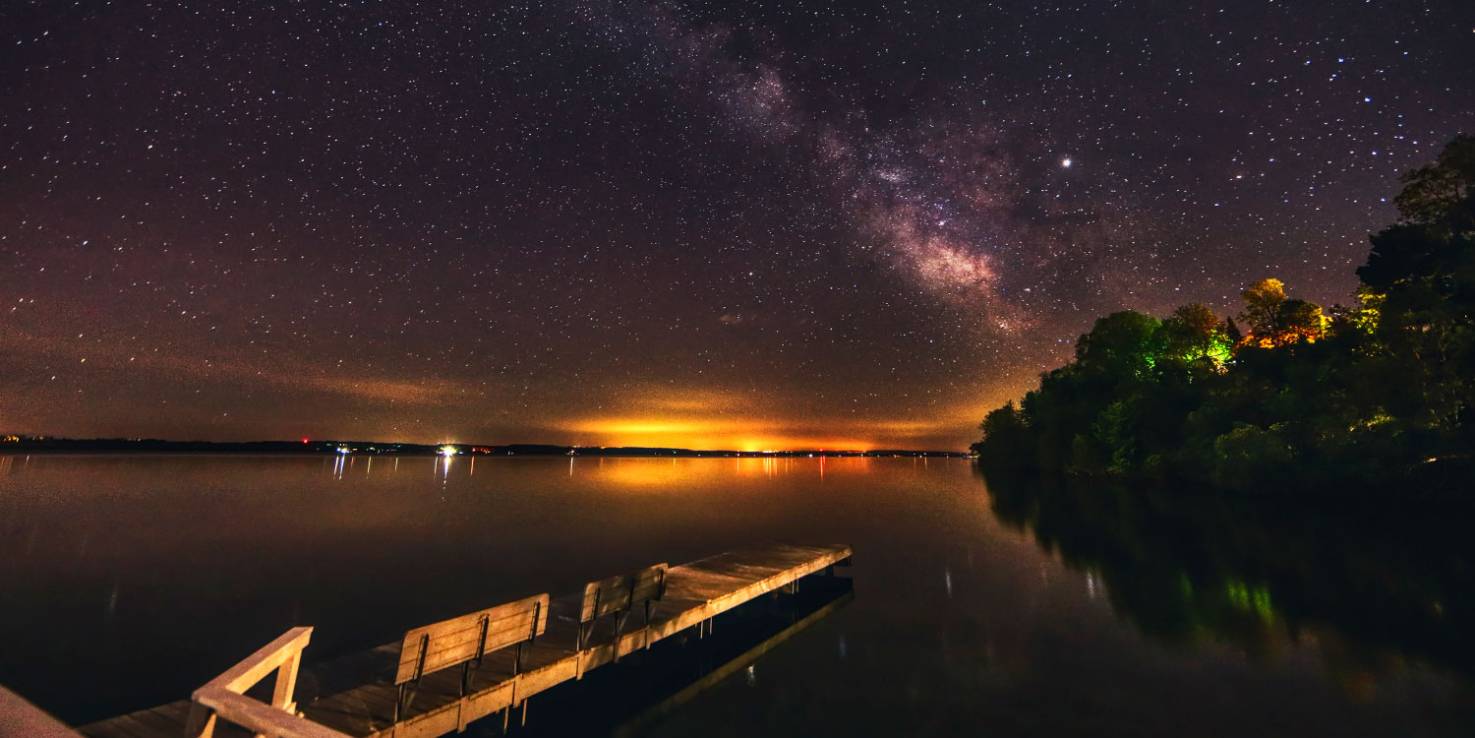 Resources
For alumni and former students who graduated in 1989 - now, the Colleges use the National Student Clearinghouse. Alumni and former students who graduated prior to 1989, can fill out a form through the Office of the Registrar.
If your diploma has been misplaced or destroyed, you can request a replacement copy.
The National Student Clearinghouse is now our authorized agent for providing degree and enrollment verifications.
Our professional staff members in the Salisbury Center for Career, Professional and Experiential Education can assist alums with career and graduate school advising, résumé and cover letter writing, interviewing and networking techniques, and job search strategies. Appointments can be in person in The Salisbury Center for Career, Professional and Experiential Education in Trinity Hall or can be conducted via Skype, Zoom or phone. To request an appointment, call 781-3514 or email cso@hws.edu.
Hobart and William Smith are members of the more than century-old Williams Club, which offers a space and opportunities to engage personally and professionally with fellow members of the liberal arts community. As an affiliate institution, Hobart and William Smith enjoy access to the Williams Club facilities at the Princeton Club in Midtown Manhattan, and members of the Colleges' community — including students, graduates, faculty, staff and family — are eligible to join as members at discounted rates.
Hobart and William Smith alums have published hundreds of books, edited others and contributed in various ways to still more.
Stock up on Hobart and William Smith spirit gear!
The Graduate Attendee Program is an extraordinary opportunity for graduates to return during any term of the regular academic year to take courses at no charge.
You can explore a new subject area or return to a topic studied during your undergraduate years. Or you can return to campus to strengthen your application to graduate school. And if you're considering a career change, the program provides an excellent way for you to prepare now for your future-just as you did when you first came to the Colleges.
The Graduate Attendee Program is open to all Hobart and William Smith graduates who are five or more years beyond graduation. You may take as many as two courses per term, for credit or not, but you are responsible for all course requirements and will be graded, like all other students. An official transcript will be maintained. You are responsible for costs associated with books, computing resources, language lab and the Sports and Recreation Center.
Classes are open on a space-available basis, after current students have selected their classes and with the permission of the instructor. There are a few exceptions: The Teacher Certification Program is not open to graduate attendees, nor are first-year seminars. Also not available: applied music courses, self-instructional language programs and off-campus programs. The Colleges' health and counseling services are also not available.