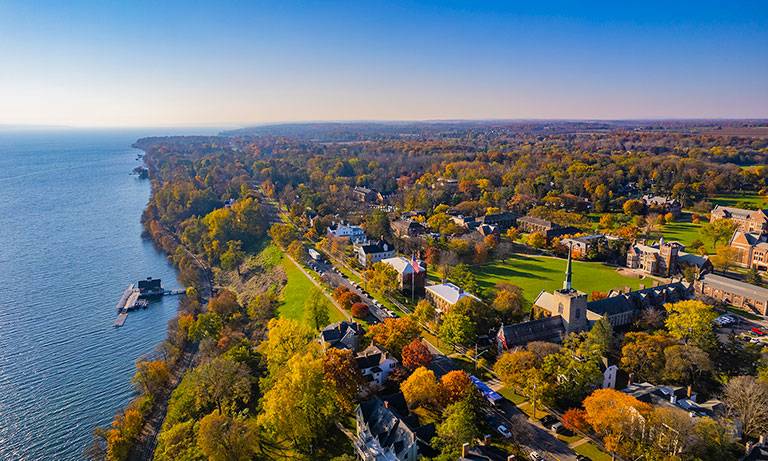 Resources for Staff
Belonging-Diversity-&-Equity

STEM Scholars Attend NSBE Convention

Three HWS STEM Scholars attended the 49th Annual Convention of the National Society of Black Engineers in Kansas City, Missouri.

main

Reunion Celebrates 3's and 8's

This weekend, the Colleges are welcoming back alums from the Classes of 1958, 1963, 1968, 1973, 1978, 1983, 1988, 1993, 1998, 2003, 2008, 2013 and 2018, as well as some alums from class years in between.
Campus
Offices
Below are links to frequently visited office webpages. A complete list of Offices can be found in the About section of the website.
A complete listing of campus events

More

The official calendar of HWS including a link to religious holidays

View Calendar

Holiday schedue from the Office of Human Resources

View