The Annual Fund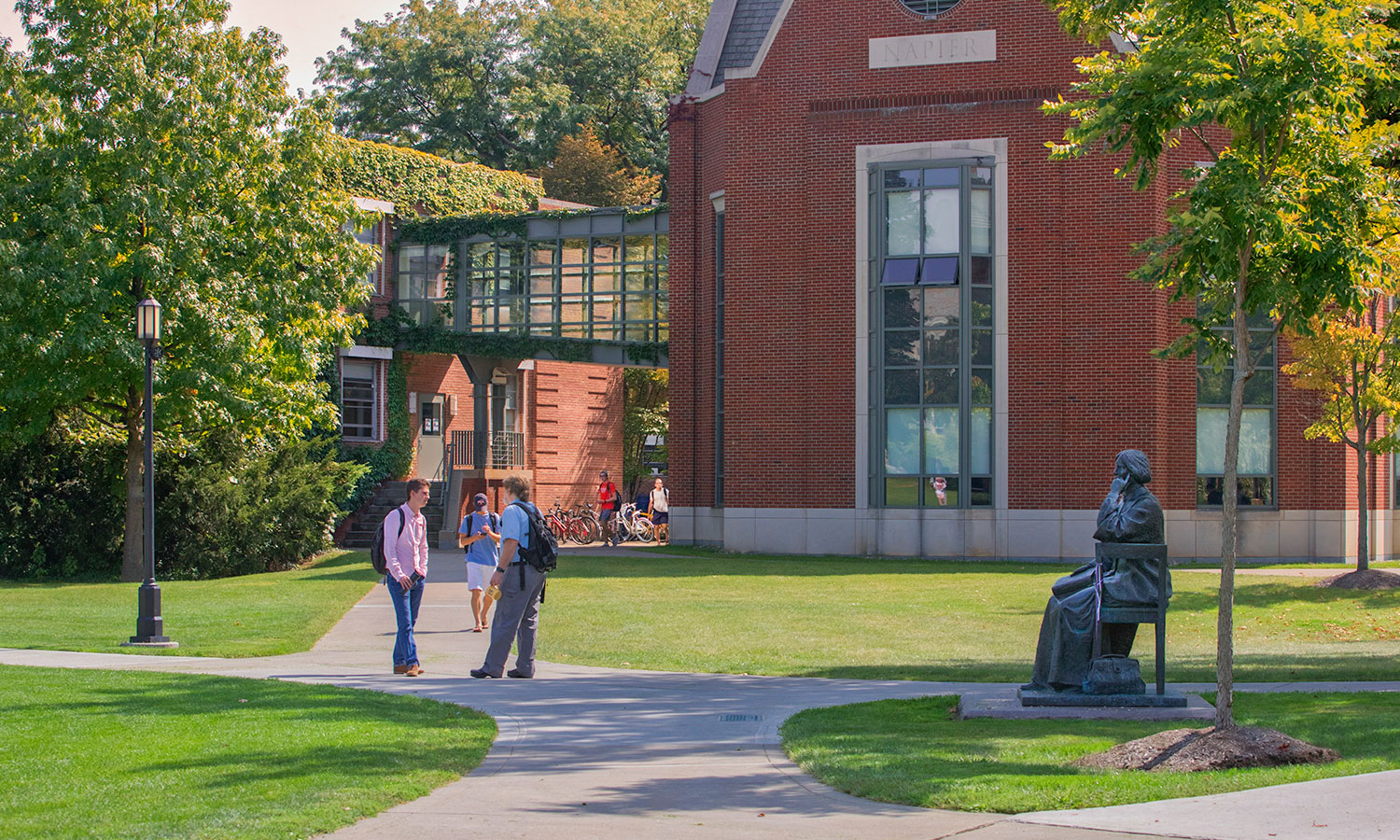 Making the Best Experience a Reality
Hobart and William Smith's Annual Fund is the lifeblood of the college experience, supporting everything from academics and athletics to internships and scholarships. It's what helps create the best possible experience and opportunities for our students to thrive and find their passions. Your generous contribution helps make HWS the best it can be to prepare for a world in need of problem solvers and solution seekers.
A Note from Linda Arrington '88, Chair of the Annual Fund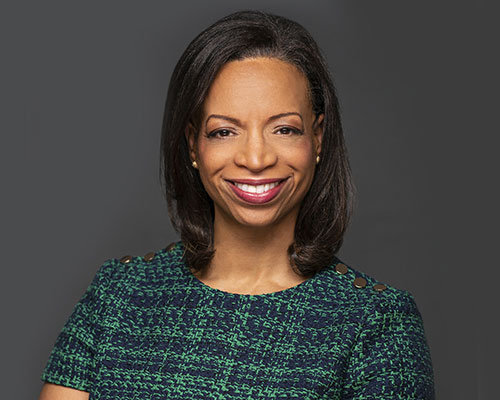 "The Colleges' Annual Fund is critical in providing the means to make sure our students gain the skills and knowledge essential to grow as learners and citizens in a global world. Every gift, regardless of the amount, goes a long way to making sure that students graduate prepared to take on the challenges of today and have the capabilities to tackle the challenges of the future. Make a gift to the HWS Annual Fund to ensure students are supported throughout their college journey."
A member of the HWS Board of Trustees since 2001, Arrington serves as the Chief Marketing Officer for the Commercial Banking sector of JPMorgan Chase. She majored in biology while studying at HWS before earning an M.B.A. from Columbia University. Along with serving on the Board, Arrington was a member of William Smith Alumnae Council from 1991 to 1993 and again from 2001 to 2009. She has participated as a panelist in the Multicultural Networking Conference and as a keynote speaker for past NYC Fashion Experience career trips facilitated by the Salisbury Center for Career, Professional and Experiential Education.
THE MANY WAYS
THE ANNUAL FUND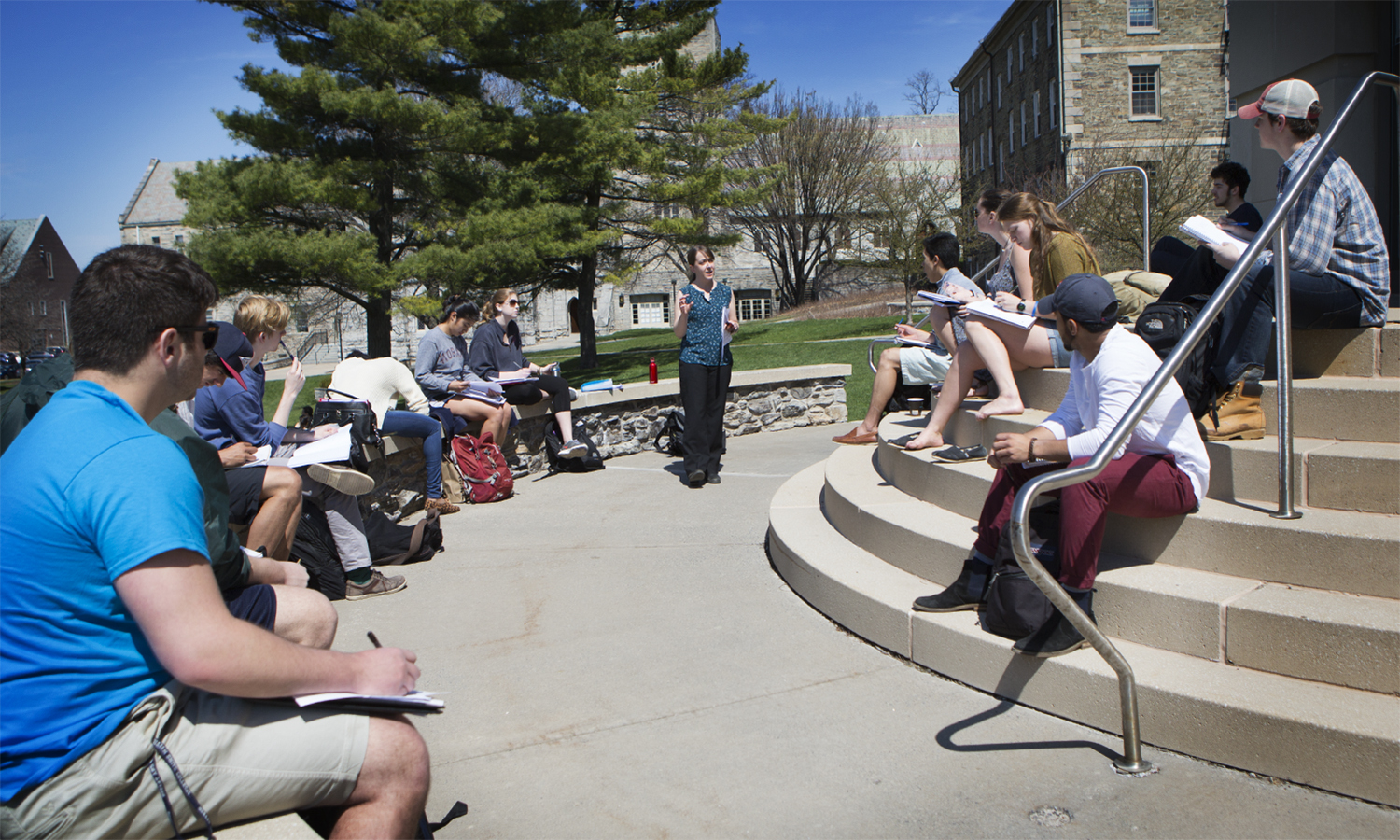 SUPPORTS THE COLLEGES
Making a gift to the Colleges' Annual Fund provides funding to make each student's time at HWS the best it can possibly be.
When you give, you are supporting:
Diversity, Equity and Inclusion
Diversity in identity and perspective enriches our campus community. Your gift to the annual fund ensures all students, faculty and staff have an equal opportunity to thrive and experience belonging.
Scholarship and Financial Aid
96% of HWS students receive scholarships and/or financial aid. Your gift to the annual fund makes our future-focused education affordable for academically qualified and financially deserving students.
Internships and Career Services
If knowledge is the blueprint, experience is the actual machine. Your gift to the annual fund allows more than 600 students to participate in funded internship and research opportunities each year, preparing them for the future.
Academics and Global Education
At HWS, students explore the world's most pressing issues while building the skills and insights needed to play a role in making its better future. Your gift to the annual fund supports an award-winning faculty, mentored research opportunities, 13 centers for experiential education and life-changing abroad experiences.
Making an Impact
Gifts to the Annual Fund support life-changing study abroad opportunities for students like MaryBridget Horvath '24. Staff at the HWS Center for Global Engagement encouraged MaryBridget to travel the world and expand her experiential learning. She went to the Great Barrier Reef, the Yucatan Peninsula, and the countryside of Wales, working side-by-side doing environmental research with the leading scientists she read about in her classes. Graduating next May with a double major in Geoscience and Biology, MaryBridget plans to continue her education in graduate school and build a career working to combat the effects and educate people about climate change.
Contributions to the annual fund have propelled Jadon Layne '25 toward a future in medicine. On campus, Jadon has become a leader on the HWS Emergency Medical Service team and benefitted from mentorship that led to research opportunities with faculty in the sciences. After only his first year at HWS, Jadon had the chance to spend his summer at Yale University researching how SARS-CoV-2 (Covid-19) proteins can use the host system to increase the virus' growth and replication. Jadon was welcomed back to continue his internship in summer 2023. Thanks to loyal support of the annual fund, which funds scholarships, internship stipends, mentored research and other experiential learning opportunities, Jadon is well on his way to achieving his life goal: helping to create a better world for us all.
Support of the Annual Fund has helped Samari Brown '24 find her path to help others through advocacy and service. Samari became an active member of the William Smith Congress and a leader in HWS Votes. Classmates voted for her to represent them on the HWS Board of Trustees and Samari is currently in her second year of the role, serving as the William Smith Senior Class Trustee. In this role, she is a voice for her fellow students, listening to their concerns, and acting on their behalf. Your gift to the annual fund helped fund Samari's scholarship, surrounded her with caring faculty, and provided her with extraordinary learning opportunities.
Gifts to the Annual Fund to support internships and career exploration help students like Jett Wright '23. Jett completed a summer internship as the Assistant Video Director for the Kalamazoo Growlers, a summer collegiate baseball league. This experience helped him get closer to his dream of becoming a sports marketing professional. With gratitude to the Annual Fund, Jett received a stipend from the Pathways Program to help cover his living expenses in Michigan.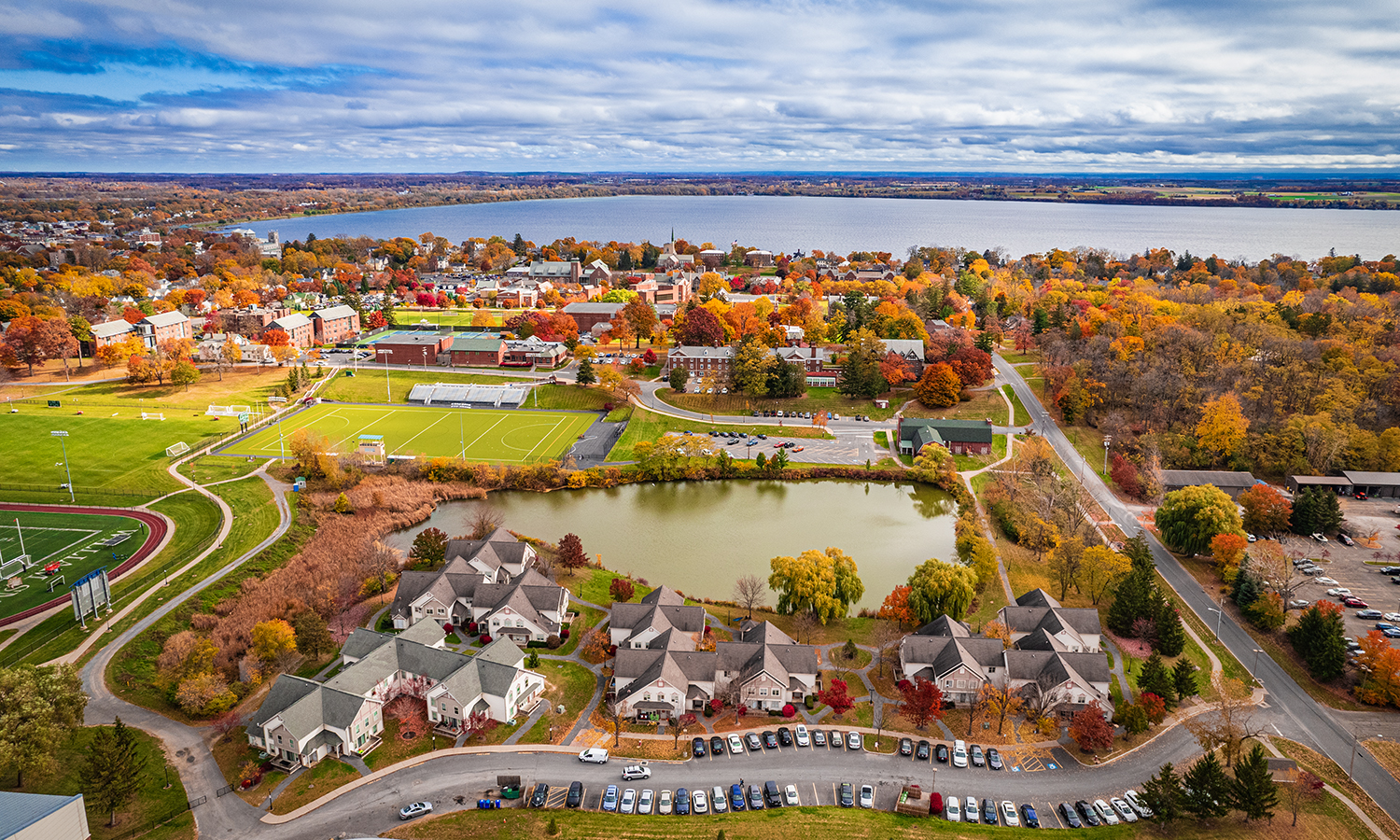 Why I Give
Our alums give to the Annual Fund for many reasons. Here are some of the reasons why.