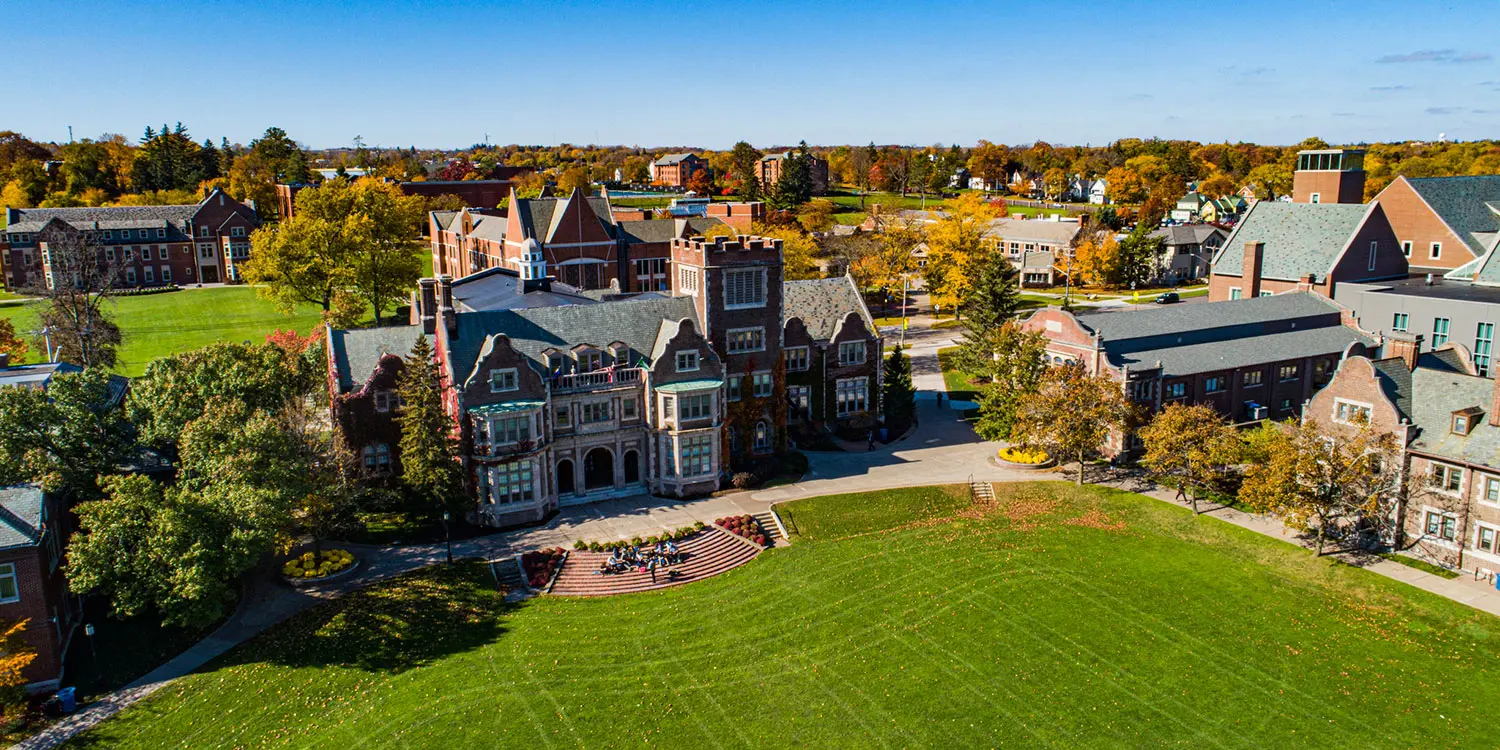 Faculty
We have big plans for your ambitions.
You're the reason we're here, in this place that lets us put our students first.
We're students, too. It's just that we've been at it longer. We don't have all the answers, but we'll show you how answers get found.
By inviting you to join us in the lab. By challenging your assumptions. By lending our experience as you build your own.
We'll look you in the eye and get to know you as you are. Then we'll invite you to stand on our shoulders and see what that perspective offers.
Faculty-Student Mentorship