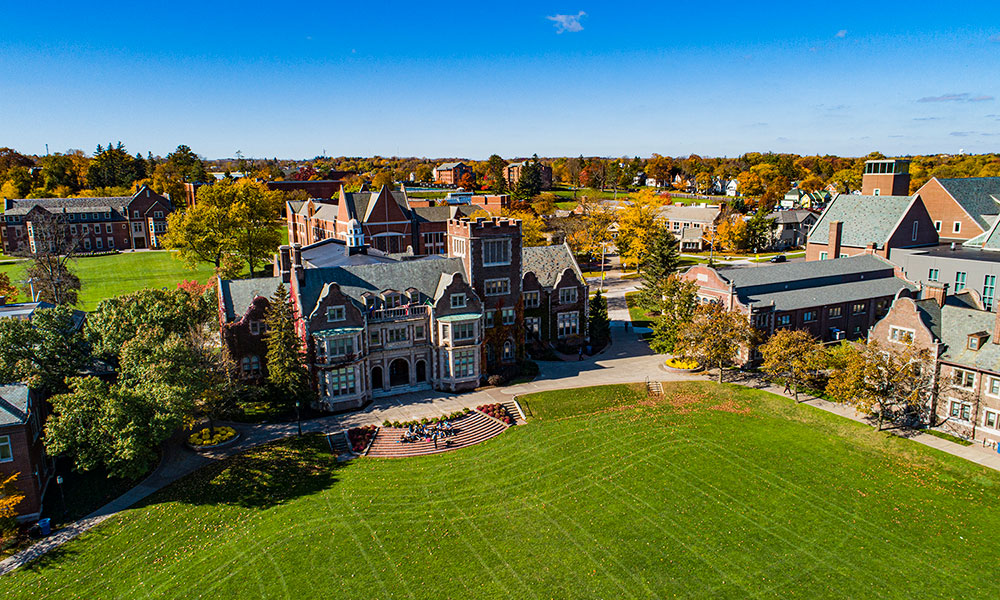 Tuition, Scholarships & Aid
We share the same goal: to build the best future for you, so you can help build the better future for us all.
Which is why we offer substantial scholarships and grants - so you can afford the education you deserve.
We take a collaborative approach in helping you pay for an HWS education. Our financial aid team will assess your situation individually and work one-on-one with you and your family to create an aid package that make sense. Because college is an expensive endeavor, and you should never feel alone in the process.
Our open-door policy means you never need an appointment. The Financial Aid Office, located within the admissions building, is always accessible to provide guidance, answer questions and assist you in completing necessary paperwork.
96% of students receive merit scholarships or need-based aid. In 2020-21, the average award to students was $48,152. In total, HWS awards close to $60 million in scholarship and grant funding each year.
Tuition & Fees
A stellar education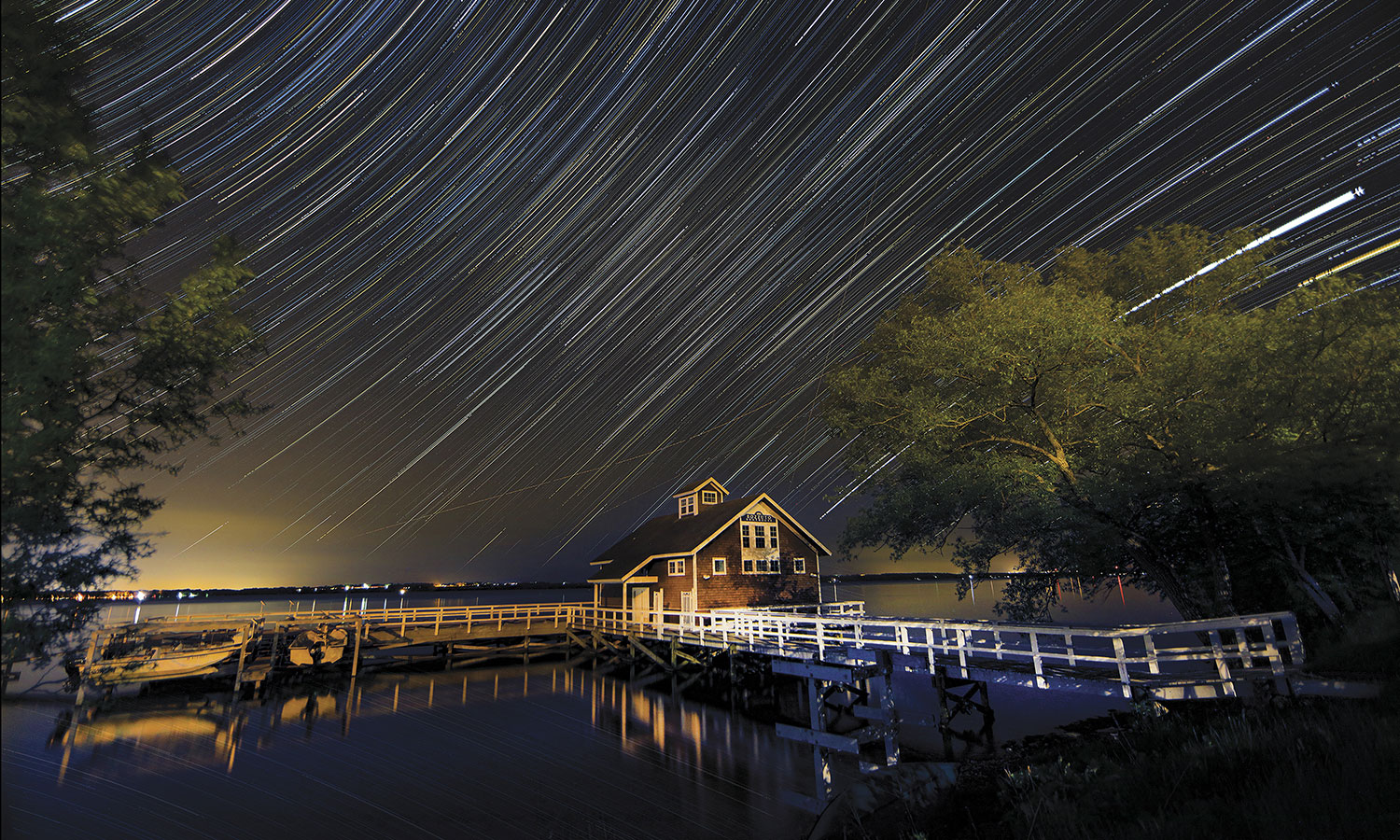 within reach
The annual cost of attendance, before factoring in scholarships and aid is as follows:
Tuition: $58,990
Room: $8,610
Board: $7,800
Technology Fee: $490
Student Activities Fee: $400
Wellness Fee: $360
Families should estimate up to $2,000 in additional costs (such as books, supplies, travel and personal expenses) keeping in mind that these estimated expenses vary by student. Additional information on tuition and fees is available on the Student Accounts website.
Students interested in financial aid should submit their aid materials at the same time as their admissions application.

Activists, artists, community leaders, innovators, performers, scientists and academic all-stars are celebrated for the good work and dedication leading up to their HWS application.

Federal, state and institutional grants, loans and work-study options help you manage your total cost.

AOP and HEOP support students from academically and economically disadvantaged backgrounds who are likely to thrive on a campus like ours.

HWS students hail from 35 countries. We welcome aid applications from international students and offer scholarships and grants to those who are eligible.

Beyond the awards included in your aid package, there are additional loan resources available to help you manage college costs.

A great deal of resources are available for Veterans and their dependents. We'll help you determine your eligibility.
Apply Now
Your future is on the horizon
U.S. citizens and permanent residents interested in need-based grants, loans and work-study should complete a Free Application for Federal Student Aid

International students interested in receiving financial assistance should complete a College Scholarship Service Profile.

Additional forms and verifications may be required of some students. The Office of Financial Aid will notify you if any new forms are needed.
Important Dates
October 1
November 1
Priority filing deadline for spring transfer students
November 15
Financial aid applications due for Early Decision I and Early Action applicants
January 15
Financial aid applications due for Early Decision II applicants
February 1
Financial aid applications due for Regular Decision applicants
June 1
Priority filing deadline for fall transfer students