Beyond HWS
Approximately 50% of our majors go on to graduate or health professional schools. The remainder choose to enter the job market directly. Our graduates have gone on to work for the following companies, right after graduation:
The Audubon Society
The Carter Center
Clean Harbors
National Fish & Wildlife Foundation
The Peace Corps
The Whitehead Institute
HWS graduates have gone on to pursue medical, dental and veterinary degrees from top-ranked graduate schools and professional programs. Other students interested in allied health professions have entered graduate programs for physical therapy and physician's assistants.
Boston University
Bowman Gray School of Medicine
Brandeis University
Case Western University
Cornell University
Dartmouth University
Duke University
Emory University
George Washington University
Georgetown University
Harvard University
New York Medical College
Johns Hopkins University
Mount Sinai
Northwestern University
Penn State University
Thomas Jefferson Medical College
Tufts University
Tulane University
Yale University
Alum Profile: Dr. David Rizzieri '87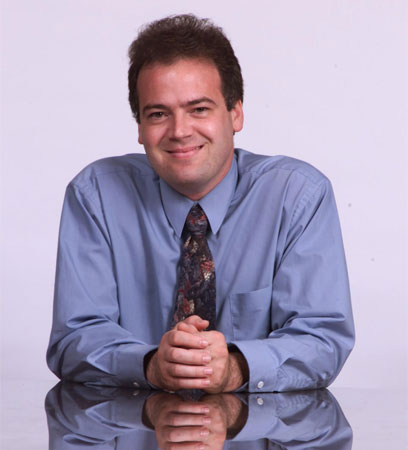 Biology major
Director, Hematologic Malignancy Program; Associate Professor, Duke University
"I knew I wanted to go into the natural science, but it was my personal interactions with the faculty that sold me on Biology. Professor Emeritus of Biology Joel Kerlan once told me that education isn't about knowledge but learning how to learn, and I think that's very important. Now, I'm an Associate Professor at Duke University, specializing in leukemia and lymphoma. My research is all patient centered: I spend my time thinking up novel ways to treat people, and then I put my ideas in to everyday practice."