Professional Pathways
Approximately 65% of our majors go on to graduate or health professional schools. The remainder choose to enter the workforce directly. Our graduates have gone on to work for the following companies, right after graduation:
Atofina Chemical
Bristol Myers Squibb
Buck Environmental
CombiMatrix
Elan Pharmaceuticals
FlavorChem
Glaxo SmithKline
Immunogen
Invitrogen
Los Alamos National Labs
Merck Pharmaceuticals
The Peace Corps
Perkin-Elmer
Sanofi-Aventis
Schering-Plough Corporation
Seventh Generation Inc.
Xerox Corporation
Graduate School
HWS graduates have gone on to pursue medical, dental, veterinary and other pre-health degrees from top-ranked graduate schools and professional programs. Other students have entered graduate programs in chemistry, biochemistry and engineering. A sampling of schools our graduates attend:
Albert Einstein Medical College
Armed Forces Medical College
Baylor University
Boston University
Brown University
Cal Tech
Cambridge University
Carnegie Mellon University
Dartmouth University
Georgia Tech University
Howard University
Johns Hopkins University
Northwestern University
Oxford University
Pennsylvania State University
Purdue University
Stanford University
Syracuse University
Temple University
Tufts University
Tulane University
University of Buffalo
University of California – Irvine
University of Colorado
University of Florida
University of Maryland
University of Massachusetts
University of Miami
University of Michigan
University of Minnesota
University of North Carolina
University of Pennsylvania
University of Rochester
University of South Carolina
University of Tennessee
University of Texas
University of Vermont
University of Virginia
University of Wisconsin
Yale University
Graduate Profile: Yating Sherry Zhang '19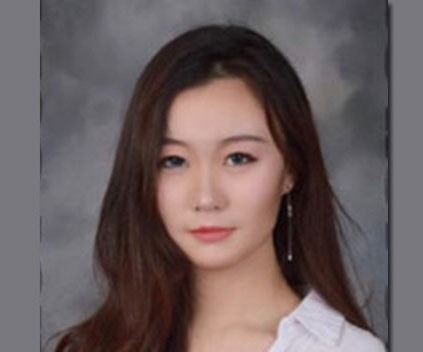 Graduate Student, Chemical Engineering, Brown University
Providence, R.I.
"The many programs at HWS, along with doing research with Assistant Professor of Chemistry Elana Stennett, fully prepared me for graduate school. The HWS chemistry faculty, specifically Professor Stennett, Associate Professor of Chemistry Justin Miller and Professor of Chemistry Erin Pelkey, all served as a huge support system to me throughout the process of applying to graduate schools."