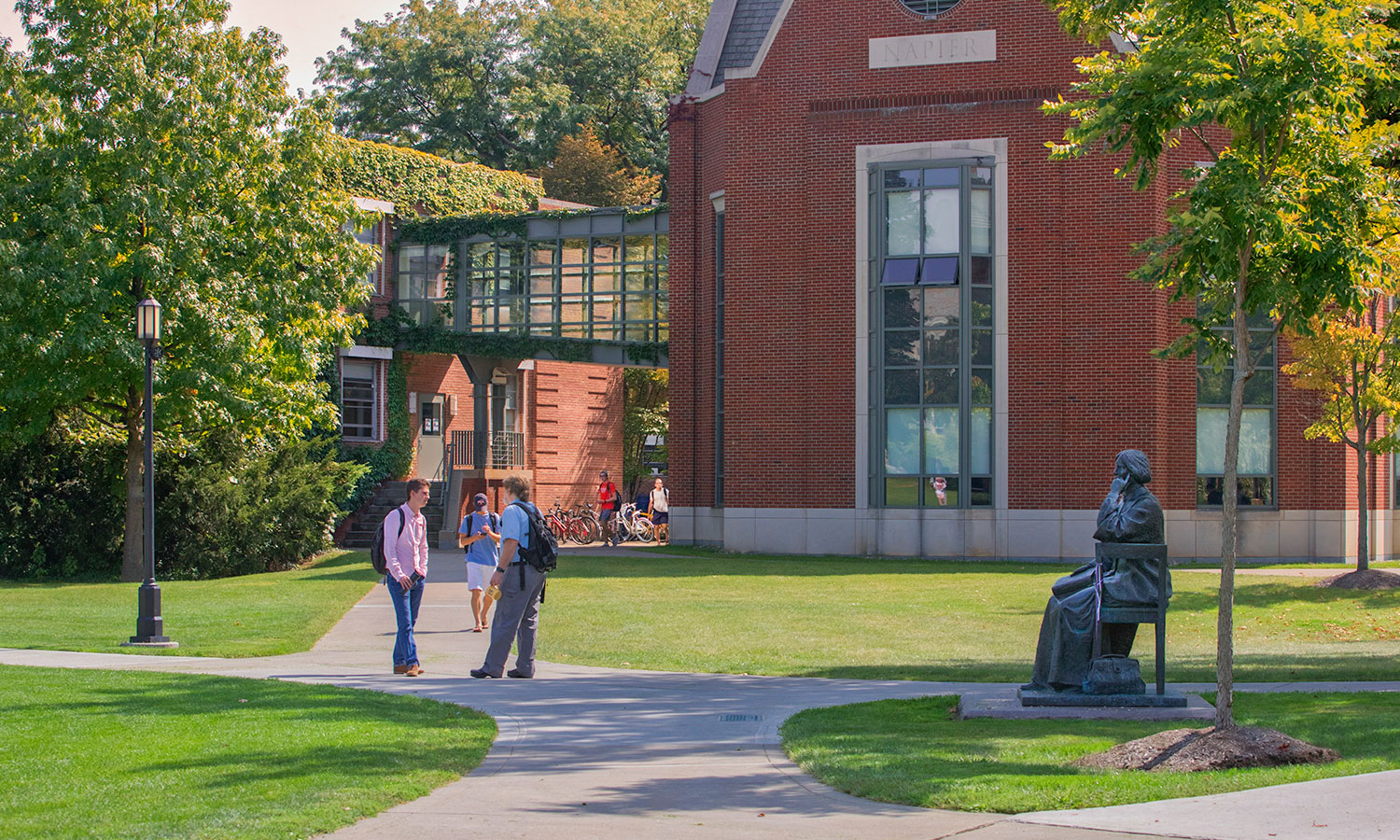 Health Professions
YOUR SUCCESS IS OUR PRIORITY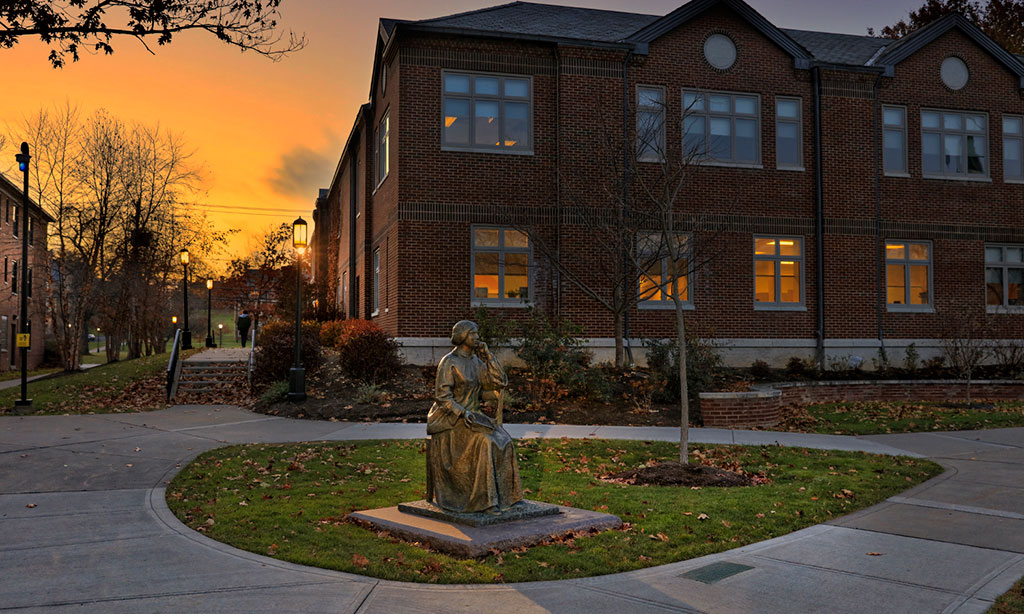 Hobart and William Smith Colleges is an ideal place to prepare for a career in the health professions. Over the past five years our placement rate for medical, dental and veterinary school applicants has exceeded 80%, well above national averages. Recent graduates are now successful physicians, dentists, veterinarians, physical therapists, physician assistants, nurse practitioners, occupational therapists, and a variety of other clinical practitioners.
Our small class sizes, high-quality faculty, and community of collaborative, diverse and high-achieving students promote strong learning outcomes. Professional schools know this, and value our graduates for what they learn at HWS and for their records of success in taking on new challenges after college.
Students at HWS also extend their education beyond the classroom. Our students take part in research on campus, pursue service learning and community service projects, and study abroad all over the globe. Pre-health students at HWS are at the forefront of generating new knowledge, and their obvious and effective commitment to improving the lives of others is informed by real-world understanding of the challenges that face our local and global communities.
Alum Impact

Building a Network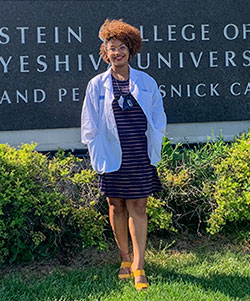 Jerlin Garo '17,
Medical Student
A medical student at Albert Einstein College of Medicine, Jerlin partnered with faculty and staff across campus to explore research opportunities and post-grad plans. Jerlin's advice to current students: "Don't be shy about telling faculty and staff what you want. They all knew my goal was to be a doctor and everyone helped me on my way. They continue to be my support system."
MEET OUR TEAM
At HWS pre-health advising is individualized. Our mission is to advise both undergraduates and alumni/ae regarding all aspects of the admission process to professional schools in health services.
Whether you intend to pursue an MD/PhD, join Doctors Without Borders, become a large animal veterinarian, or serve your community as a specialty or primary care provider, we will work with you to help you achieve your goal.
FACULTY ADVISER

Responsible for helping students interpret the academic requirements of particular professional schools and choose the appropriate course work at HWS.

Justin Miller

Associate Professor of Chemistry
E-Mail: jsmiller@hws.edu
Phone: (315) 781-3884

CAREER COUNSELOR

Responsible for placing students in internships, addressing questions about professional options in health care, and assisting students with the application process for professional schools.

Scott MacPhail

Associate Director of Health Professions Counseling and Fellowship Advising
E-Mail: macphail@hws.edu
Office: (315) 781-3514

ADVISORY COMMITTEE

In addition to advising students interested in health professions, the committee pre-reviews applicants for dental, medical and veterinary school.
A Note on Letters of Recommendation
A major advantage of attending HWS is the opportunity to request a Health Professions Advisory Committee (HPAC) recommendation in support of an application to medical, dental, optometry or veterinary school. The HPAC letter provides a detailed review of the applicant's overall preparation for professional school, and is part of a packet that includes supporting letters that students obtain from faculty, research supervisors, medical professionals and mentors as part of the HPAC application process. Students should apply for the HPAC recommendation in the spring semester before they apply to medical, dental, optometry or veterinary programs. Seniors planning "gap" time before applying to professional school should complete the request process before leaving campus. An informational meeting about the application process is held in early December. HPAC letters are kept on file in the Health Professions Advising Office in the Career Center.