In the past decade, HWS graduates have gone on to pursue medical, dental or veterinary degrees at many top ranked institutions across the country, including the following:
Medical schools
Albany Medical College
Boston University
Drexel University
Georgetown University
George Washington University
Mercer University (GA)
New York Medical College
SUNY Downstate
SUNY Stony Brook
SUNY Upstate Medical University
Temple University
University of Buffalo
University of California – Davis
University of Chicago
University of Connecticut
University of Medicine and Dentistry of New Jersey
University of Pennsylvania
University of Pittsburgh
University of Rochester
Virginia Commonwealth University
Wayne State University
Dental schools
Boston University
Case Western Reserve University
Harvard University
Temple University
Tufts University
University of Buffalo
University of Maryland
University of Pennsylvania
Veterinary schools
Cornell University
Ohio State University
Purdue University
Tufts University
University of Wisconsin
Graduate Profile: Dr. Allyson Shirtz Howe '94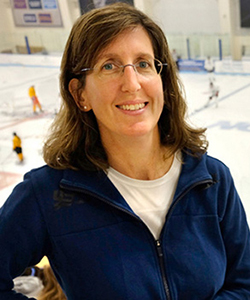 Physician, InterMed; Head Physician, U.S. Women's Ice Hockey Team
Currently practicing family and sports medicine at InterMed in Portland, Maine, Shirtz Howe previously served as a team physician for American University, the U.S. Naval Academy, University of Southern Maine, St. Joseph's College of Maine, and for the Portland Pirates of the American Hockey League. The recipient of numerous teaching awards, she has taught family and sports medicine throughout her career, including at Andrews Air Force Base, the Maine Medical Center, Tufts University, University of Vermont and the University of New England.
Graduate Profile: Dr. Jeremy Cushman '96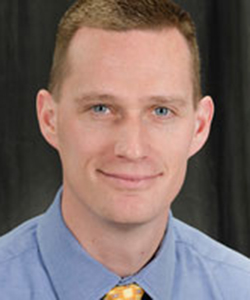 <strongDoctor, Professor, Medical Director for Monroe County, the City of Rochester, and the Monroe-Livingston EMS System
Cushman is an associate professor of emergency medicine and public health sciences at the University of Rochester School of Medicine and Dentistry where he practices as a board certified emergency physician and serves as chief of the division of prehospital medicine. His primary responsibility, however, is as the medical director for Monroe County and the City of Rochester where he oversees the regional emergency medical services system.