+
Majors & Minors;
Pre-professional & Graduate Programs
With 45 majors and 68 minors, students have plenty of opportunities for exploration. All majors, except those marked with an asterisk, can also be pursued as minors.
Minors
With the help of their faculty advisers, students can define their academic paths by choosing a major and a minor (or a second major).
Pre-Professional Programs
Students can enhance their studies through specialized advising and dual degree programs.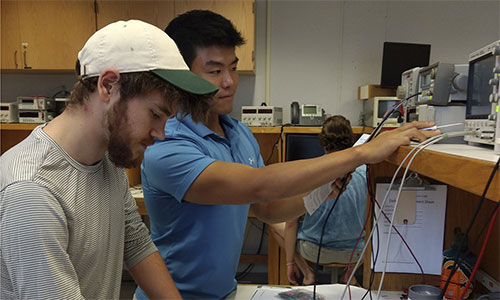 Hobart and William Smith Colleges is an ideal place to prepare for a career in the health professions. Over the past five years our placement rate for medical, dental and veterinary school applicants has exceeded 80%, well above national averages.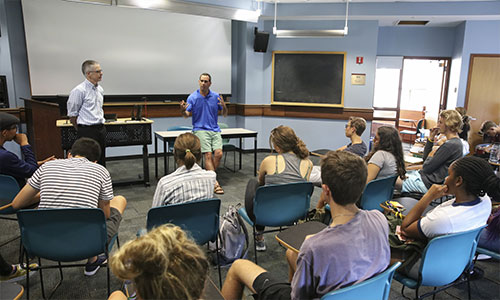 Hobart and William Smith's distinctive solutions-oriented approach is not business as usual. You'll design an academic experience that is entirely your own with the support of a caring, expert faculty. Though you won't major in business, you'll graduate on an accelerated track in your career journey, ready to make actionable change.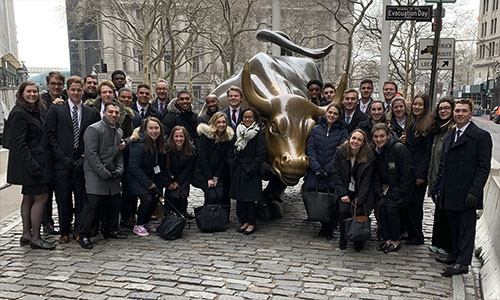 The Pre-Law program at HWS provides extensive counseling for pre-law students throughout their undergraduate years as well as assistance with the law school application process. Through the Cornell University 3+3 Program, HWS students can earn their bachelor's degree at HWS and their law degree from Cornell University.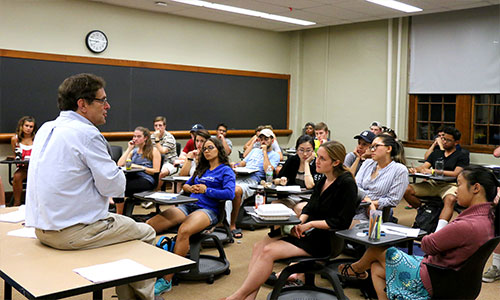 Students at HWS may prepare to be teachers and earn a teaching certificate while pursuing their chosen major and minor.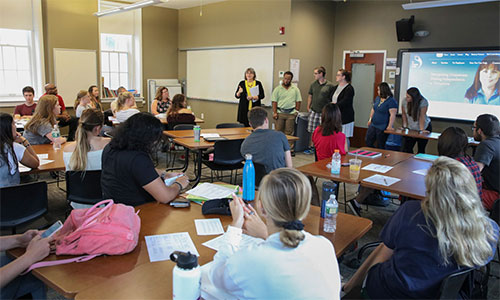 Graduate Programs
A one-year program for graduates of HWS and other colleges and universities, the MSM is a solutions-oriented program designed to give students the skills needed to design and implement strategic plans of action that solve local and global challenges. The program can be earned in a 3+1 model or the more traditional 4+1.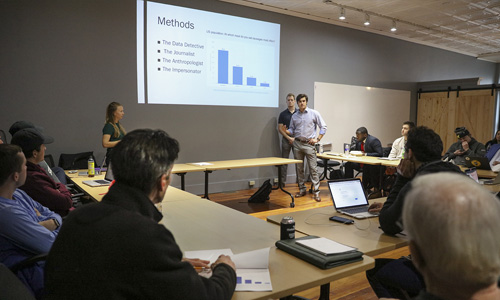 Our two-year Master of Arts in Higher Education Leadership will prepare you to take on the emerging challenges surrounding higher education. Compelling internships and graduate assistantships offer future practitioners immersion experiences and practice in a wide array of offices on the HWS campus and neighboring campuses.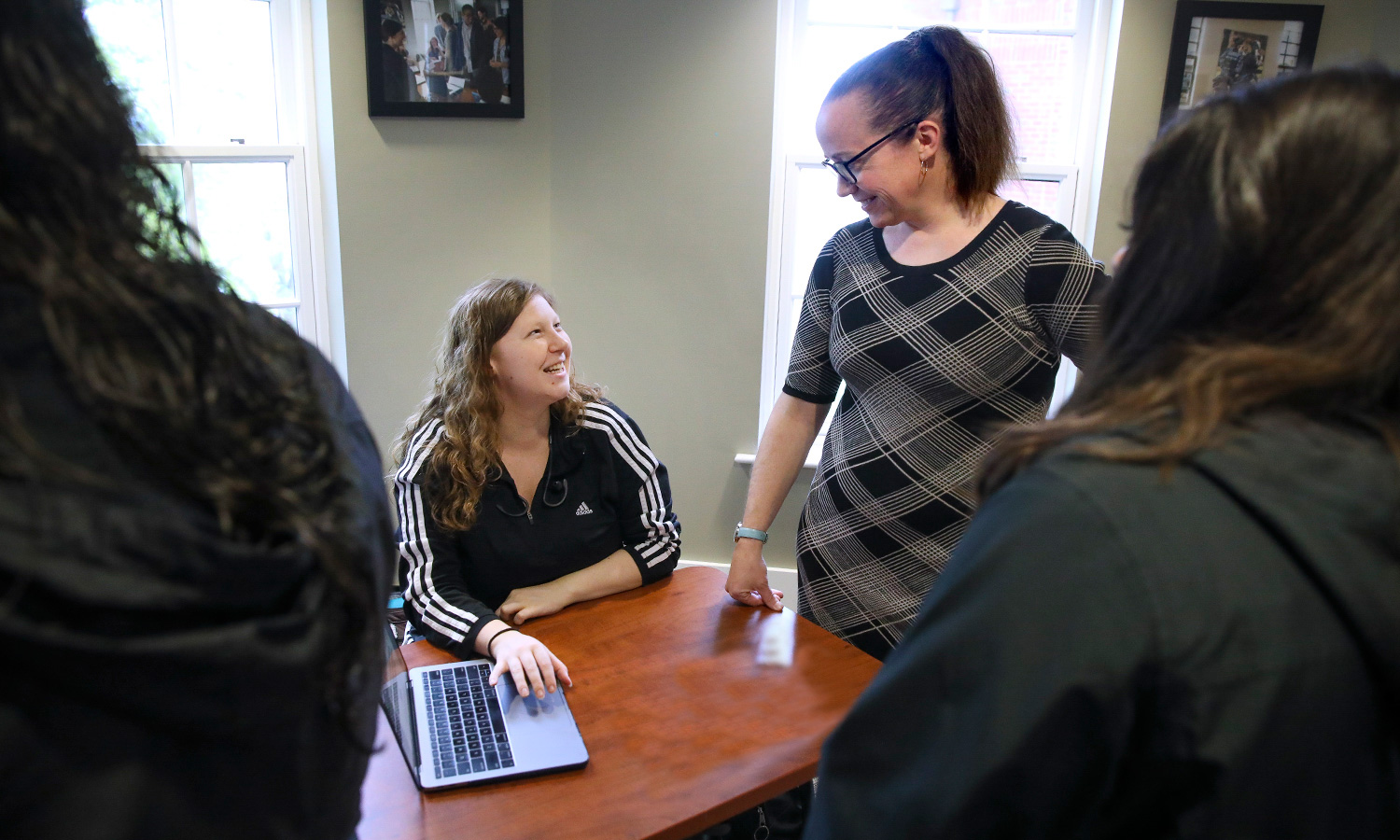 This fifth year program just for HWS graduates builds on the successful undergraduate Teacher Education Program. Designed to be completed in one academic year, the MAT gives students the preparation necessary for teacher certification. At the conclusion of the MAT, students are eligible to apply for Initial New York State Teacher Certification, which may be raised to the Professional level after three years of full-time teaching.