Off-Campus Studies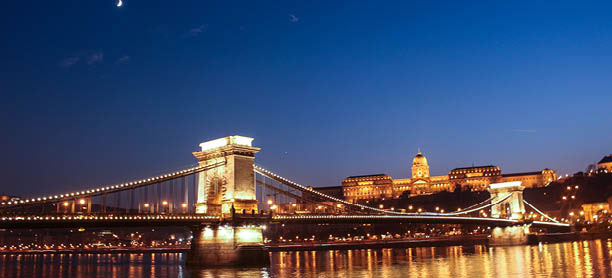 Whether it's interning in London, studying in Spain or doing research in Germany, most Hobart and William Smith students will have had some kind of international learning experience before they graduate.
With some planning, math majors can travel abroad and still graduate on time. While the Center for Global Education offers abroad programs on six continents, faculty from the math department sponsors programs in Norwich and Budapest.
In the Norwich, England program, students have the opportunity to study at the University of East Anglia (UEA), taking classes and living alongside their British and international classmates, for a full cultural immersion experience.
Initiated by Paul Erdos, Laszlo Lovasz, and Vera T. Sos, the program Budapest Semesters in Mathematics provides a unique opportunity for North American undergraduates. Through this program, mathematics and computer science majors in their junior or senior year may spend one or two semesters in Budapest and study under the tutelage of eminent Hungarian scholar-teachers.
The instructors of Budapest Semesters in Mathematics are members of Eotvos University and the Mathematical Institute of the Hungarian Academy of Sciences, the two institutions known for having educated more than half of Hungary's highly acclaimed mathematicians. Most instructors have had teaching experience in North America and are familiar with the cultural differences. In the Budapest program, all courses are taught in English, classes are small in size and credits are transferable to North American colleges and universities. The school is located near the center of historic Budapest and the cost of living is modest.