Exploration Programs
Now that you have a few ideas about what you might want to do, take advantage of the different ways to explore these careers!
Job Shadow/Informational Interview
The Salisbury Center's Job Shadow/Informational Interview program runs formally over winter break, but we can assist you with finding one at any time. This opportunity allows you to get a first-hand look at what a typical day in a career is like. Students can apply for these opportunities via Handshake.
Career Treks
Events provided during winter and spring break that allow you to network and learn more about particular industries. All programs are coordinated in conjunction with alum and parent participation as site hosts and speakers. Students can learn more about career opportunities and how to prepare for them on these trips.
Programs that have been provided in the past include: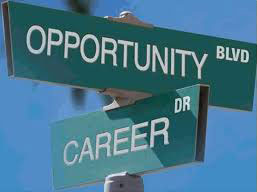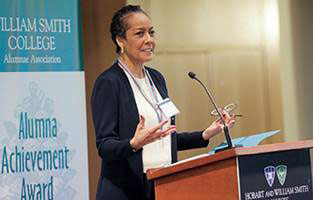 Professionals In Residence Speaker Series
Alumni/ae and Parents return to campus to share their perspectives with you regarding their respective industries. Speakers typically talk about their career paths and current positions, as well as offer advice about working in their field and what it takes to be a marketable candidate. They are then available the following day for informational interviews. View past speakers here.