200th Birthday Celebration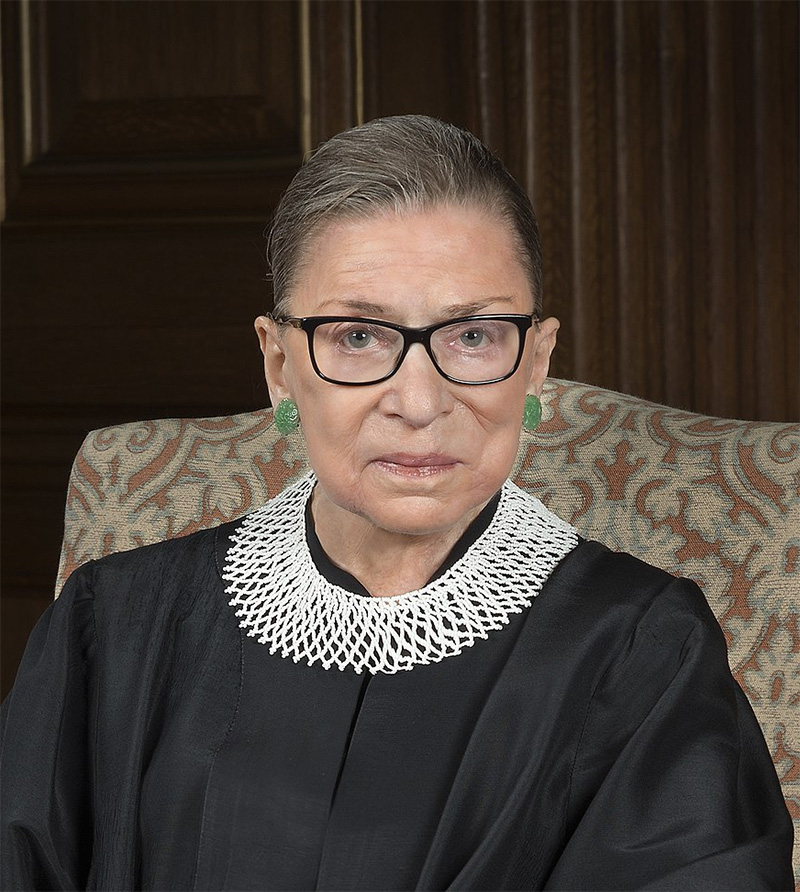 On Feb. 3, 2021, Hobart and William Smith Colleges celebrated the 200th birthday of Dr. Elizabeth Blackwell with three extraordinary opportunities to learn more about Dr. Blackwell and to honor one of our nation's leading advocates for equity and public service – the late Supreme Court Associate Justice Ruth Bader Ginsburg.
Social Media Toolkit
Join Hobart and William Smith in celebrating Dr. Elizabeth Blackwell and Justice Ruth Bader Ginsburg by sharing your sentiments and congratulations using the following hashtags:
#HWSBlackwellAward
#RBG
#HWSColleges
We will share all tagged posts with Justice Ginsburg's family.
Images
Download images of Dr. Blackwell to share on social media.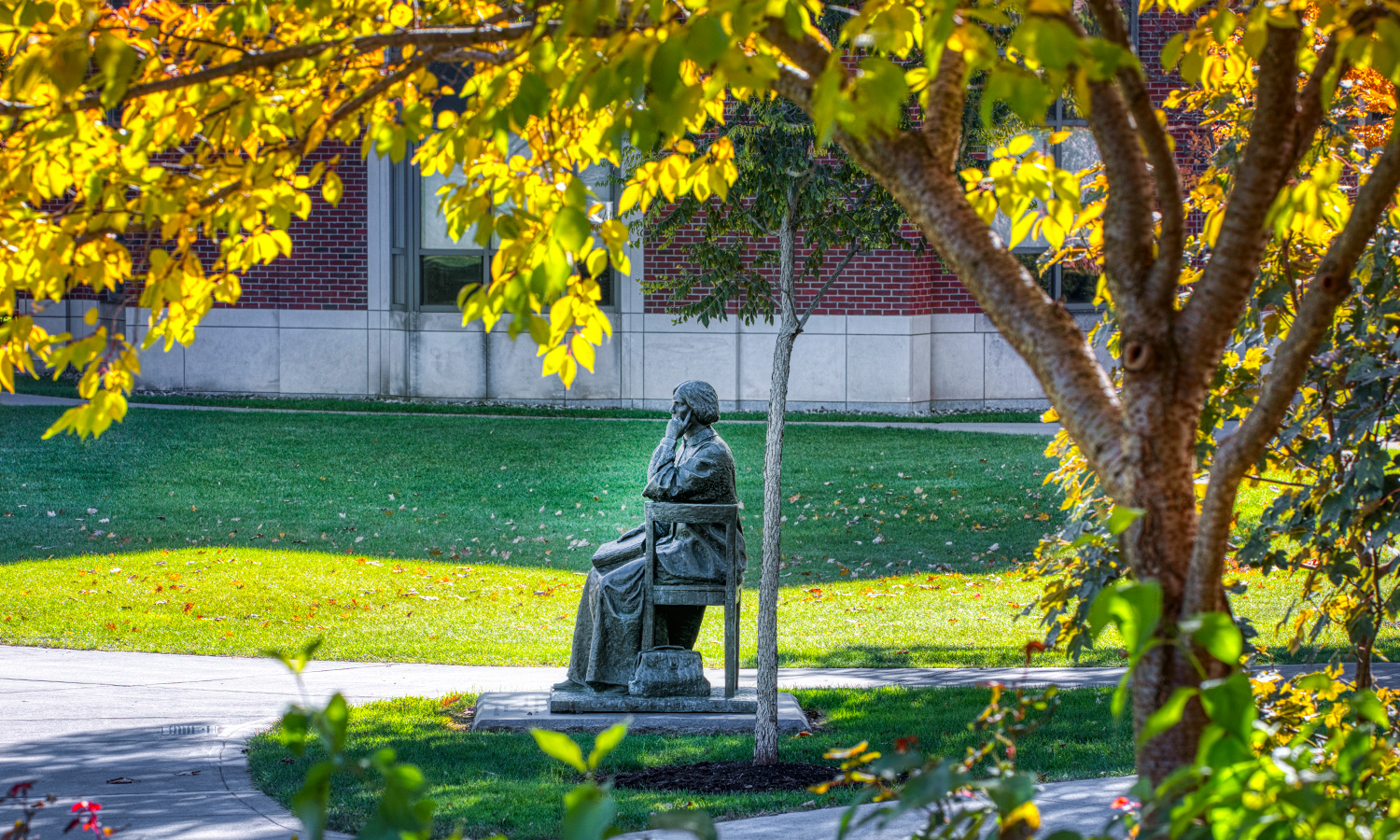 Upload a Video
What did Justice Ginsburg mean to you? Upload a video and we may share it on a special webpage or on HWS social media.
200th Birthday T-Shirt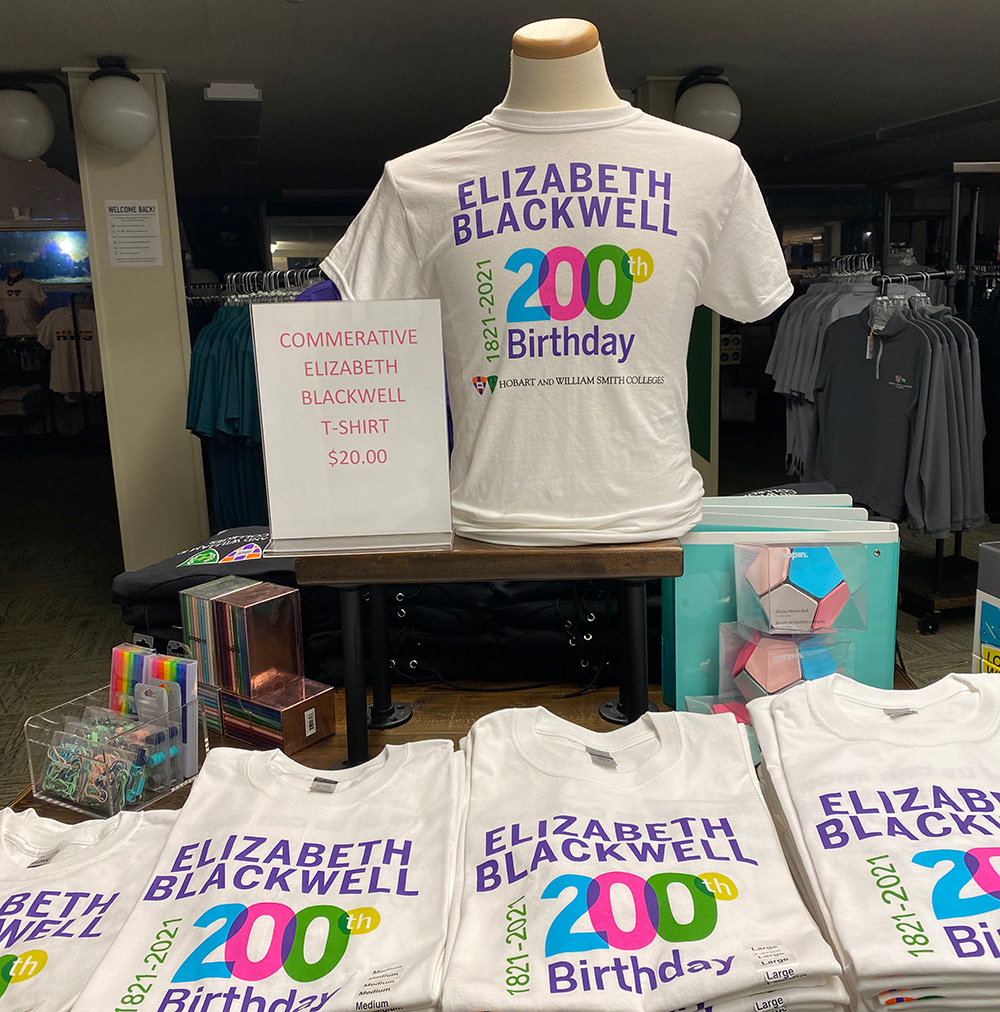 Purchase a limited edition 200th Birthday T-shirt for $20! Contact The College Store to get yours at (315) 781-3449.