Endowed Professor Spotlight
For the faculty at Hobart and William Smith, there is no greater honor than receiving an endowed professorship. The appointment increases opportunities and financial support for faculty research, scholarship and academic initiatives while celebrating the best and brightest teacher-scholars at HWS. Here we offer a glimpse of some of our current recipients:
Nick Ruth
Professor of Art and Architecture Nick Ruth, the Class of 1964 Endowed Professor, is an award-winning painter and printmaker whose work has appeared in more than 100 exhibitions nationally and internationally.
Kevin Dunn
Political Science Professor Kevin Dunn, the Donald R. Harter '39 Professor of the Humanities and Social Sciences, has produced a wide-ranging body of scholarship examining international relations theory, African politics, and punk rock around the world.
Michael Dobkowski
A member of the Colleges' faculty since 1976, Professor of Religious Studies Michael Dobkowski has been named the John Milton Potter Chair in the Humanities. Dobkowski is a scholar of the American Jewish experience, Holocaust Studies, religion and violence, Jewish thought, and anti-Semitism.
Renee Monson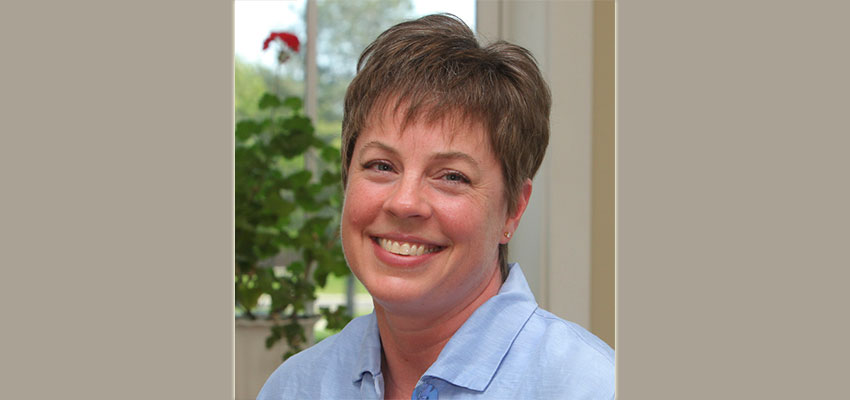 Renee Monson, the 2020-25 Joseph P. DiGangi Professor, studies how gender relations, families, national politics and social policy intersect in society. She has conducted research on student learning outcomes, family patterns and election outcomes, and on the effects of U.S. welfare reform and child support policies.
Kristy Kenyon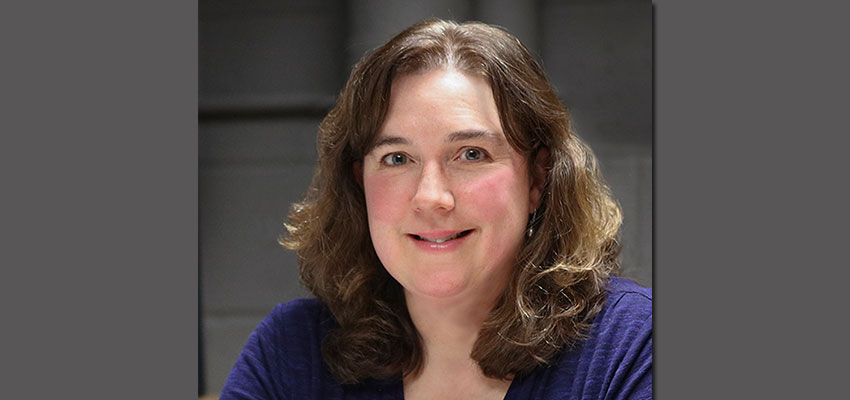 Kristy Kenyon, the 2020-2025 Philip J. Moorad and Margaret N. Moorad Professor in the Sciences, has focused her research and teaching in the areas of developmental biology, neuroscience and STEM education.
Clifton Hood
Clifton Hood, the George E. Paulsen '49 Professor of American History and Government, is a nationally recognized expert on the history of New York City, with a particular focus on the city's upper-class, historical memory and mass transit.
Lara Blanchard
Lara Blanchard, the Luce Professor of East Asian Art and the Lloyd Wright Professor in Conservative Studies, is an award-winning art historian whose scholarship explores the intersections of gender, culture and creativity in a range of eras and media.