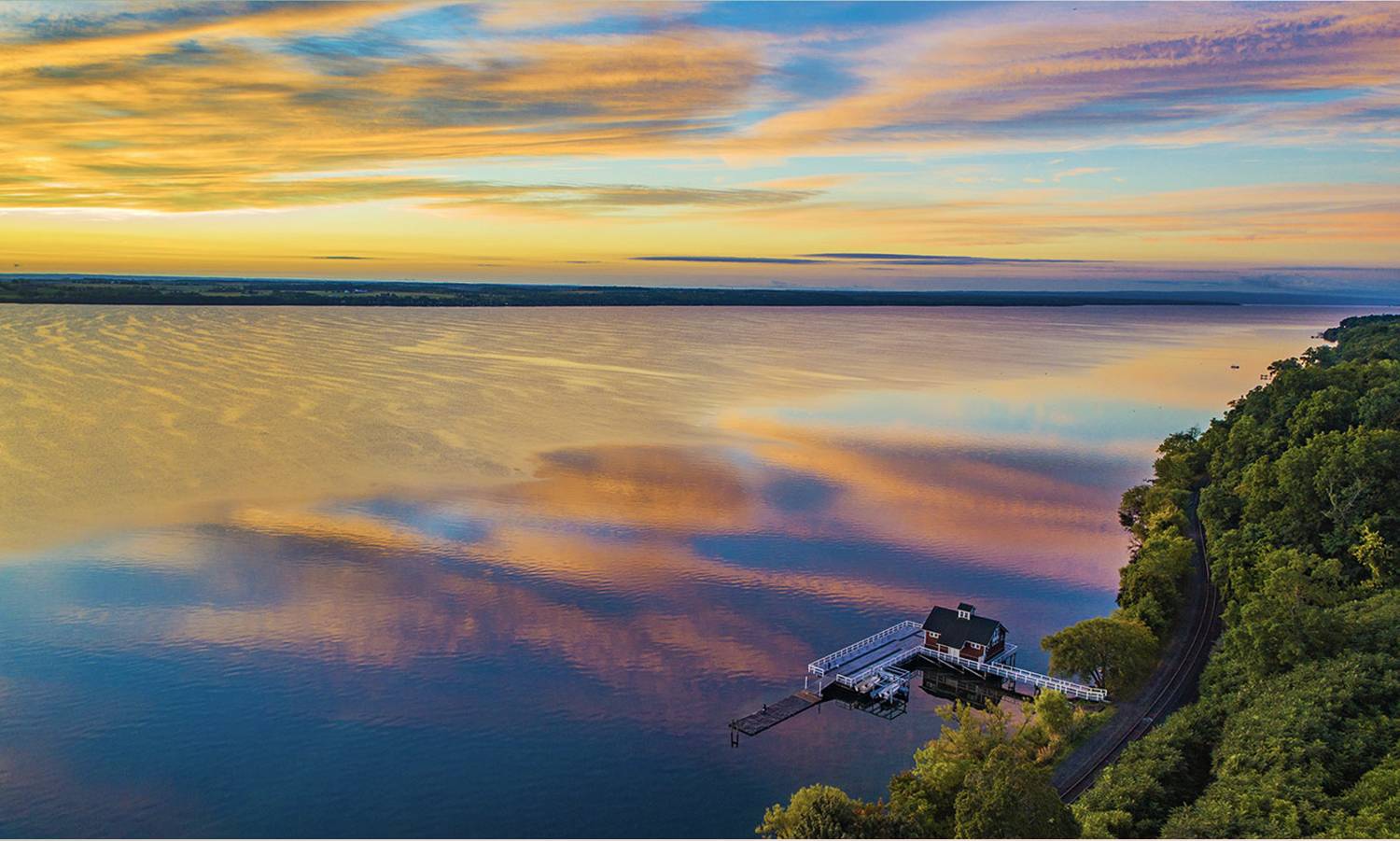 James-Henry Holland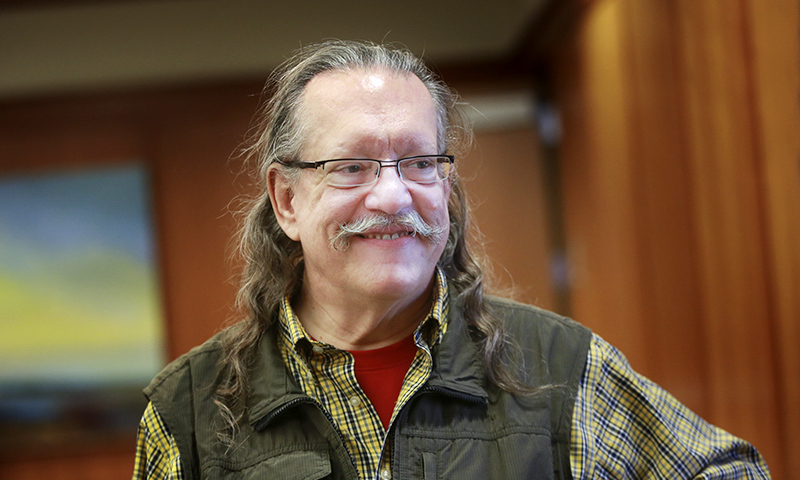 James-Henry Holland
Associate Professor of Asian Studies
Joined faculty in 1994
Ph.D., Cornell
M.A., Cornell
B.A., Western Kentucky
Contact Information
Scholarly Interest
Japanese tea ceremony
Japanese gift exchange
Japanese language pedagogy
Japanese folk religion
Japanese ceramic art
Lesbian, Gay, Bisexual Studies
Teaching Experience
Acting Director of Intensive Japanese FALCON Program (Far-Eastern Asian Language Concentration), Cornell University
Research
Lived in Japan from 1979 until 1983 as a Mombusho English Fellow (now called JET) in Fukushima Prefecture

Dissertation research conducted in Tokyo as a Mombusho Graduate Fellow

Outside Examiner and Consultant to the Japanese language programs at six universities
Courses Taught
Japanese language 101 through 450.
Independent studies in Asian Studies have included courses in Japanese ethnography
(anthropology), Japanese cuisine, the tea ceremony, and Japanese ceramic art.
Publications
"A Public Gathering: Ritual and Theater in the Japanese Tea Ceremony." Journal of Ritual Studies vol. 14, no. 1 (2000): 32-44.
PROFESSIONAL AFFILIATIONS
Association for Asian Studies
National Association for Self-Instructional Language Programs
Society for the Study of Japanese Religions
Association of Teachers of Japanese
PERSONAL STATEMENT
I am a student of Eleanor Jorden who developed a powerful teaching method for Japanese language. I am also a student of cultural anthropology of Japan. I try to apply all of this background in my language classes, teaching natural spoken and written Japanese, and paying attention to the importance of linguistic and discourse context. Our students do very well when they arrive in Japan, and most have worked and lived in Japan soon after graduation.