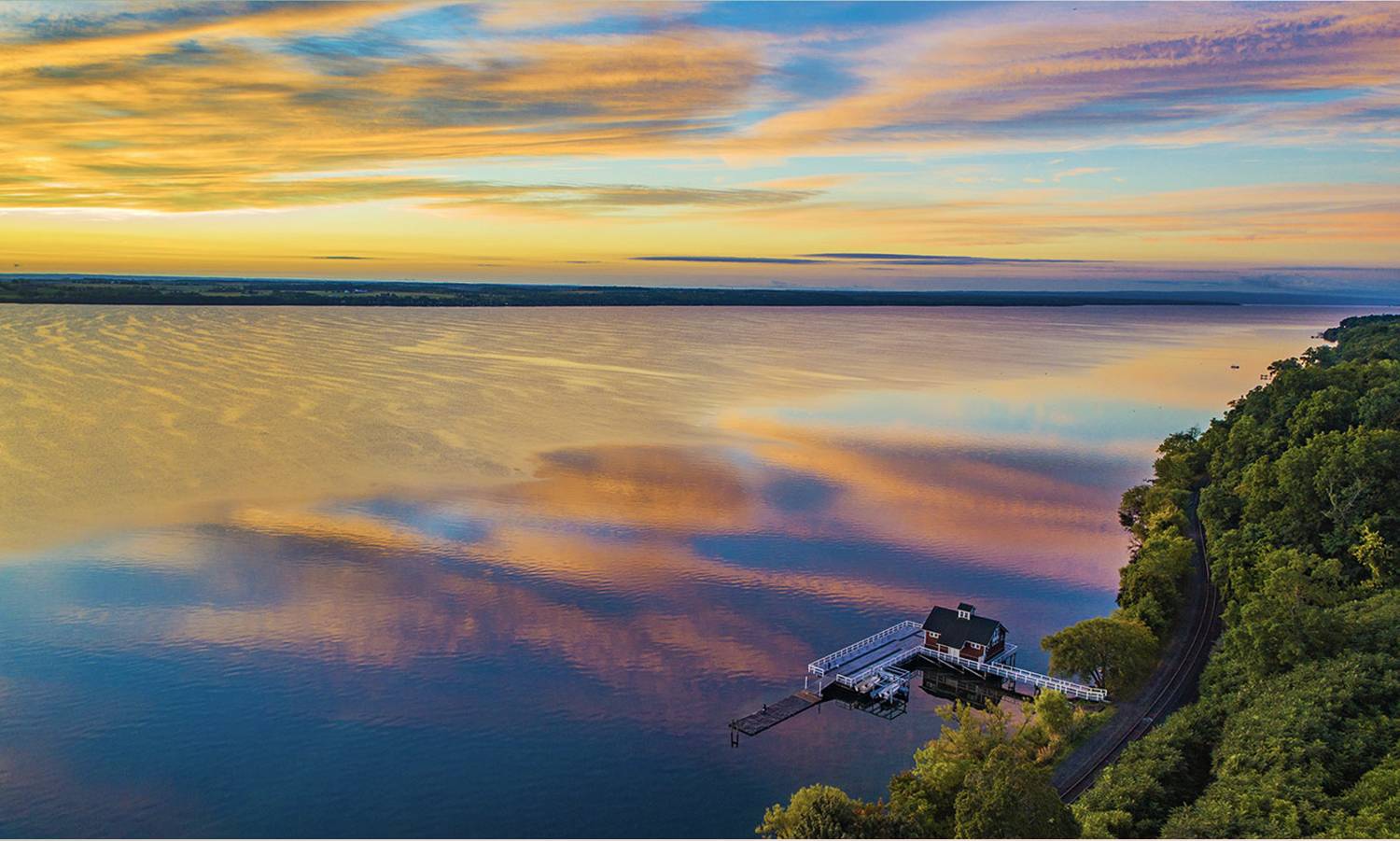 Joyce Jacobsen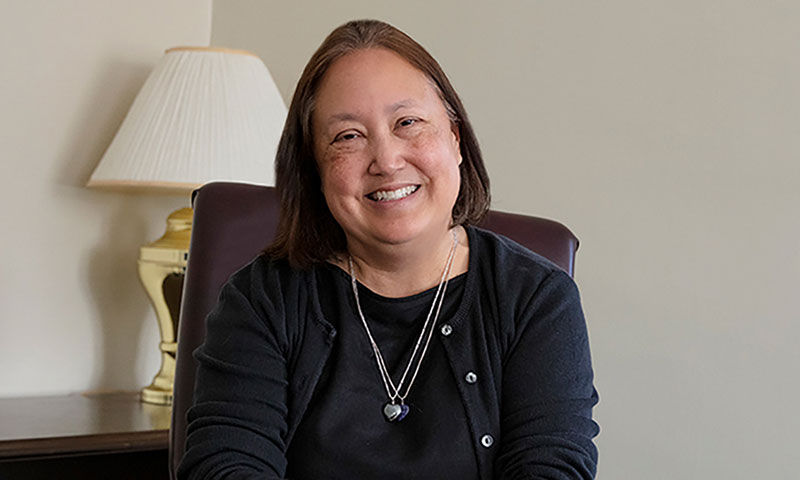 Joyce Jacobsen
Professor of Economics
Joined faculty in 2019
Ph.D. in Economics, Stanford University
M.Sc. in Economics, London School of Economics
A.B. in Economics, Harvard University
Contact Information
Teaching Experience
Professor of Economics, Hobart and William Smith Colleges, 2019-present
Administrative Experience
President of Hobart and William Smith Colleges, 2019-2022
Courses Taught
econometrics
intermediate microeconomics
introduction to investments
Honors
Vice-President, Eastern Economic Association 2023-24
Carolyn Shaw Bell Award, American Economic Association, 2021
President, International Association for Feminist Economics, 2016-17
Binswanger Prize for Excellence in Teaching, Wesleyan University, 2007
Publications
Books
Advanced Introduction to Feminist Economics

, Cheltenham, UK: Edward Elgar, 2020

The Economics of Gender, Third Edition

, Malden, Mass.: Blackwell, 2007 (earlier editions 1994, 1998).

Queer Economics: A Reader

(co-editor with Adam Zeller), New York and London: Routledge, 2007.

Labor Markets and Employment Relationships

(with Gilbert L. Skillman), Malden, Mass.: Blackwell, 2004.
Recent Journal Articles, Book Chapters and Short Pieces
"Feminist Use of Quantitative Methods," Routledge Handbook of Feminist Economics, Günseli Berik and Ebru Kongar (eds.), New York: Routledge,

2021

: 129-137

.
"From Neoclassicism to Heterodoxy: The Making of a Feminist Economist," Gender Considered: Feminist Reflections Across the Social Sciences, Sarah Fenstermaker and Abigail Stewart (eds.), London, UK: Palgrave Macmillan,

2020: 165-190

.
"Tips for Surviving and Thriving as an Academic Economist" (with Laura Argys, Susan Averett, Karen Conway, Hope Corman, Dhaval Dave, and Amanda Ross), Newsletter of the Committee on the Status of Women in the Economics Profession, II 2020: 3-9.
"The Care Economy in Post-Reform China: Feminist Research on Unpaid and Paid Work and Well-being" (with Rachel Connelly, Xiao-yuan Dong, and Yaohui Zhao), Feminist Economics, 2018, 24 (2): 1-30; 10.1080/13545701.2018.1441534.
"Women and the Labor Market: A Feminist Perspective," Oxford Handbook of Women and the Economy, Susan L. Averett, Laura M. Argys, and Saul D. Hoffman (eds.), New York: Oxford University Press, 2018: 623-641.