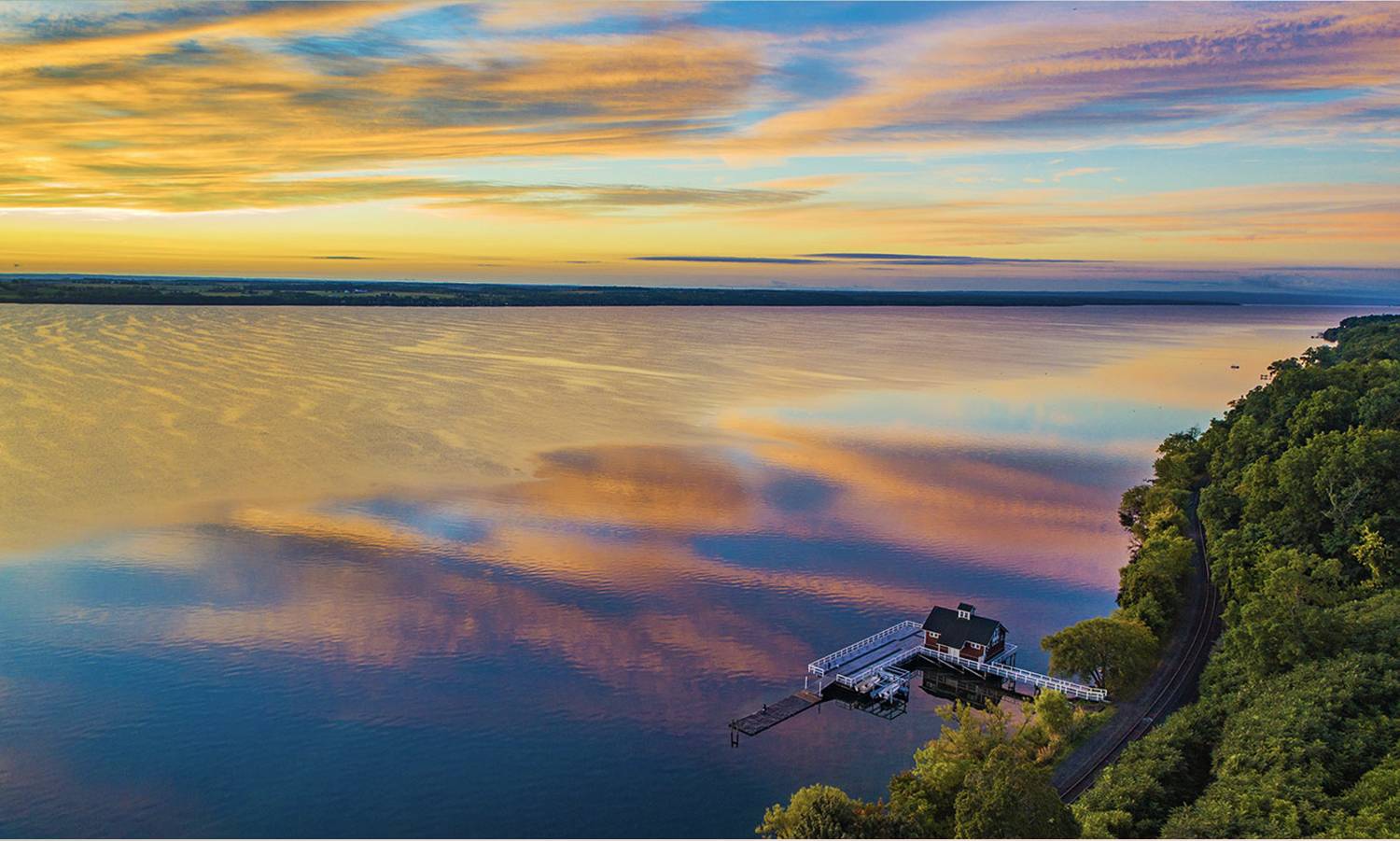 Charity Lofthouse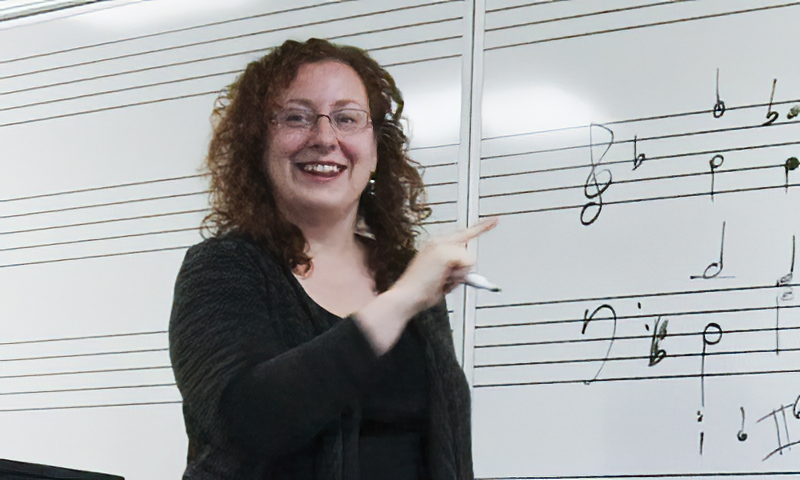 Charity Lofthouse
Associate Professor of Music
Chair, Music
Joined faculty in 2011
Ph.D., Graduate Center, City University of New York (CUNY)
B.M., Oberlin College Conservatory of Music
Download CV
Contact Information
Gearan Center for the Performing Arts 314
Email:
lofthouse@hws.edu
Phone (315) 781-3407
Scholarly Interest
Sonata Theory and Rotational Form
Dmitri Shostakovich
Women in music and feminist music theory
Schenkerian analysis
Film music
Post-tonal and popular music analysis
Courses Taught
Fundamentals of Music Theory
Music Theory and Aural Skills I, II, III, and IV
Music at the Movies
Women in Music
Feeling the Beat: Music and Metaphor
Form and Analysis
Origins of Music
Publications
"Play Music For Me: Clint Eastwood's Film Scores," in Tough Ain't Enough: The Film Career of Clint Eastwood, ed. David Desser and Lester Friedman. New Brunswick, N.J.: Rutgers University Press, 2017.
"Mahlerian Quotations, Thematic Dramaturgy, and Sonata Form in the First Movement of Shostakovich's Fourth Symphony." Res Musica 7 (2015): 32-52.
"Dialogues and Dialects: Sonata Theory and Rotational Form in Selected Symphonies of Dmitri Shostakovich." Theory and Practice 41 (2016): 113-40.
PROFESSIONAL AFFILIATIONS
Society for Music Theory
Music Theory Midwest
Music Theory Society of New York State
PERSONAL STATEMENT
Associate Professor of Music Charity Lofthouse received degrees in vocal performance and music theory from Oberlin Conservatory and a Ph.D. in music theory from the CUNY Graduate Center, where her dissertation focused on Sonata Theory and formal hybridity in Dmitri Shostakovich's early multi-movement symphonies. Her publications include work on Shostakovich and on the film compositions of Clint Eastwood, and she has presented papers and lectures at Society for Music Theory, Music Theory Midwest, Music Theory Society of New York State, Feminist Theories in Music, University of Massachusetts Amherst, Eastman School of Music, Louisiana State University, Mannes College of Music, and at international conferences in Austria, Estonia, and Russia. Before joining the faculty of Hobart and William Smith Colleges, Charity taught at Baruch and Hunter Colleges and at Oberlin Conservatory.
In addition to activities as a music theorist, Lofthouse continues to perform as a composer, singer, and keyboardist, most recently giving vocal recitals at the Graduate Center, CUNY, and performing as soloist at Union Temple Brooklyn, Holy Trinity Lutheran Church, and Trinity Wall Street, in New York City.
SERVICE PROJECTS
Past Member, Committee on the Status of Women, Society for Music Theory
Member, Committee on Diversity, Society for Music Theory
President, Music Theory Society of New York State