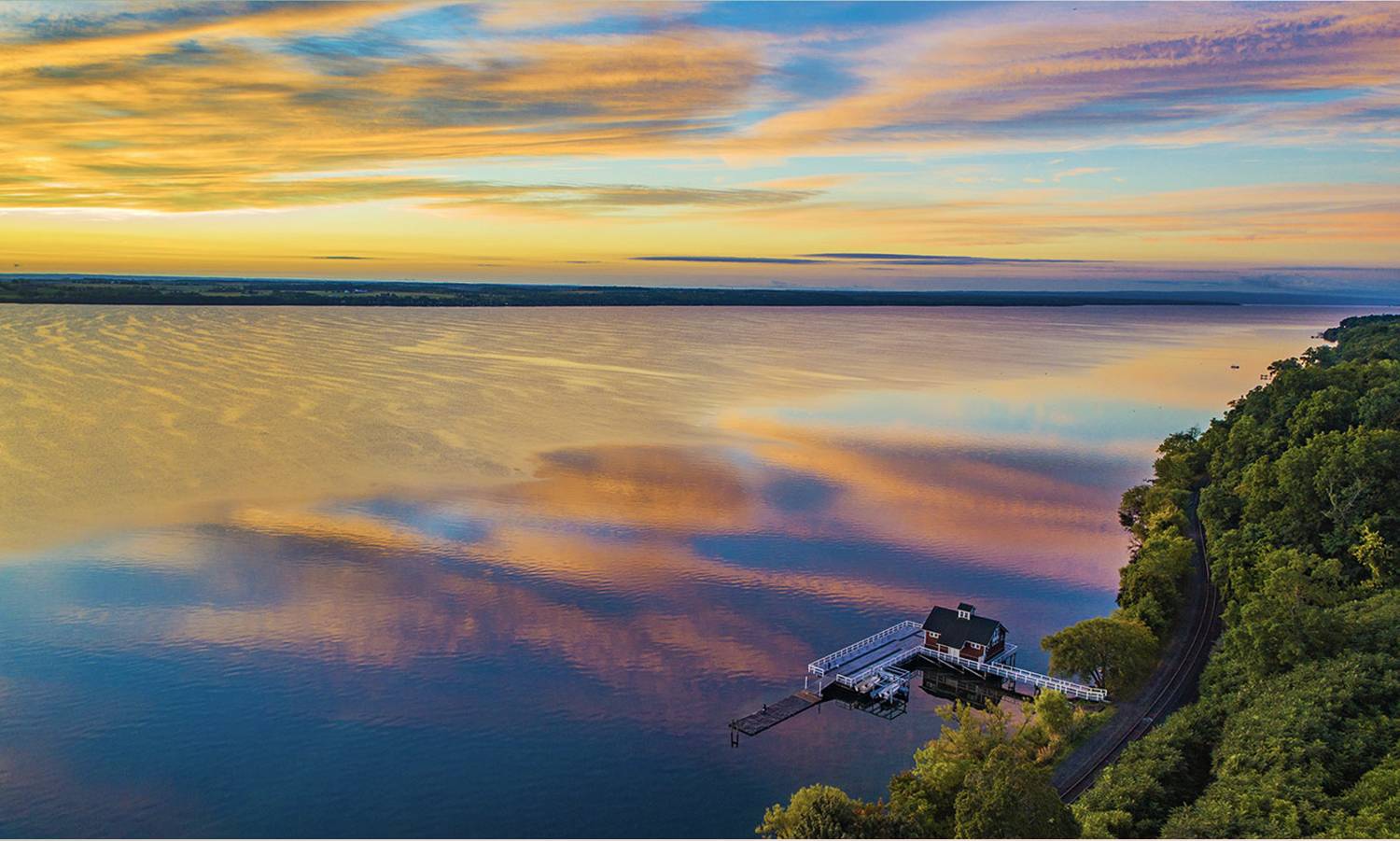 Leah Shafer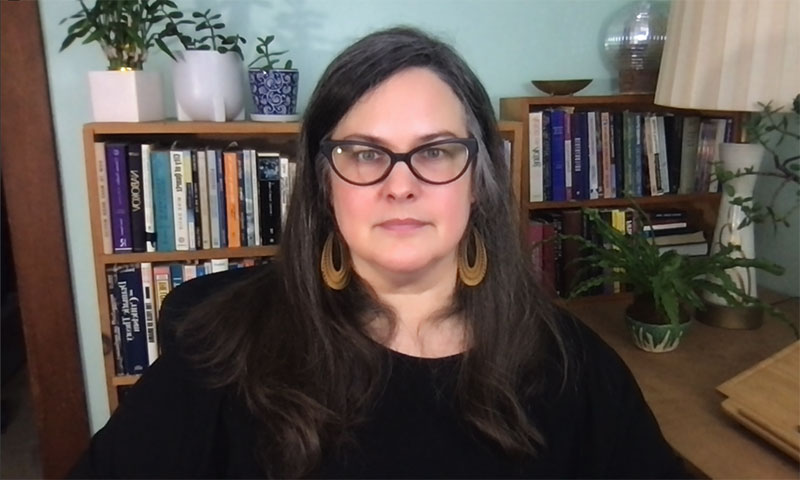 Leah Shafer
Associate Professor of Media and Society
Joined faculty in 2008
A.B., Cornell University
M.A., Cornell University
Ph.D., Cornell University
Download CV
Contact Information
Scholarly Interest
Television History, Advertising, Visual Culture, Digital Media, Film Aesthetics and Analysis, Comedy, Digital Humanities, Media Literacy & Pedagogy
Teaching Experience
Hobart and William Smith Colleges
Associate Professor, Media and Society Program (2017-present)
Assistant Professor, Media and Society Program (2011-2017)
Visiting Assistant Professor, Media and Society Program (2008-2011)
Bard College
Campus Coordinator, Bard Prison Initiative (2009-2011)
Instructor, Bard Prison Initiative (2009)
Ithaca College
Instructor, Department of Cinema, Photography, and Media Arts (2007-2009)
Research
Television, Advertising, New Media, Media Literacy & Pedagogy
Courses Taught
Intro to Media and Society, History of US Television, American Cinema, The Video Essay, Cultures of Advertising, Media and Theory, Senior Seminar
Publications
"Springtime for Hatred: Downfall memes and Internet Culture" forthcoming in Downfall Revisited, (2022)
"Early Pharmaceutical Commercials and Medicalized Consumers" (with co-author Rebecca Burditt) forthcoming in Routledge Handbook of Medicine and Media (2022)
"Sticks/Figures" experimental dance video, Editor (2021)
"Brand Name Vision: Props in the Family Films of John Hughes" in ReFocus: The Films of John Hughes, Edinburgh UP (2021)
"Immediacy, Hypermediacy and the College Campus: Using Augmented Reality for Social Critique" (with co-author Iskandar Zulkarnain) in Feminist Interventions in Digital Pedagogy, Routledge (2018)
"The Office: broadcast television in the digital era" in The 25 Sitcoms that Changed Television: From I Love Lucy to Modern Family, ABC-CLIO (2016)
"Cat Videos and the Superflat Cinema of Attractions" Film Criticism (volume 40, Issue 2, July 2016)
"Using Digital Tools for Collaborative Discovery: Assurances and Ambivalences" Flow: A Critical Forum on Television and Media Culture (2015)
"Progressive's Flo: Convergence Brand" Teaching Media Quarterly, Volume 3, Issue 4 (2016)
Digital Humanities and Media Studies Crossovers co-edited issue of Cinema Journal Teaching Dossier (2016)
" 'Tik Tok on the Clock but the Party Don't Stop No:' Parodic Military Dance Videos on YouTube" The Wiley-Blackwell Companion to the War Film (2016)
"Declaration of Sentiments Wesleyan Chapel" (experimental documentary) Finger Lakes Environmental Film Festival "Habitats as Iterations" exhibition (2015)
"Delcaration of Sentiments" (experimental documentary) Seneca Falls Dialogues Journal (2015)
"Declaration of Sentiments" (experimental documentary) Permanent Collection, National Women's Rights Historical Park (2015)
"Sentiments and Usurpations" (experimental documentary) installation, Gould Hotel, Seneca Falls, NY (2014)
"Curation and the Video Essay" Cinema Journal Teaching Dossier (2013)
"I Can Haz an Internet Aesthetic? LOLcats and the Digital Marketplace" Proceedings of the 2012 Northeast Popular Culture Association Conference (2013)
"Extreme Searching: Multi-Modal Media Research" (with co-author Lisa Patti) Journal of Interactive Technology and Pedagogy (2012)
Co-creator, We, Landscape (multi-channel digital video) Points of View exhibition, Houghton House Gallery Hobart and William Smith Colleges (2011)
"The Trouble With Your Refreshment System" In Media Res (2011)
PROFESSIONAL AFFILIATIONS
Society for Cinema and Media Studies
National Association for Media Literacy Education
PERSONAL STATEMENT
My courses are designed to unsettle students' notions of the status quo and to provide and provoke resistant and oppositional readings of popular culture and mass media texts. Though there are, of course, variations between the classes, for the most part I design the courses so there is an overarching focus on the analysis of primary documents within their historical context and an emphasis on creative production projects.
I am currently co-editing a book called: Fifty Years of Women Media Makers: from New Hollywood to YouTube.
My scholarship appears in Film Criticism, Flow: A Critical Forum on Television and Media Culture, Teaching Media Quarterly, Journal of Interactive Technology and Pedagogy, Cinema Journal, and In Media Res. She has published chapters in several anthologies including The 25 Sitcoms that Changed Television: From I Love Lucy to Modern Family, Writing About Media, Feminist Interventions in Digital Pedagogy, and the forthcoming Routledge Medical Media Handbook.
I am also a producer and filmmaker. I create experimental documentaries and video essays and collaborate with artists to edit and produce video art.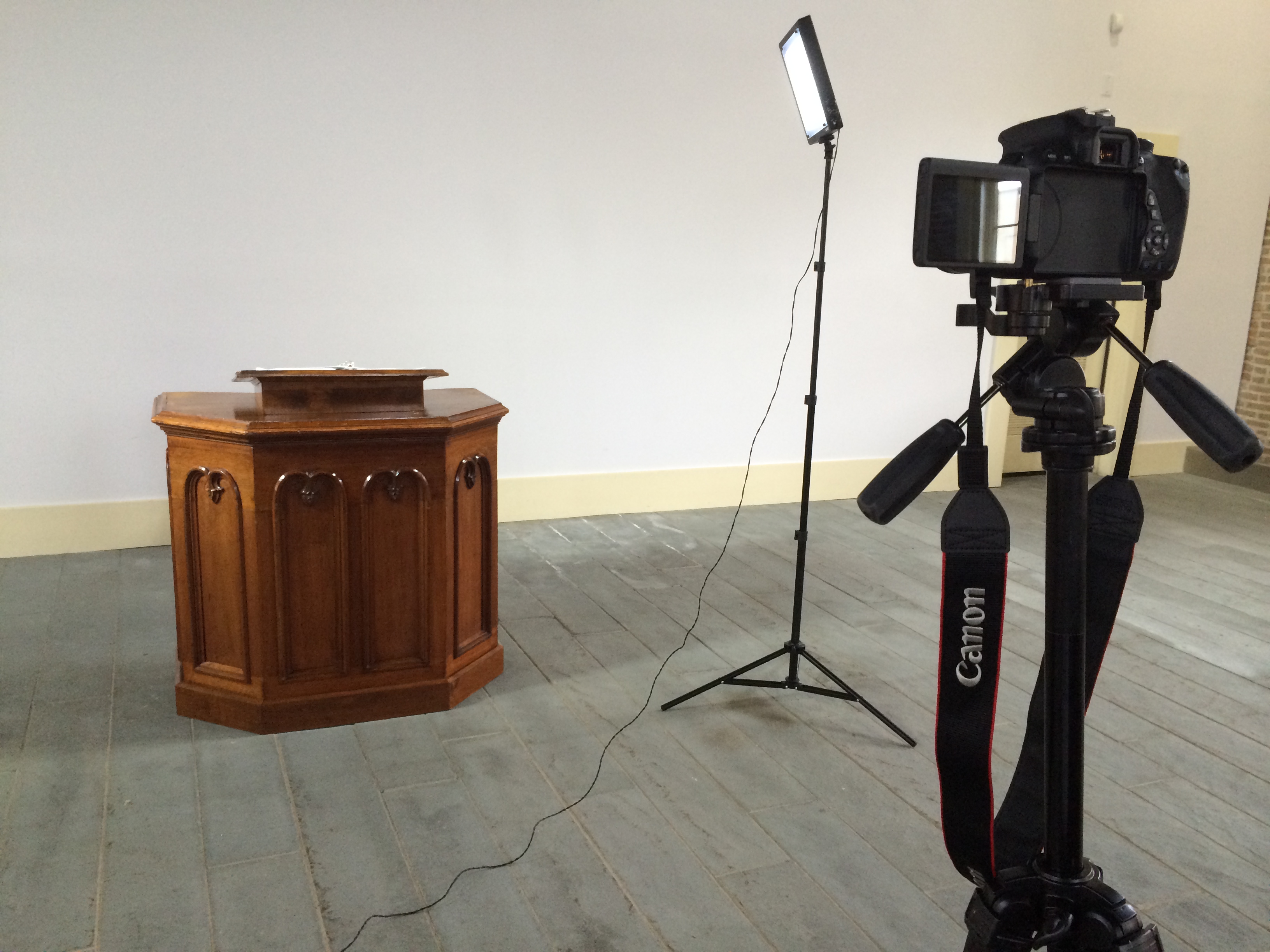 Shooting at the Wesleyan Chapel, Seneca Falls.