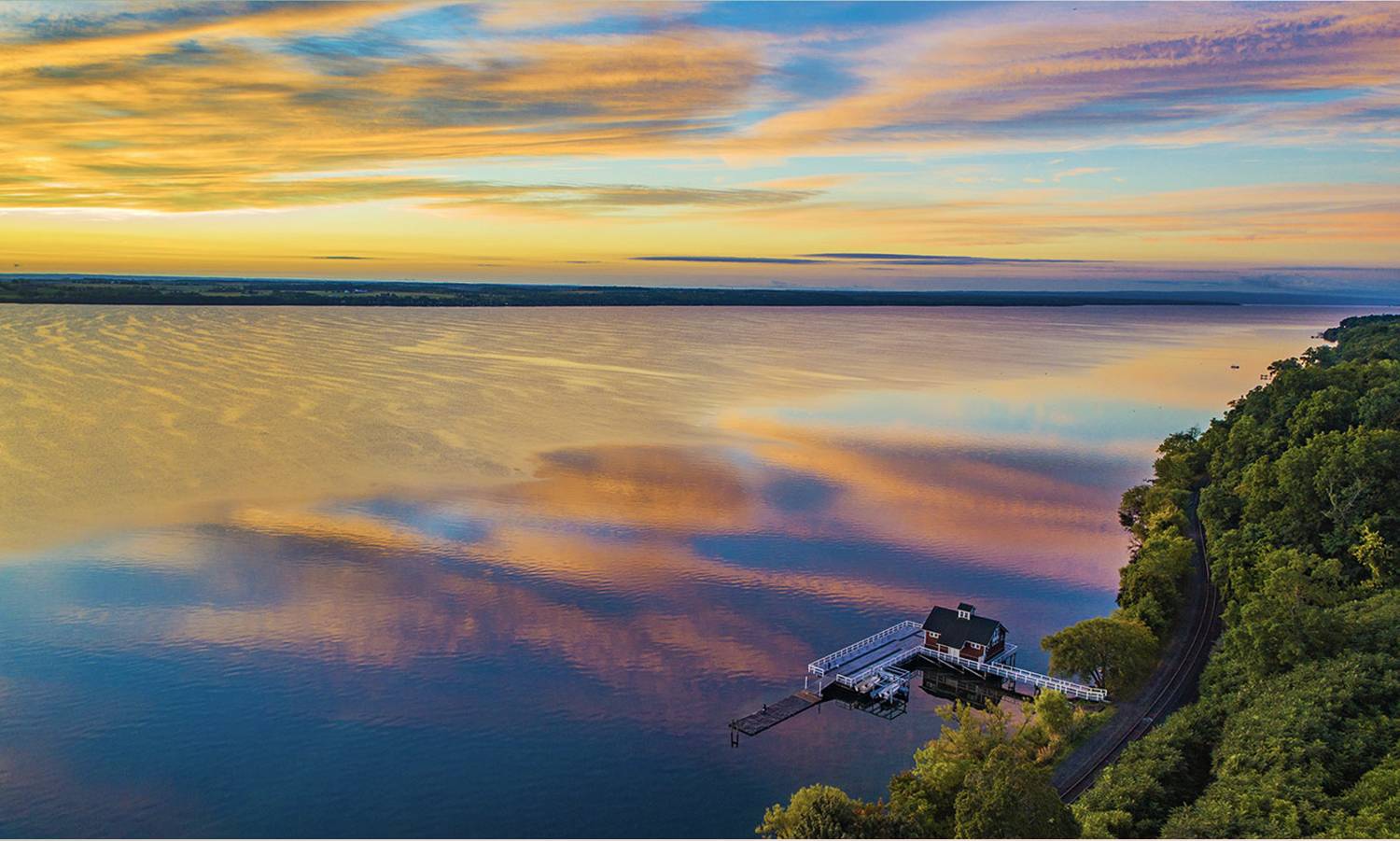 Daniel Singal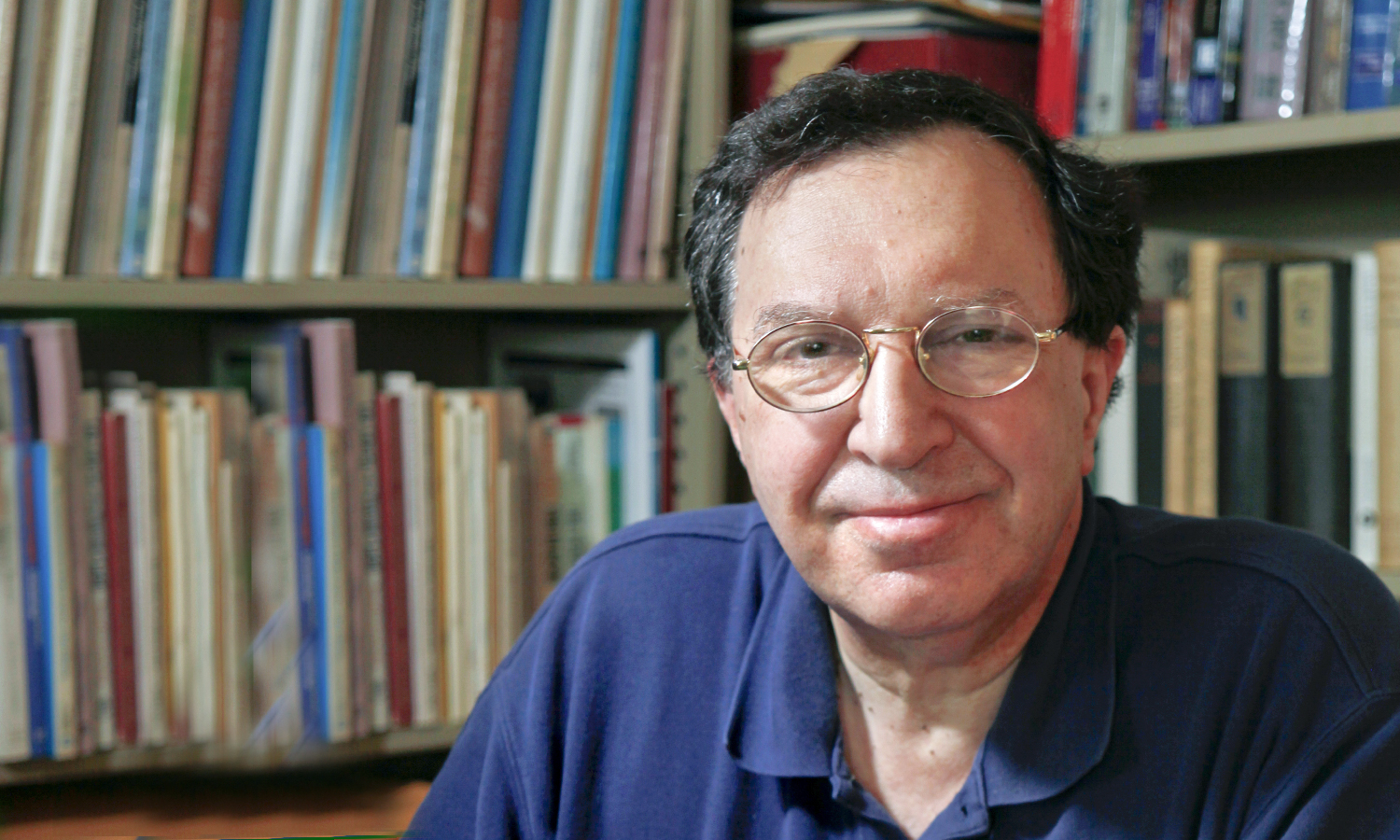 Daniel J Singal
Emeritus Professor of History
Joined faculty in 1980
Ph.D., Columbia (with distinction)
M.A., Columbia
B.A., Harvard magna cum laude
Contact Information
Scholarly Interest
Writing a history of Modernist culture in the United States
Teaching Experience
George Washington University
Tulane University
Courses Taught
Introduction to the American Experience
The United States Since 1939
William Faulkner and Southern Historical Consciousness
Aquarian Age: The United States in the 1960s
History of American Thought to 1865
History of American Thought Since 1865
Publications
William Faulkner: The Making of a Modernist. Chapel Hill, 1997.

The War Within: From Victorian to Modernist Thought in the South, 1919-1945. Chapel Hill, 1982.

Editor, Modernist Culture in America. Belmont, CA., 1989.

Editor, revised edition, The Making of a Quagmire: America and Vietnam During the Kennedy Era, by David Halberstam. New York, 1987.

"Beyond Consensus: Richard Hofstadter and American Historiography." American Historical Review, 89 (Octover, 1984): 976-1004.

"Broadus Mitchell and the Persistence of New South Thought." Journal of Southern History, 45 (August, 1979): 353-380.

"Let Them Eat Images." Reviews in American History, 23 (June, 1995): 342-47.

"The Other Crisis in American Education." The Atlantic Monthly, 267 (November, 1991): 59-74.

"Towards a Definition of American Modernism." American Quarterly, 39 (Spring, 1987): 7-26.

"Ulrich B. Phillips: The Old South as the New." Journal of American History, 63 (March, 1977): 871-891.
PROFESSIONAL AFFILIATIONS
Organization of American Historians
American Historical Association
Modernist Studies Association