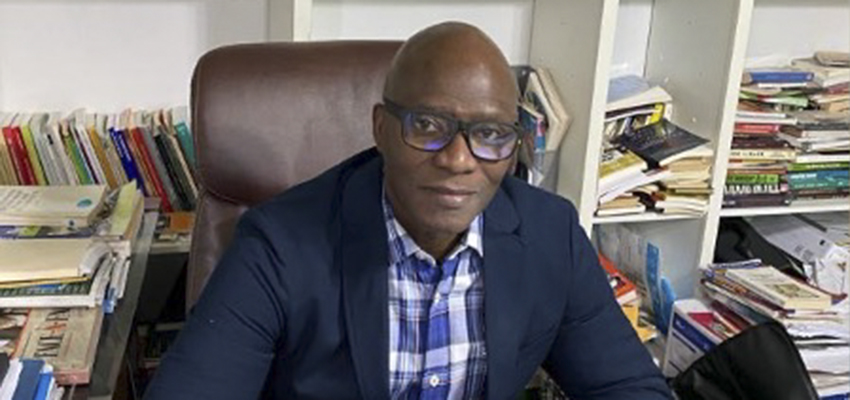 HWS News
13 January 2022 • Faculty Dahouda Discusses Ivory Coast Civil War and Post-War Socio-Economic Recovery in "Le Patriote" and "Lebanco"
French Professor Kanaté Dahouda examines how the politics of ethnic identities led to a Civil War in the Ivory Coast in 2010.
Associate Professor of French and Francophone Studies Kanaté Dahouda has published a political essay on the Ivory Coast in "Le Patriote" and "Lebanco.net," daily newspapers covering news and analysis on politics, business, culture and global issues relevant to Ivory Coast (La Côte d'Ivoire) and Francophone West Africa in the context of international relations.
The opinion essay, "Alassane Ouattara ou l'Honneur de Bâtir," is acritical reflection on how the politics of ethnic identities led to a Civil War in Ivory Coast in 2010. In the piece, Dahouda also explores social predicaments and economic challenges that the residents of the Republic of Ivory Coast had to deal with during the War, and in the Post War period.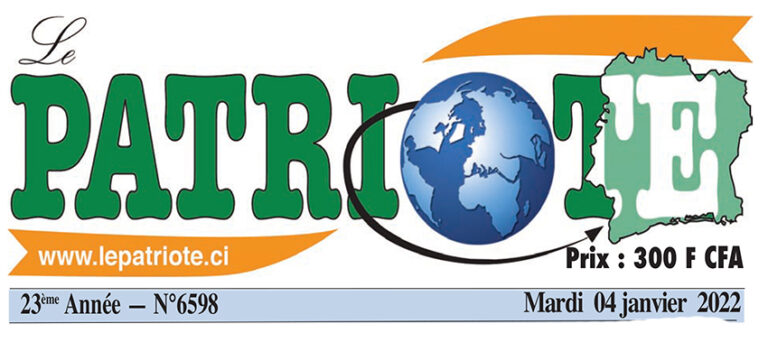 Additionally, the piece reflects on strategic actions of reconstruction that the current President of Côte d'Ivoire, Alassane Ouattara has been taking with its administration to achieve a great economic recovery, while trying to heal socio-political divisions through a national reconciliation process. Dahouda's essay provides an insightful look into the recent history of the Ivory Coast, one of Francophone Africa's most rapidly expanding economies, prior to the Covid-19 pandemic.
Dahouda holds a Ph.D. in Francophone comparative literatures and cultures from Laval University in Quebec, Canada. As a scholar, he has co-authored and been a contributor to numerous essays and articles in scholarly journals, academic volumes, anthologies, dictionaries and reviews, including Québec français, Dictionnaire des Oeuvres Littéraires du Québec (VII) (Quebec); Francofonia (Spain), International Journal of Canadian Studies (Ottawa), Tangence (Quebec), Neohelicon (Hungary), Présence Africaine (Paris), L'Année Francophone International (France-Quebec) and Nouvelles Etudes Francophones (USA). Most recently his work appeared in Présence Francophone.
His field of teaching extends to Francophone literatures, cultures and societies, which spans the province of Quebec, the French Caribbean and Africa. His research interests focus on the intersection of language, the practice of Diaspora, memory, exile, violence and identity with particular emphasis on literatures and cultures from Francophone Quebec/Canada, the Caribbean, and Africa.