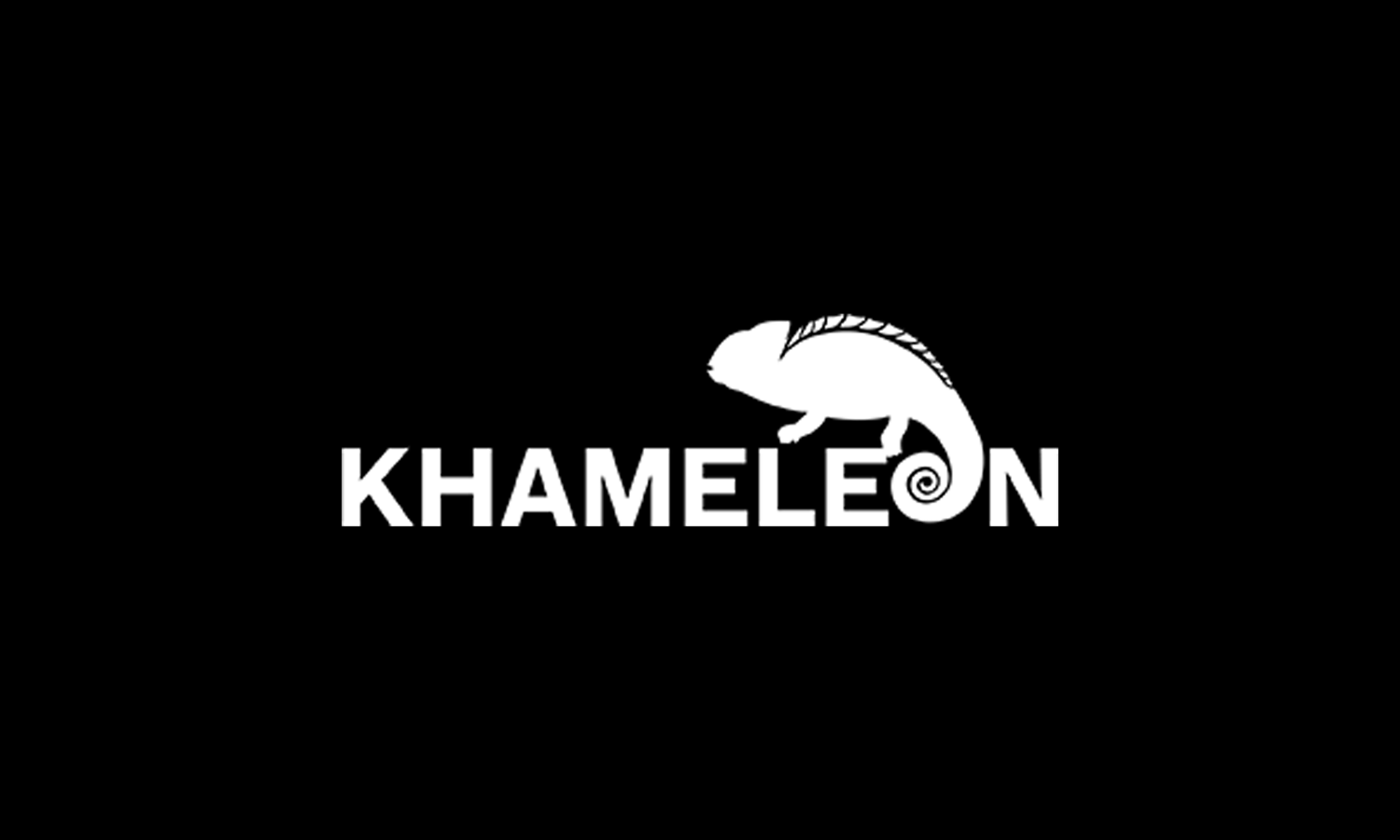 HWS News
11 March 2022

Creativity is best when it is Diverse

Uprooting Medea Theatre and film production company will lead a discussion on activism and canonical texts on Monday.

Members of Khameleon Production, a theatre production company that touts "Creativity is best when it is Diverse" will offer a talk at 7 p.m. on Monday, March 14 in the Sanford Room of the Warren Hunting Smith Library. The event is sponsored by the Department of Classics with a generous grant from the Classical Association of the Atlantic States.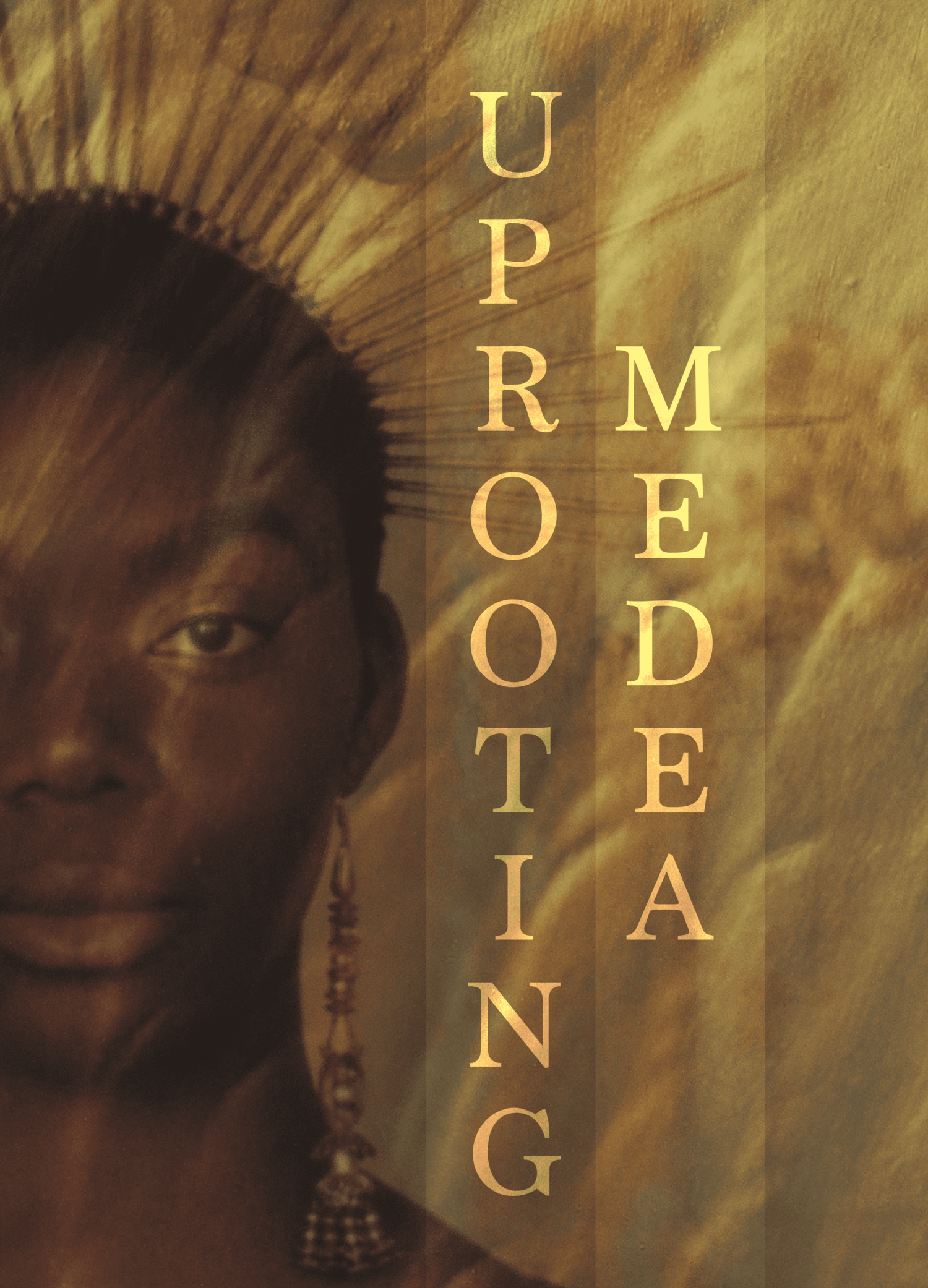 Company founder Shivaike Shah will discuss activism and how their project, Uprooting Medea, explores themes of race, belonging and identity and questions "Western" canonic law texts of Euripides' play, Medea.
Shah is currently Visiting Artist at Brown Arts Institute, Brown University and, in 2018, was a part of the group to produce the first all-BIPOC play in Oxford University's history; that play was Euripides' Medea.
Following the success of this 2018 production, Shah founded Khameleon. "Drawing on theatre, music and film, the company develops innovative productions that celebrate the creative power of diverse voices," says its website. The company has since been awarded three successful grants from Arts Council England and private funding from the UK and US.
Shah is a British Indian producer who has worked in fashion, theatre and film. He graduated with a degree in English literature from Oxford. Shah was a show producer at London Fashion Week and worked with West End production company Selladoor Worldwide. He recently finished as key assistant production coordinator on a large Netflix feature film and is the creator and host of the Khameleon Classics podcast.
He is joined by Cara Vaitilingam, a producer, director and performer who has been Khameleon's Administrative Producer since graduating from University College London in 2021. Vaitilingam is the Manager of the Uprooting Medea tour.
Their visit is part of a four-month, 12-state U.S. tour.
For more information, contact Associate Professors of Classics Leah Himmelhoch at himmeloch@hws.edu or Jim Capreedy at capreedy@hws.edu.