Remembrances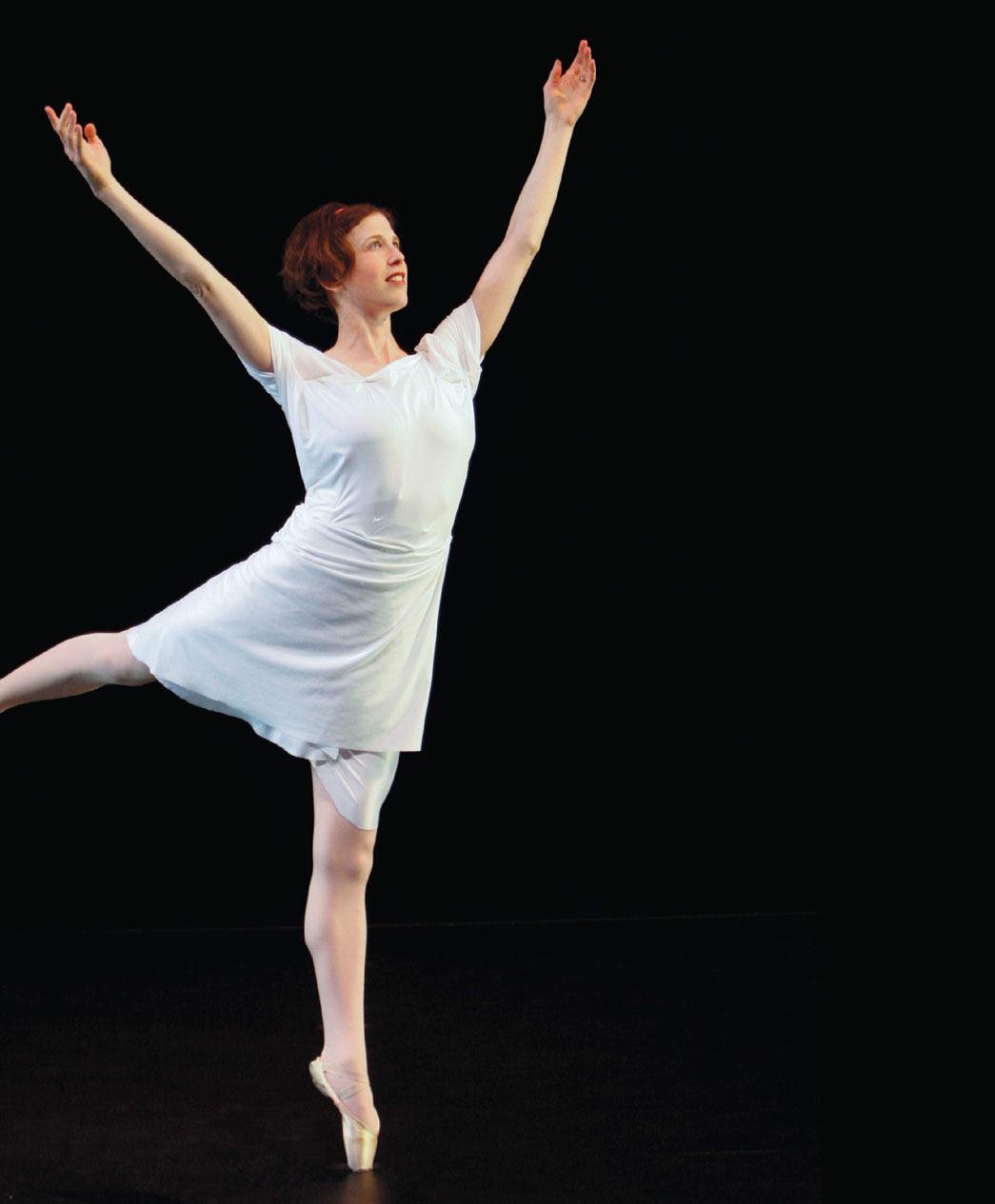 Cadence Joy Whittier
Professor of Dance, artist, author and advocate for inclusion in the arts
For more than 20 years, Cadence Whittier touched the lives of HWS students, colleagues and friends through her innovative teaching, powerful artistry and sustained activism in the Finger Lakes. A consummate educator and devoted member of the local arts community, she led thousands of students to consider the ways dance brings people together.
Before her death in October, Cadence taught a variety of courses on technique, kinesiology and community arts; she advised Honors work and MAT theses, chaired the Dance Department and oversaw the Fisher Center and the Arts and Education Program; she was among the youngest HWS faculty members ever to earn tenure. In 2016, Cadence's colleagues recognized her with the Faculty Prize for Teaching; in 2019, she was named the Civically Engaged Faculty Member of the Year, as well as the William R. Kenan Jr. Endowed Professor.
An expert on ballet and Laban/Bartenieff Movement Analysis, Cadence was an exceptional choreographer, dancer and academic. As well as many articles and presentations, she authored the 2018 book, Creative Ballet Teaching: Technique and Artistry for the 21st Century Ballet Dancer. She served as director and core faculty for Integrated Movement Studies, which recently created a scholarship in her name. Formerly a competitive diver, Cadence was a member of the William Smith swimming and diving coaching staff. She received her MFA and BFA in ballet from the University of Utah, and her CLMA from Integrated Movement Studies. She is survived by her husband, Dustin Cutler.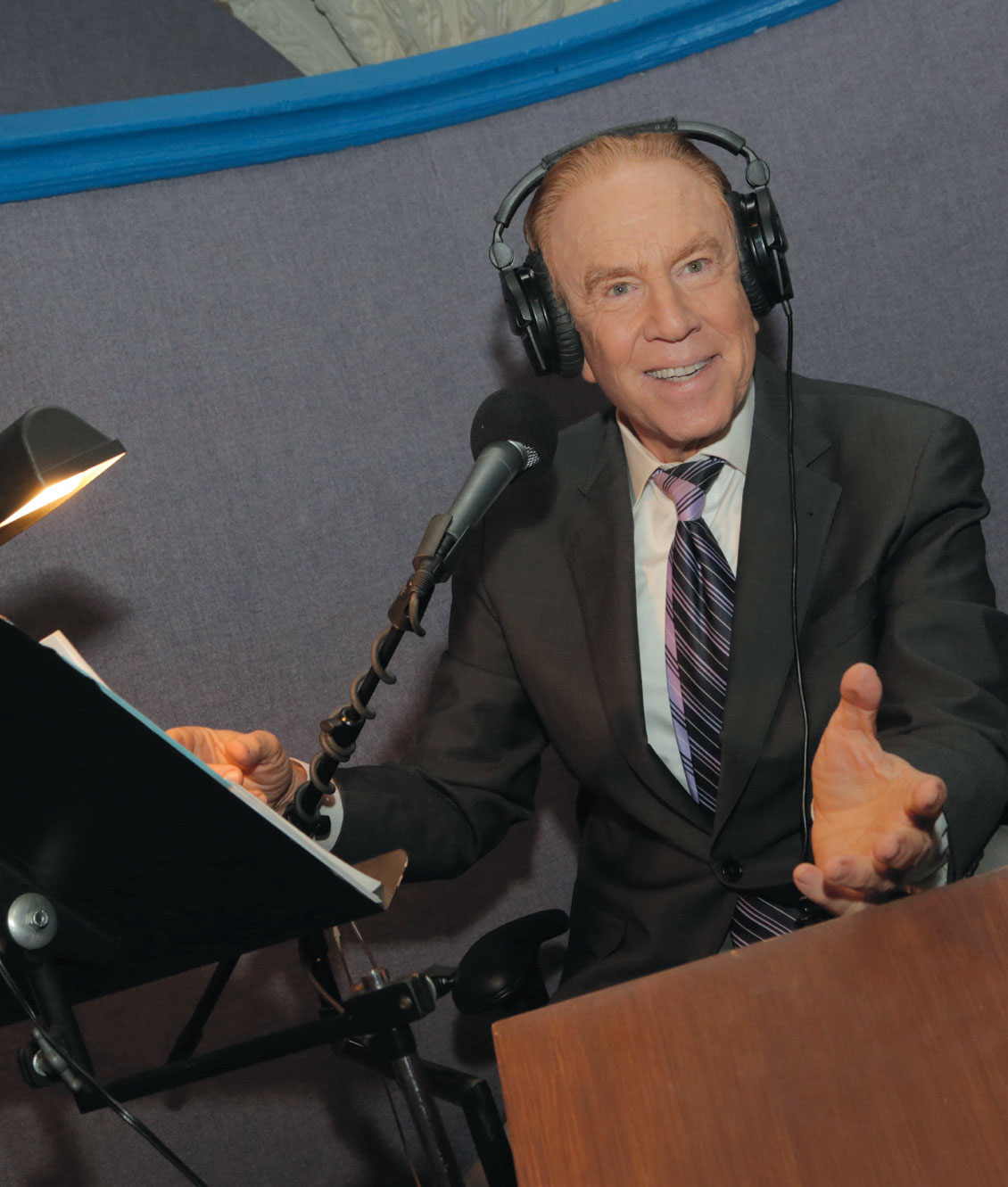 Alan R. Kalter '64
The Voice of Letterman's Late Show
Alan R. Kalter '64, beloved class correspondent and the longtime announcer for the Late Show with David Letterman, died on Oct. 4, 2021. A voiceover artist, comedian and loyal member of the Hobart and William Smith community, Alan spent nearly 20 years with the Late Show. He is survived by his wife Peggy and daughters, Lauren Hass and Diana Binger.
An English major at HWS, Alan later earned his law degree from New York University. He taught English and public speaking before beginning his broadcasting career at WHN. Beyond the Late Show, he was the announcer for To Tell the Truth, The $25,000 Pyramid, The Money Maze and The $100,000 Question. He was also the voice of USA Network and appeared on NBC's Ed. In Variety magazine's remembrance of Alan's life, Letterman called him the "best announcer in television."
For nearly 50 years, Alan served as class correspondent, connecting his classmates and the Colleges since 1972. He also hosted for the Salisbury Center for Career, Professional and Experiential Education's "Behind the Scenes" program, advising students on future careers in the entertainment industry. He invited HWS behind the scenes of the Late Show in 2011. In a video interview that year with John Heavey '09, Alan said, "I'm doing everything I've wanted to do since I was 10 years old. And I'm getting away with it. I love what I do."