The Life of the Mind
 150 years of Phi Beta Kappa at HWS
BY ANDREW WICKENDEN '09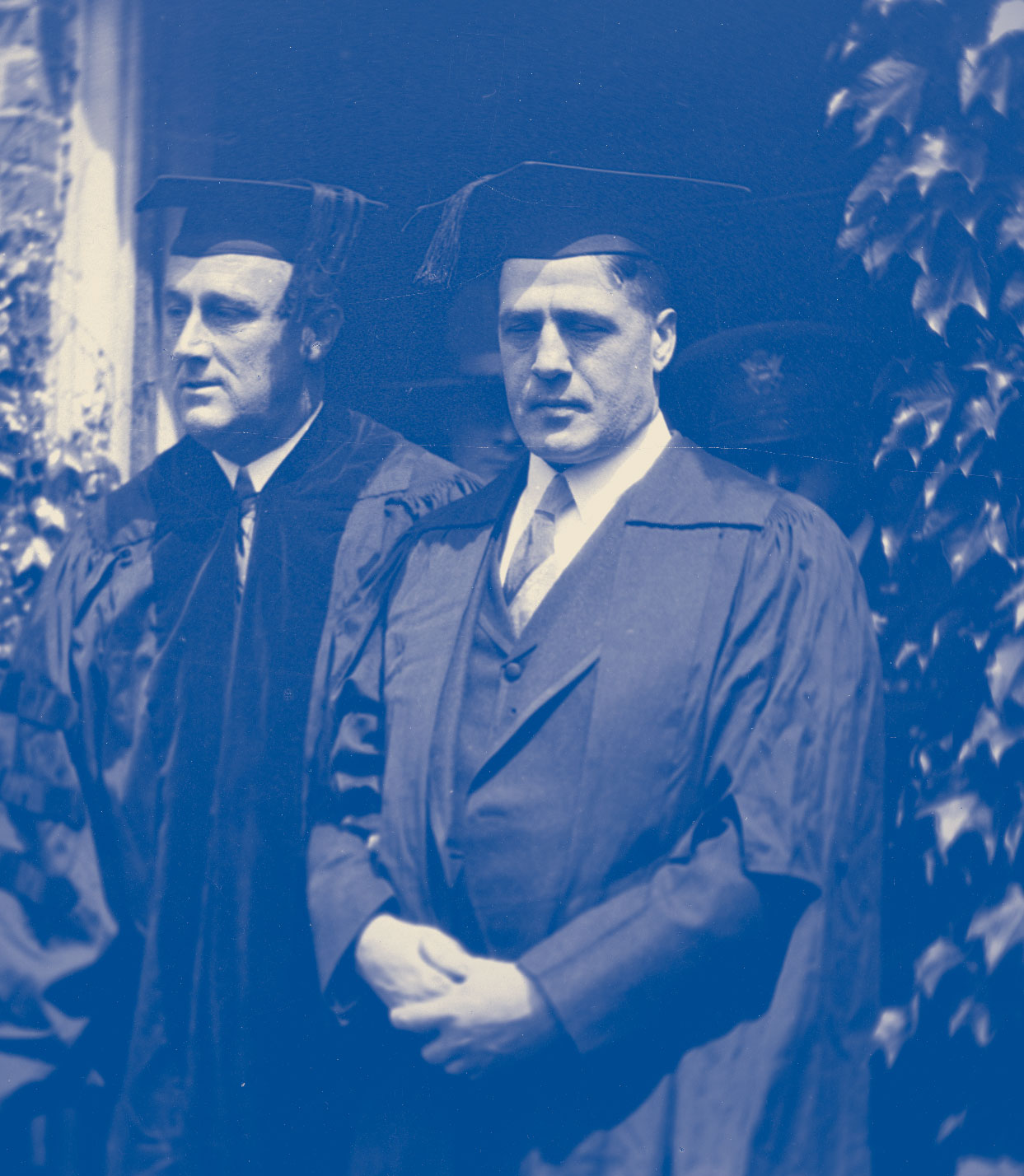 For undergraduates, there is no higher recognition than admission to Phi Beta Kappa, the oldest academic honor society in the country. The HWS chapter, Zeta of New York, was founded in 1871 and over the past 150 years has inducted students who demonstrate not only exceptional academic records but intellectual breadth and love of learning. In honor of Zeta Chapter's sesquicentennial, a $150,000 gift from Dr. Arnold Cohen '71, P'05 (pictured below) celebrates the liberal arts heritage shared between HWS and Phi Beta Kappa — and recognizes the academic excellence of students who will one day become members.
Established in 2021, the Dr. Arnold N. Cohen '71 and Dr. Colleen R. Carey Endowed Phi Beta Kappa Fund will support in perpetuity, membership for all new HWS inductees and the annual banquet in their honor.
Dr. Cohen, who excelled as a student at HWS and was elected to Zeta Chapter, later attended Harvard Medical School and went on to a distinguished career as a gastroenterologist. With the new endowment, he says he wanted to recognize the breadth and intensity of study undertaken by Zeta members, and "to eliminate any barriers" to membership, "so it's a pure recognition of their hard work and their ability, and their application of their education."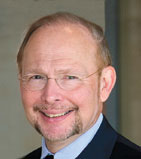 "To perform at that level requires a consistent, dedicated effort every day," Dr. Cohen says. "It's not just being academically intelligent — it means being emotionally intelligent, it means being disciplined."
"Dr. Cohen's gift is a generous tribute to Zeta Chapter's history and a supreme vote of confidence in the talented and curious students who thrive in our curriculum," says President Joyce P. Jacobsen.
During its 150-year history, the HWS chapter has promoted the liberal arts by honoring students who take exceptional care in cultivating "the life of the mind," says Professor of Physics Don Spector, Zeta Chapter president. Dr. Cohen's gift positions Zeta Chapter as "a clear locus" of the liberal arts at HWS, Spector says, "a place where we are committed to preserving and promoting the liberal arts as an educational model that's important for people living active lives in the world."
Dr. Cohen, who now teaches medicine at Washington State University, says that in "a time where the liberal arts are maybe not appreciated in the way they should be, I think any institution that recognizes the value of a liberal arts education is a good thing — and should be reinforced."