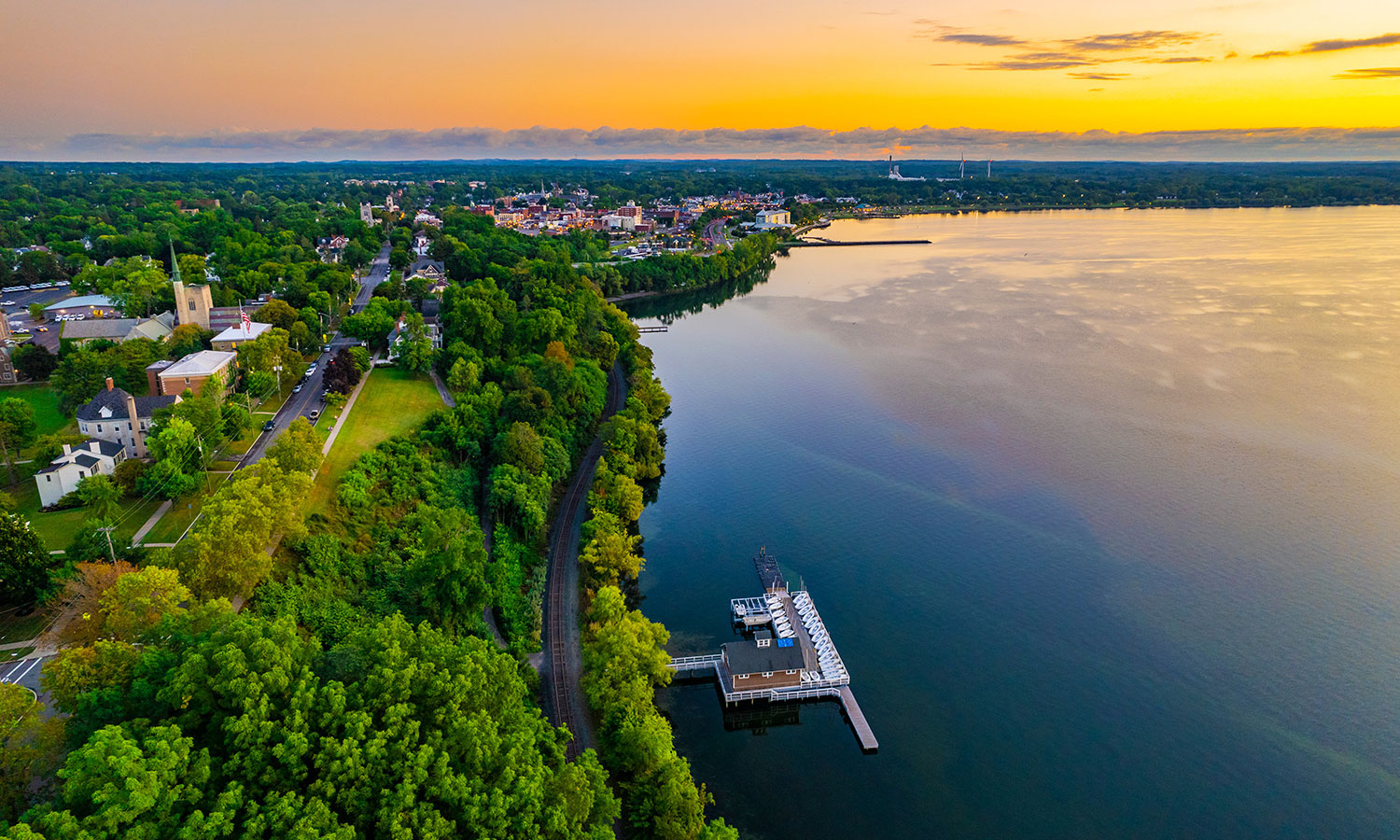 Walk your own road
but Travel in Excellent Company
STEP ONE: EXPLORE

REMAIN OPEN

FIND YOUR FUTURE THROUGH RELATIONSHIP-RICH EXPERIENCES.
Respected scholars, expert teachers and devoted mentors, our remarkable faculty will guide your intellectual growth while helping you carve a path to your most consequential future.
EXPLORE YOUR FASCINATIONS
Choose a major and a minor (or a double major) from 70+ academic programs. Help solve a vital local issue through service-learning and community-based research. Monitor water quality on a college-owned research vessel. Hone your craft alongside established fiction writers. Explore Italian art--in Italy.
Your undergraduate journey begins in Geneva, but your HWS experience will deepen your global citizenship and appreciation for difference.
The best of Each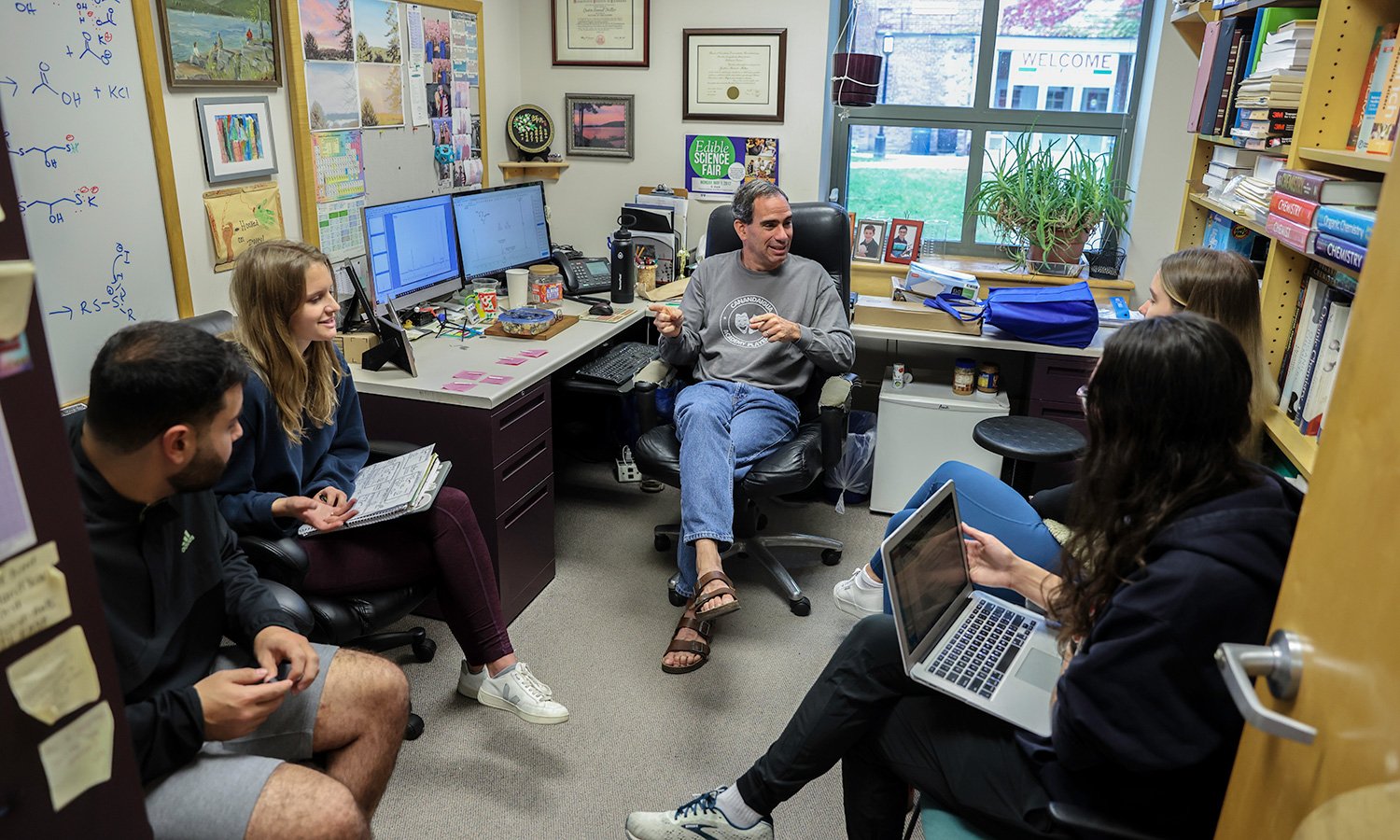 for the betterment of all
STEP TWO: Experience

REACH BEYOND YOURSELF

GAIN MEANINGFUL, HANDS-ON EXPERIENCES THAT PREPARE YOU FOR IMPACT.
Complement your liberal arts and sciences studies with real-world experiential learning opportunities at the 13 Centers for research, action and thought. Practice a second language at the Intercultural Affairs Center. Contribute to dialogue on equity at the Fisher Center for the Study of Gender and Justice. Learn how to learn better at the Center for Teaching and Learning.
COMPETE AND COLLABORATE
Play for championship-caliber teams without sacrificing a bit of academic opportunity. Contribute to a legacy of 23 national titles. Show your pride from the sidelines or by joining a club team or intramural squad.
BECOME AN AGENT OF CHANGE
Transform into a well-rounded leader and innovative thinker through our entrepreneurship programs. Study leadership, turn your big idea into a successful business or non-profit, engage with the greater Geneva community on entrepreneurial ventures and meet alum mentors who are making waves in their industry.
DISCOVER THE WORLD AS IT IS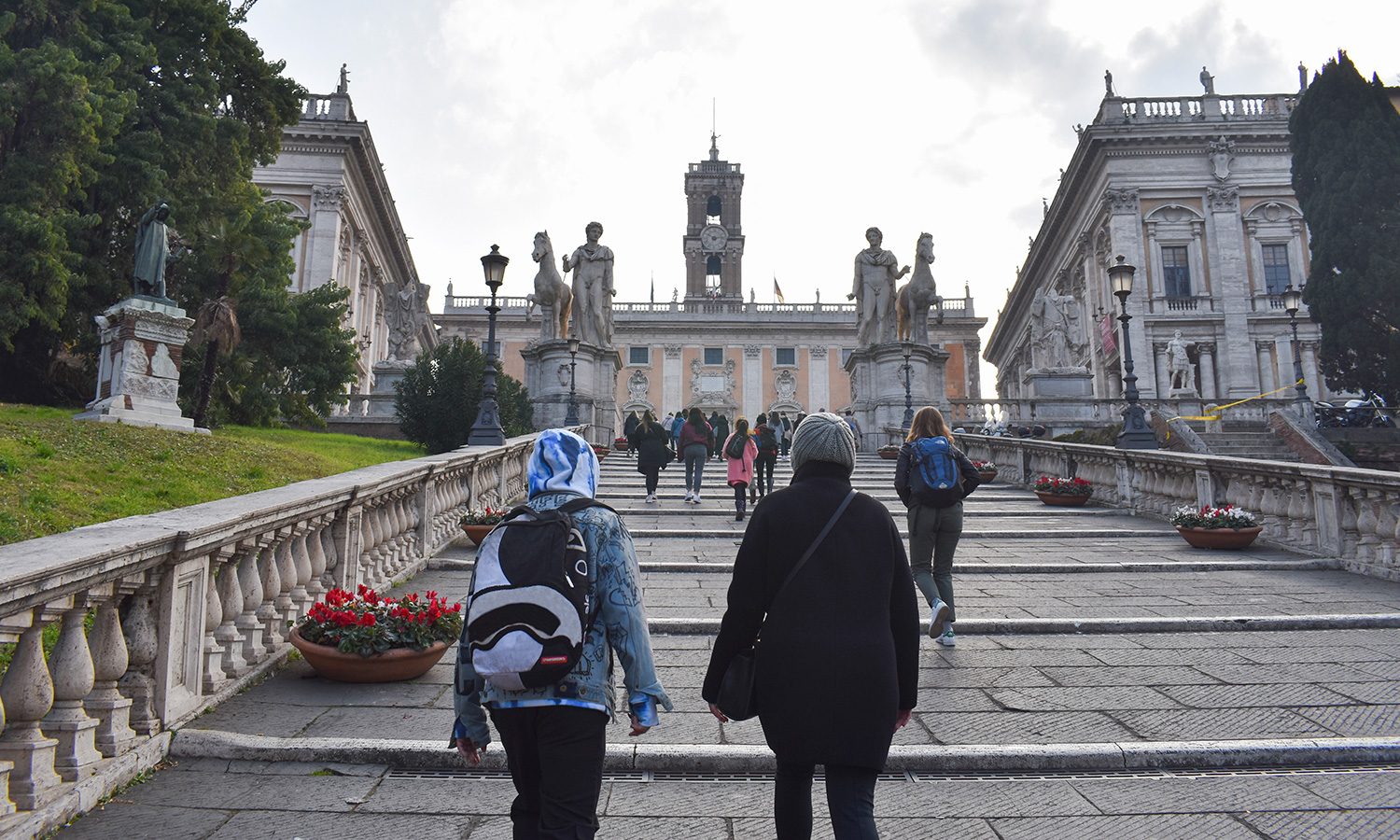 IMAGINE THE WORLD AS IT COULD BE
STEP THREE: Expand

PREPARE FOR A LIFE OF CONSEQUENCE

THE FUTURE YOU'LL LIVE IN DOES NOT YET EXIST.
We'll get you ready for the road ahead by previewing emerging challenges. By building belonging in an increasingly pluralistic world. By teaching you how to create change on campus and in our local community. By helping you become a global citizen. By providing first-hand glimpses of the working world.
PLAN FOR YOUR FUTURE
Sample a career before taking the job. Find funding for your unpaid internship. Develop relationships with a network of peers, professors and alums. Acquire the critical thinking and problem solving skills needed to be successful in your future career.
The better future is one we make together.