Center for Community Engagement and Service Learning
We're only our best
when all of us thrive.
Deepen your learning and make a difference in the lives of others by getting involved -- locally, regionally, nationally and internationally. From planting a community garden to tutoring local kids to community-based research projects, the Center for Community Engagement and Service Learning (CCESL) offers numerous opportunities to develop into an empathetic, aware and involved human being through community service, civic engagement, civic leadership and engaged citizenship.
100% of HWS students participate in community service, service learning and/or community-based research. Annually, students contribute over 80,000 hours of service and engagement and generate approximately $110,000 in fundraising efforts that are directed to non-profit organizations. Our campus efforts regularly receive national recognition:
We all share the same world.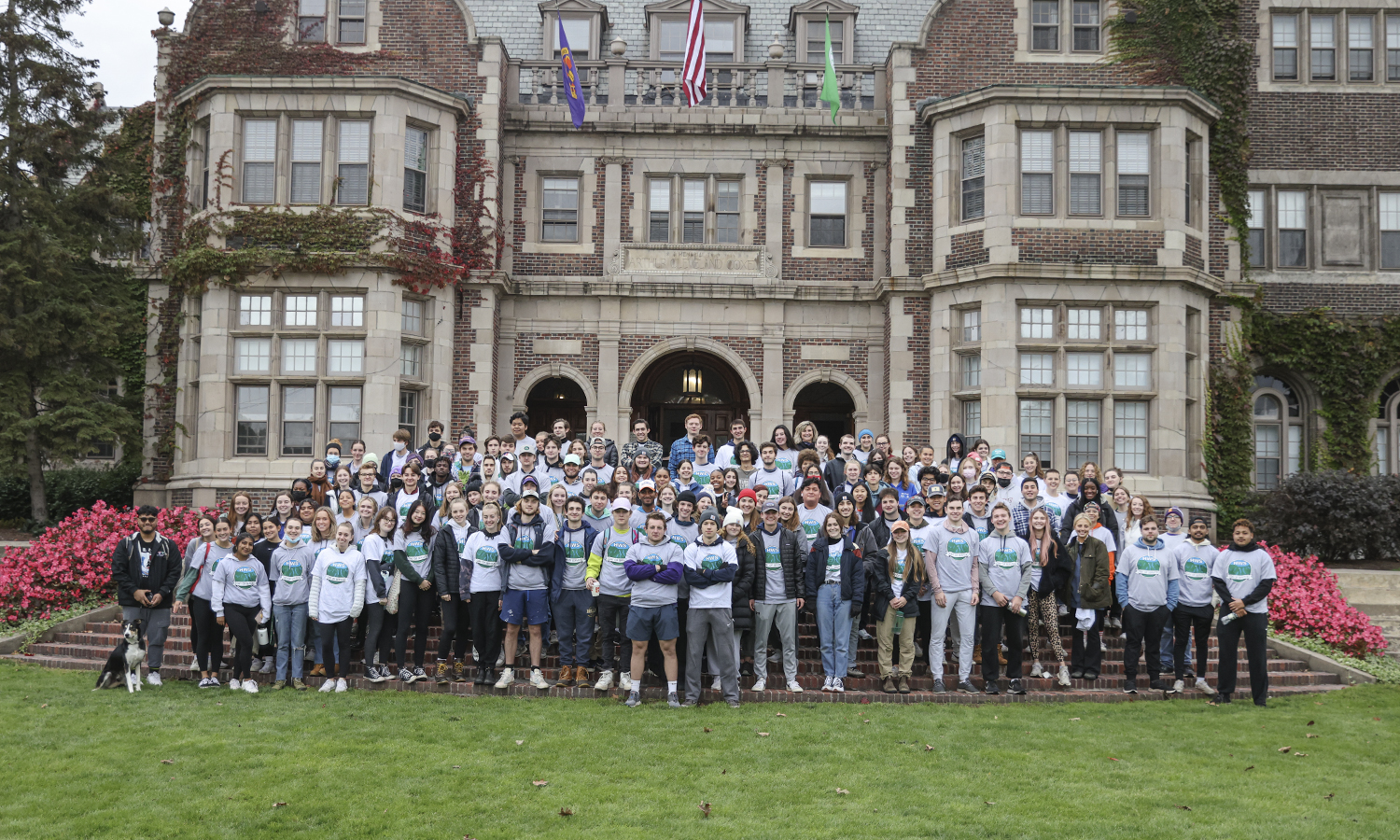 We all share the challenge of making it better.
Get Involved

Compass

A four-step process to engaged citizenship.
Step 1: Community Service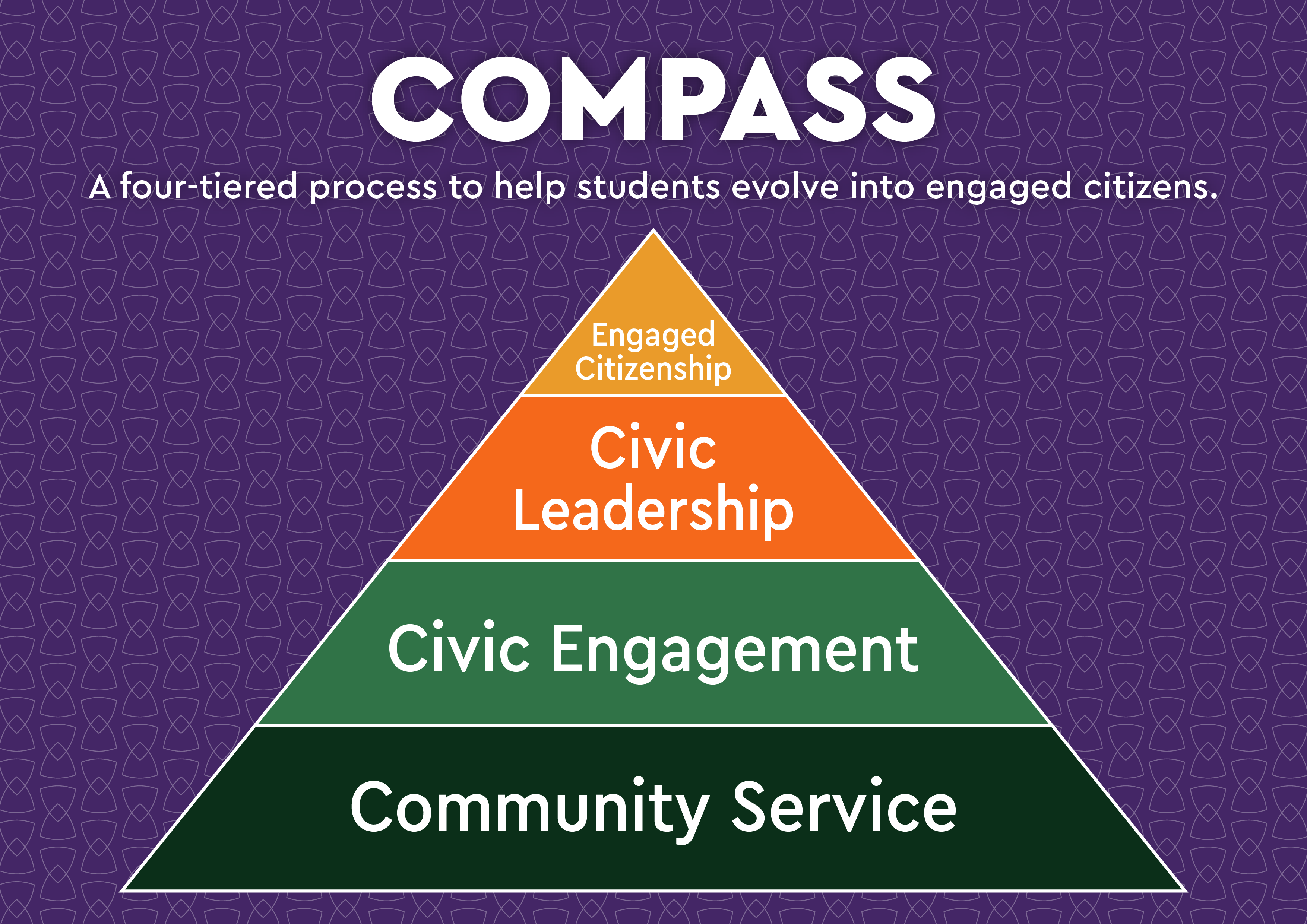 Paint a room. Plant a community garden. Clean a beach. Meet new friends while working in the community. See how personally rewarding it is to help others. Start seeing the connections between community service and your academic interests.
Step 2: Civic Engagement
Spend spring break serving in another community. Become an America Reads tutor. Take a course with a service learning component. Apply what you are learning at HWS in Geneva, across the country or around the world.
Step 3: Civic Leadership
Work with an adviser on a community-based research project. Lead students as an America Reads or America Counts Coordinator. Volunteer as a board member in a community organization. Discover how to pursue your ideas and interests while leading others toward a common goal.
Step 4: Engaged Citizenship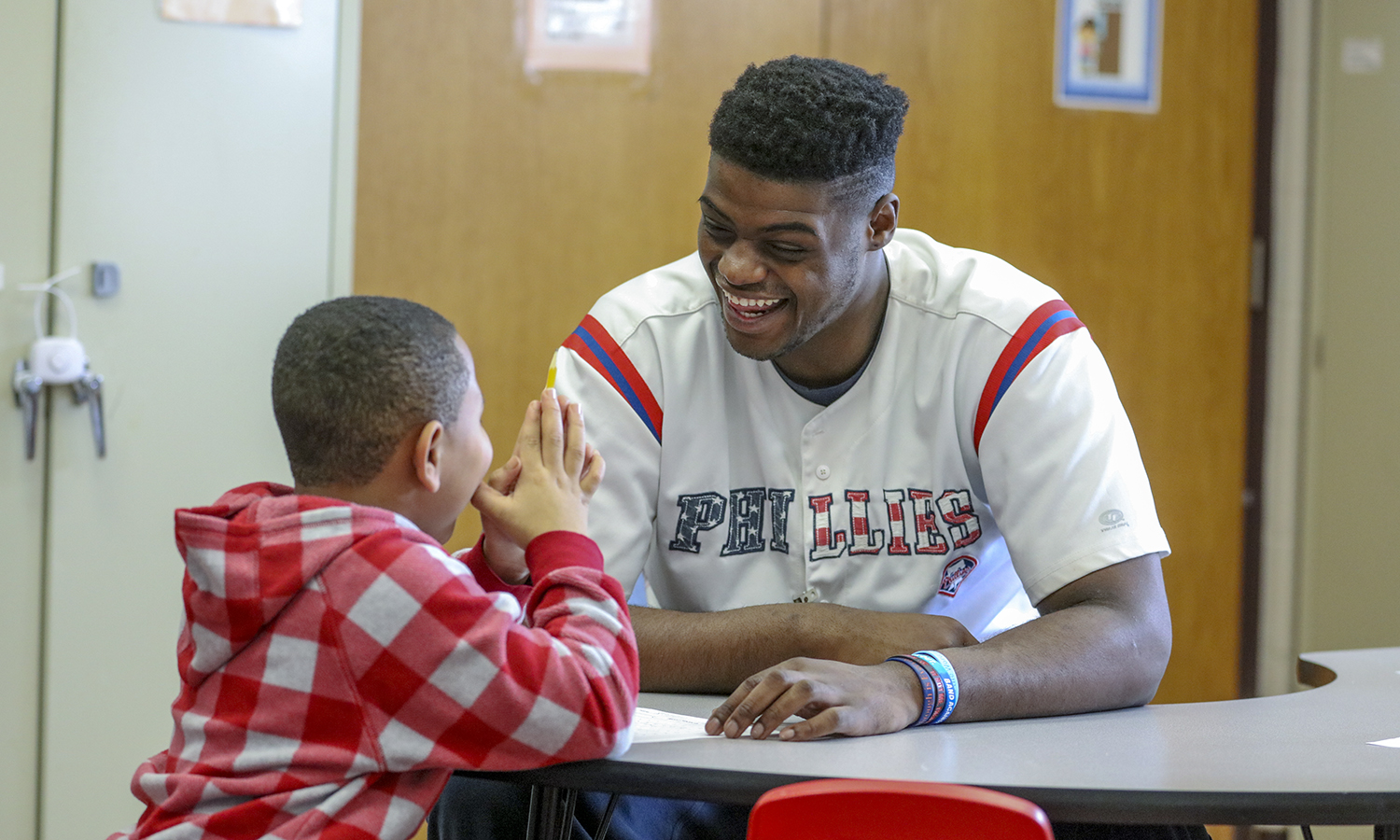 Lead change. Rally for a cause. Become an activist. Join AmeriCorps. Vote. Get involved in government. Be a mentor. Determine what needs to be accomplished and then do it. Find your place in the world as a citizen, humanitarian and leader.
CCESL Civic Leader Learning Goals
Students who are particularly invested in community engagement and who have moved through the four phases of Compass become Civic Leaders. Civic Leaders participate in and lead a variety of campus and community engagement opportunities. CCESL guides Civic Leaders in developing the ability to:
support a constructive team climate for accomplishing service activities
articulate the goals of the Compass program to peers
lead and support their peers and civic engagement efforts in the Geneva and Finger Lakes communities
identify and communicate some of the challenges/opportunities for the Geneva community
draw upon collective service experiences to imagine creative solutions to community challenges
develop capacity to collaborate with community members to solve problems
articulate insight into their own cultural rules and biases about power, privilege and service
appraise possible career options through the lens of their experience in the Compass program
Who We Are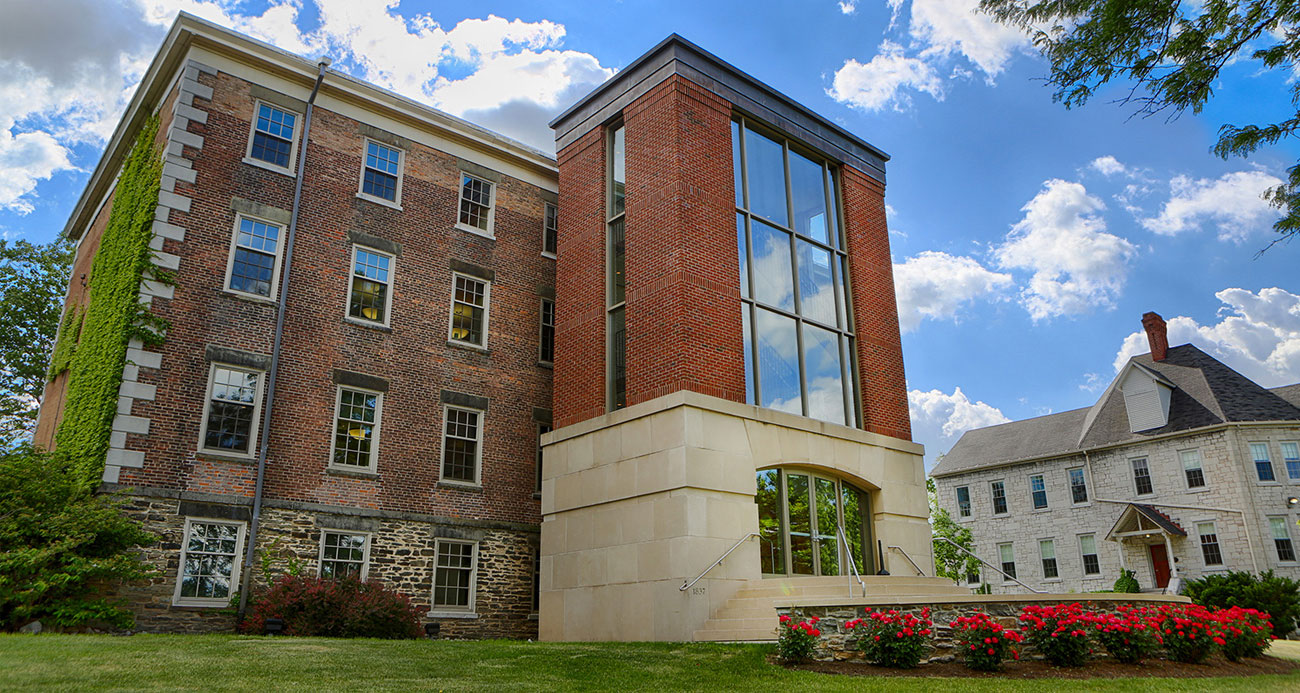 Our Mission
The Center for Community Engagement and service learning stands for learning through service that produces students who are civically engaged and graduates who are active, global citizens.
Our Vision
A sustained, engaged relationship with the community through the Geneva Partnership that promotes positive community change and enhanced student learning.
More Information
Are you a community partner in the greater Geneva area? Click here to join our monthly listserv of opportunities around campus.
If you are a faculty member and want more information regarding Service Learning courses, please click here.
Meet the Team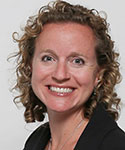 Kathleen Flowers (She/Her)
Director
kflowers@hws.edu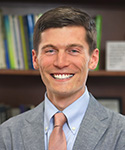 Peter Budmen '15, MAT'16
(he/him)
Assistant Director
budmen@hws.edu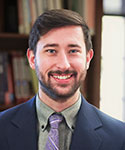 Alexander Cottrell '20
(he/him)
Graduate Program Assistant
cottrell@hws.edu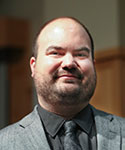 Craig Talmage
(he/him)
CCESL Faculty Adviser and Liaison
talmage@hws.edu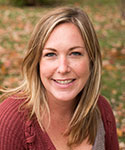 Heather Mills (she/her)
Geneva 2030 Director
geneva2030@hws.edu