Elizabeth Blackwell
200th Birthday Celebration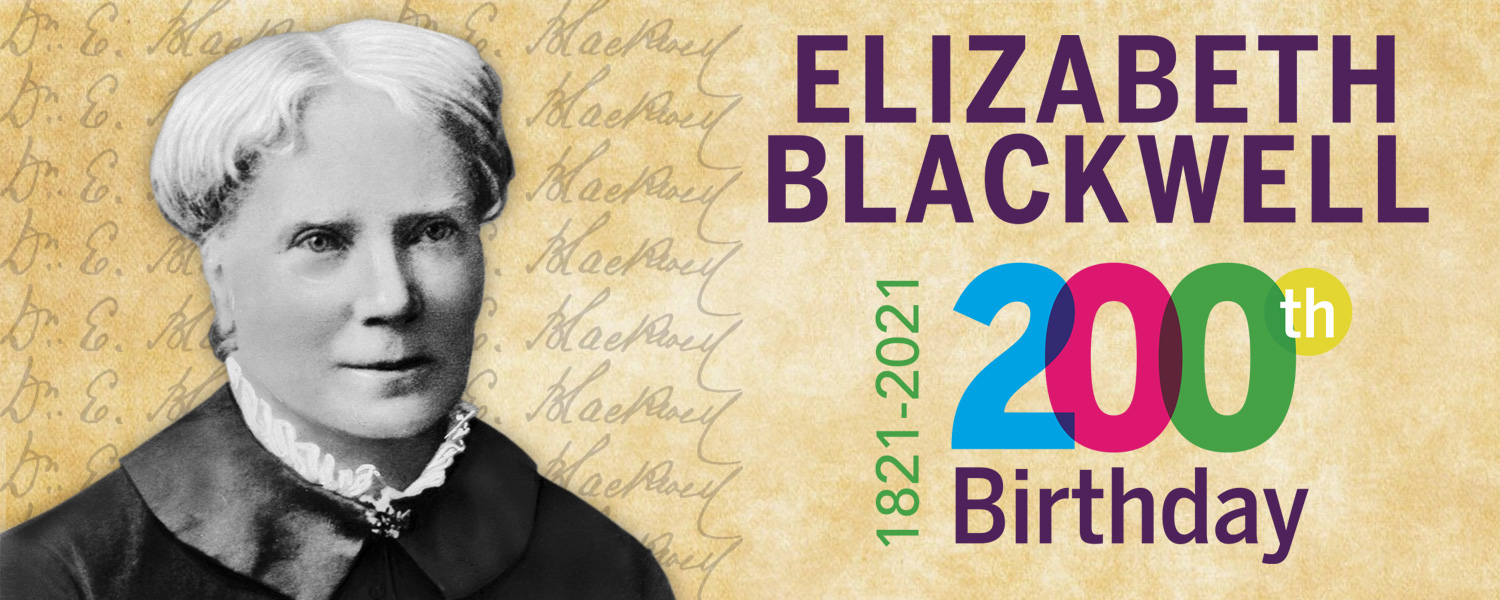 200th Birthday Celebration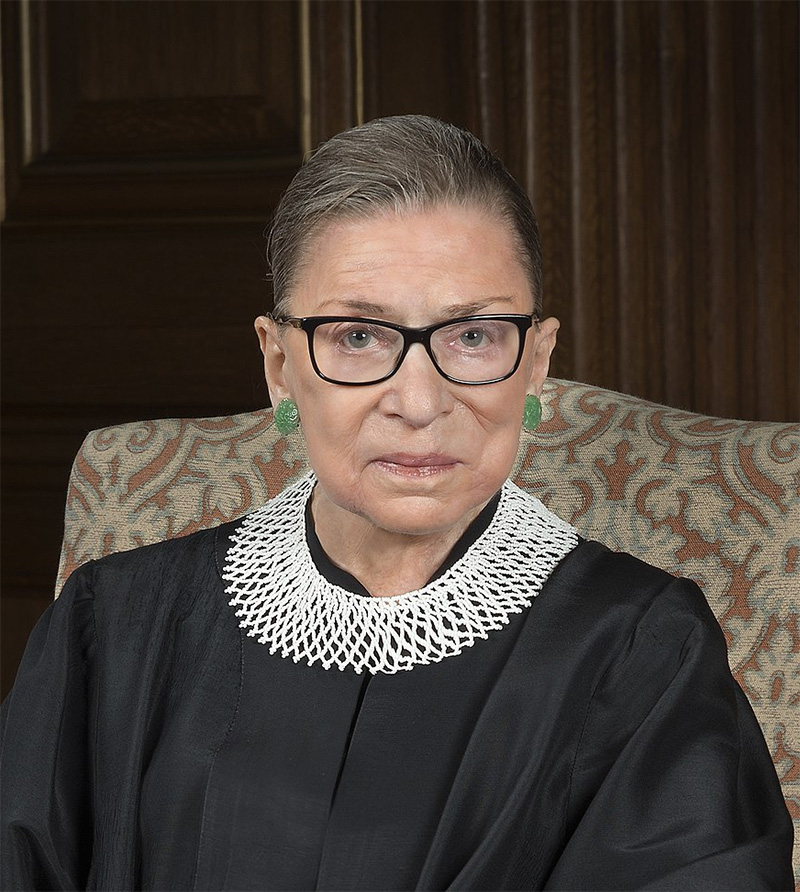 On Feb. 3, 2021, Hobart and William Smith Colleges celebrated the 200th birthday of Dr. Elizabeth Blackwell with three extraordinary opportunities to learn more about Dr. Blackwell and to honor one of our nation's leading advocates for equity and public service – the late Supreme Court Associate Justice Ruth Bader Ginsburg.
Social Media Toolkit
Join Hobart and William Smith in celebrating Dr. Elizabeth Blackwell and Justice Ruth Bader Ginsburg by sharing your sentiments and congratulations using the following hashtags:
#HWSBlackwellAward
#RBG
#HWSColleges
We will share all tagged posts with Justice Ginsburg's family.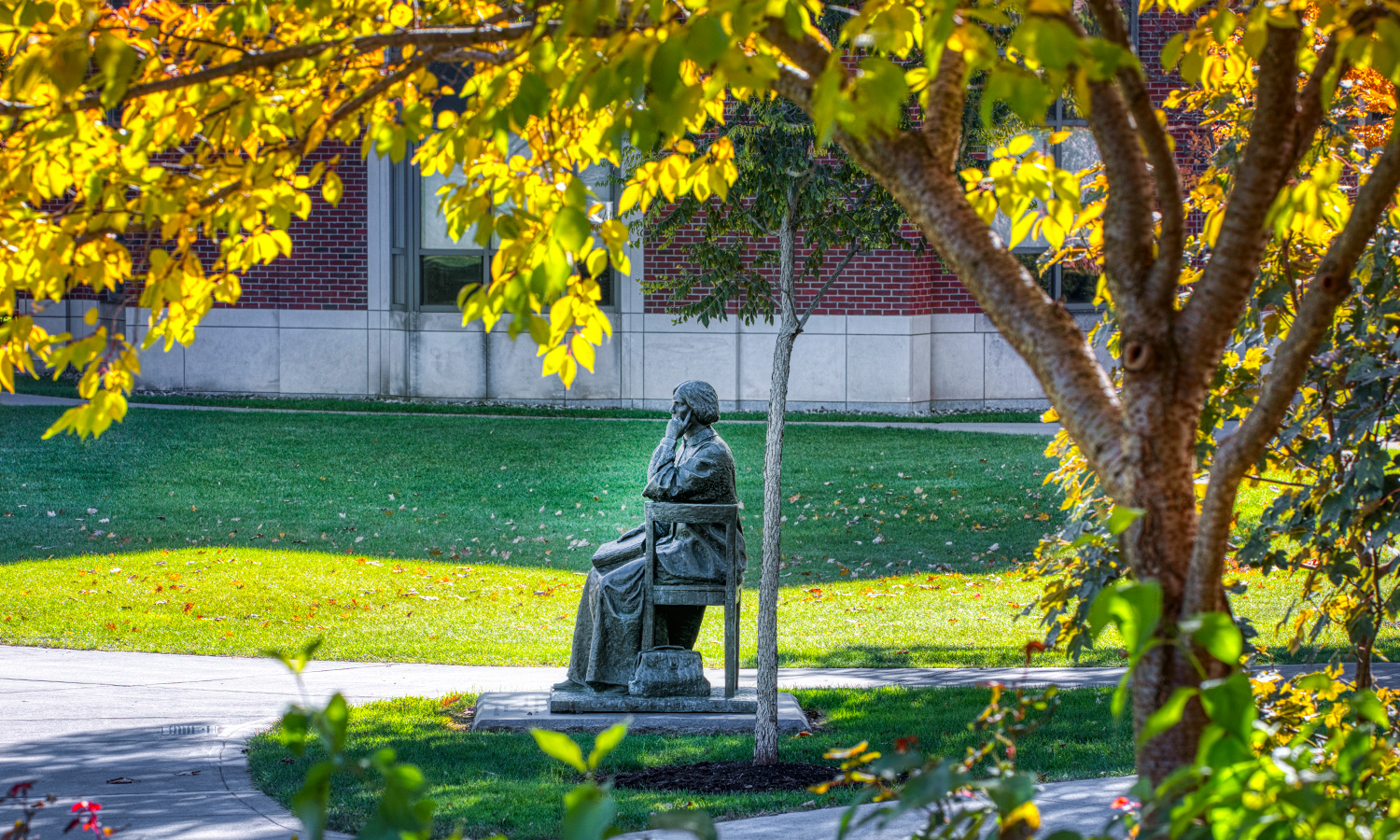 200th Birthday T-Shirt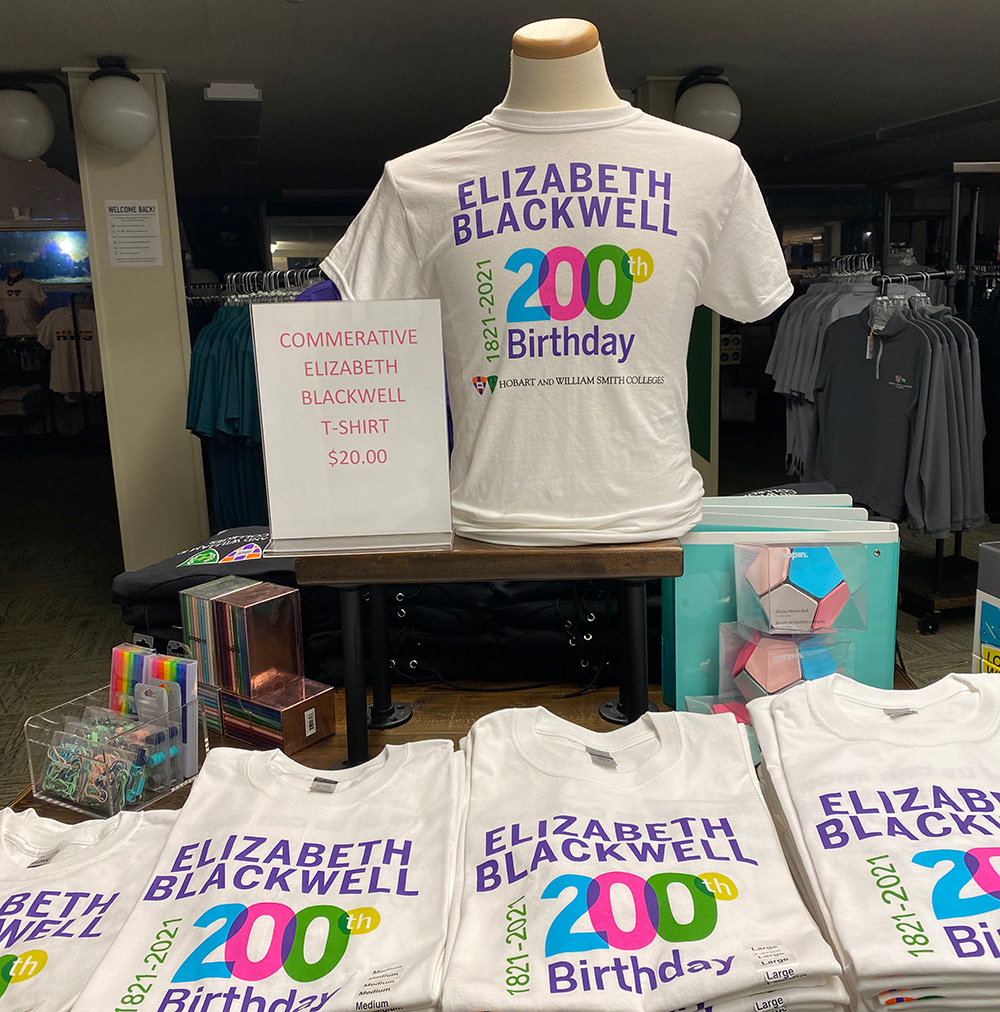 A limited edition 200th Birthday T-shirt was available at The College Store.
A Sense of Place - Elizabeth Blackwell in Geneva, NY
---
Celebrating Dr Blackwell's 200th Birthday - The Doctors Blackwell
---
Blackwell News
Wed, 03 Feb 2021
Carla Hayden, the 14th Librarian of Congress and the first woman and the first African American to hold the position, will be the 2021 Commencement speaker, and receive an honorary degree and the Elizabeth Blackwell Award. On Sunday, May 16, Librarian of Congress Carla Hayden will deliver the keynote address during the exercises for the 196th
Fri, 23 Apr 2021
On the latest episode of the Pulteney Street Podcast, President Joyce P. Jacobsen and Professor of Women's Studies Betty Bayer delve into key figures, moments and policies in women's history in the Finger Lakes and the U.S. Professor of Women's Studies Betty Bayer joins the Pulteney Street Podcast with President Joyce P. Jacobsen to discuss Dr. Elizabeth Blackwell,