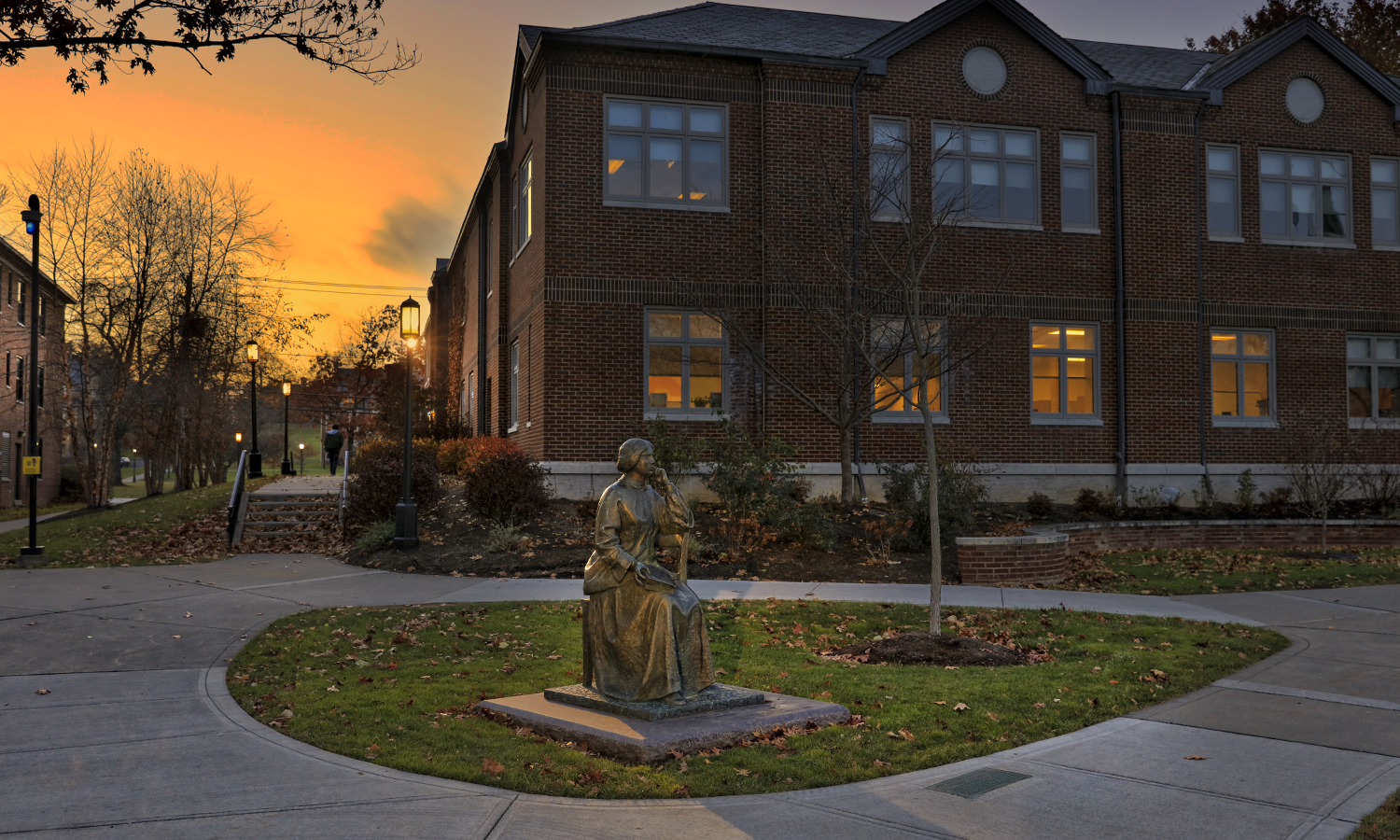 Elizabeth Blackwell Award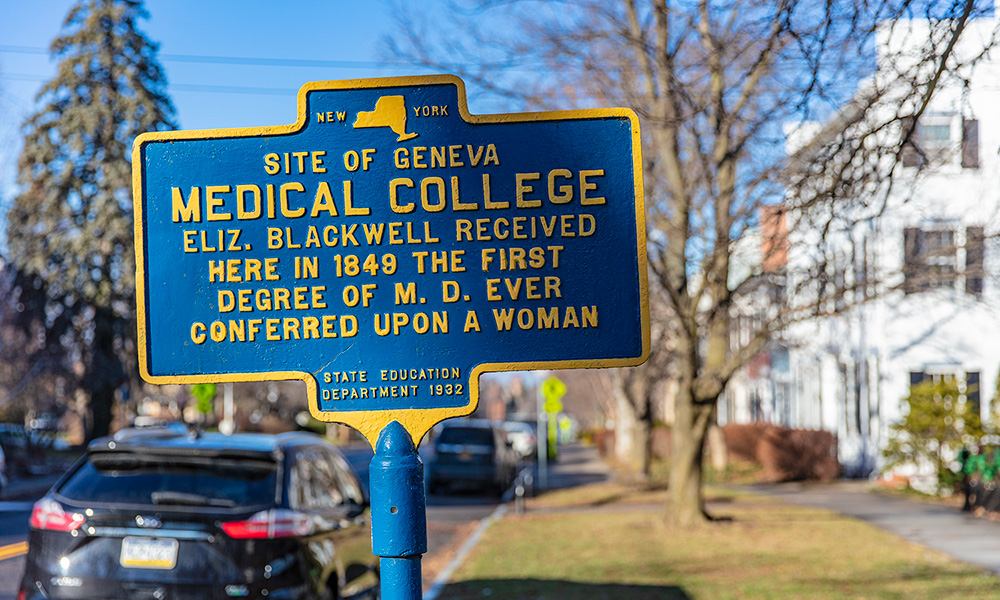 In honor of Dr. Elizabeth Blackwell (1821-1910), the first woman in America to receive the Doctor of Medicine degree, the Elizabeth Blackwell Award is given by Hobart and William Smith Colleges to a woman whose life exemplifies outstanding service to humanity.
Two aspects of Elizabeth Blackwell's own story guide the selections of honorees: first, Dr. Blackwell was a woman whose life opened doors to other women, by conspicuous professional achievement in a previously male-dominated occupation.
Second, she lived a life of service, in which her talents and skills were offered to aid and benefit others. Recipients of the Elizabeth Blackwell Award are women who have achieved and women who have served.
In 1949, Hobart and William Smith Colleges celebrated the 100th anniversary of Blackwell's graduation by presenting the Elizabeth Blackwell Centennial Award to 12 internationally famous female doctors.
In 1958, the Colleges created the Elizabeth Blackwell Award. The award was first given in 1958 (at the 50th anniversary Convocation of William Smith College) to Gwendolyn Grant Mellon, medical missionary and founder of Hôpital Albert Schweitzer in Haiti.
Since then, distinguished women from around the world have been honored with the Elizabeth Blackwell Award.