Psychological Science
Psychological Science provides students with a broad introduction to the study of behavior and its underlying processes with an emphasis on psychology as an experimental science.
Sample Courses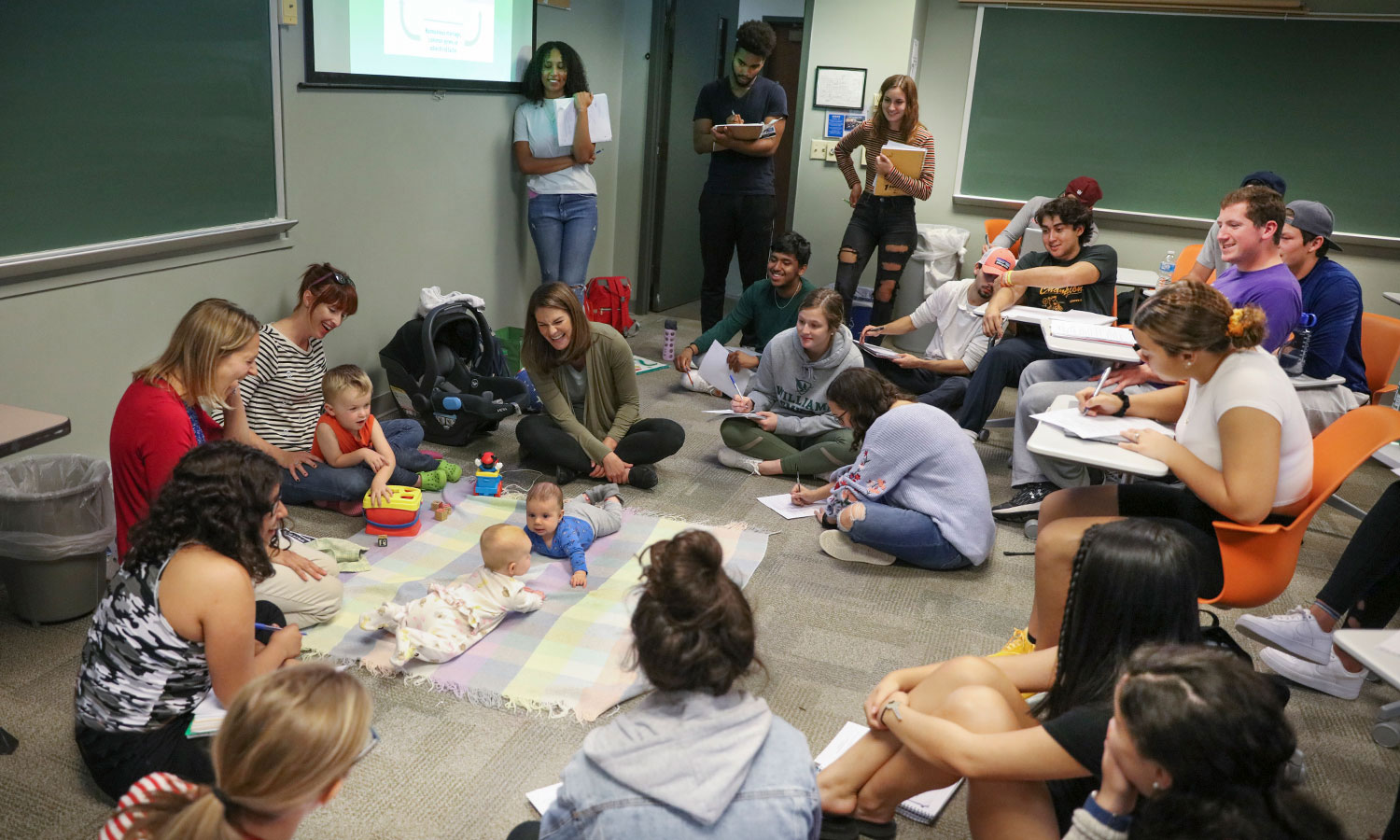 Complete Course List
Intro to Child Psychology
This course provides an overview of the major theories that guide the study of child development, as well as the normative physical, cognitive, social, and emotional changes that take place from infancy through late childhood. This course also considers contextual influences (e.g., the family, peers, schools, culture, the media) on development and several key themes (e.g., how children shape their own development, individual differences, the use of research findings to promote children's well-being).