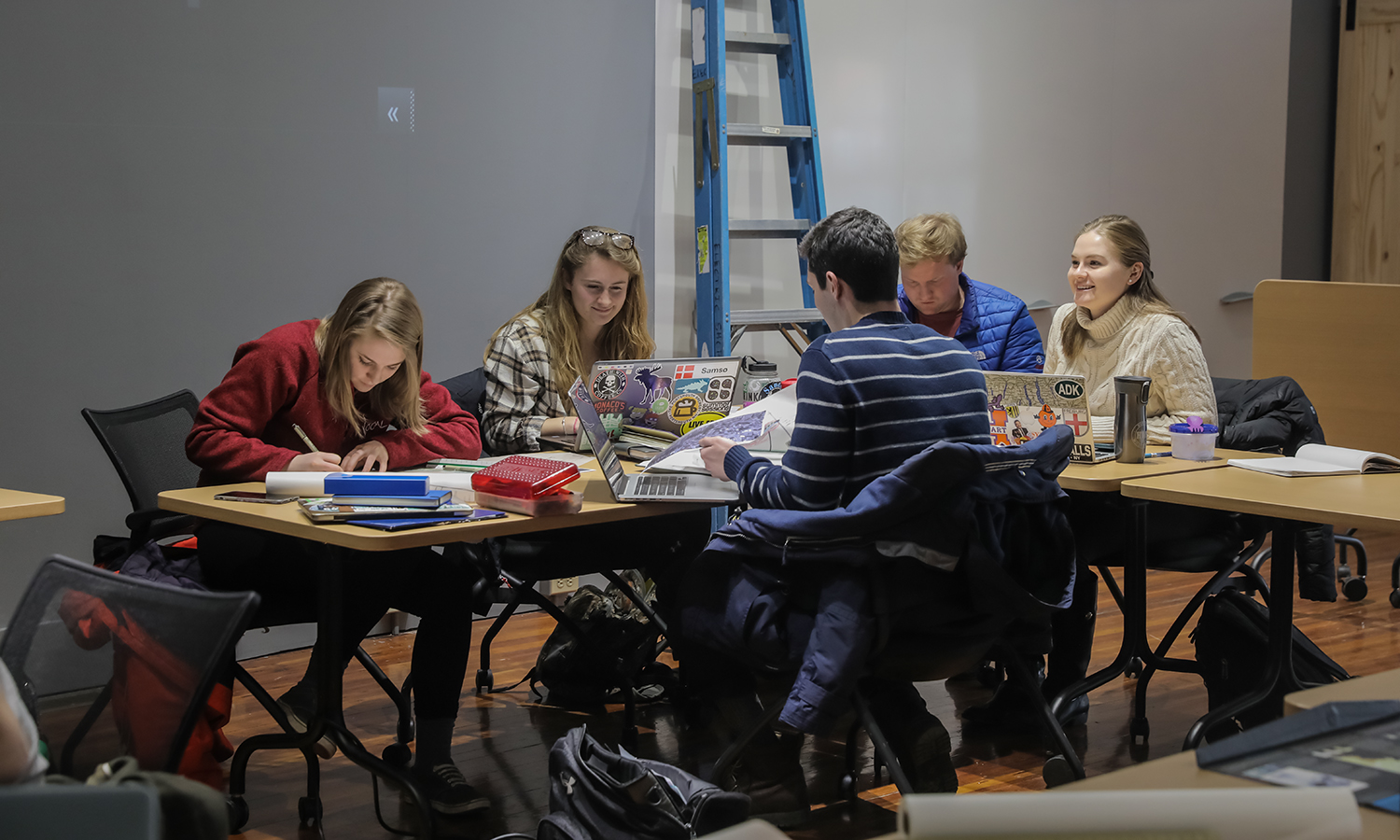 Student Launchpad
Student Launchpad is a flexible start-up program that engages students in "real" startup activities with a goal of creating new ventures. The program gives students the opportunity to work in a virtual incubator construct, meaning fitting in your startup wherever and whenever your academic schedule allows.
The Student Launchpad program encourages and provides the following:
Open communication with other Launchpad teams
Mentoring from Centennial Center staff and other seasoned entrepreneurs
Training on startup topics to move ideas forward and broaden student skillsets
Support for participation in regional and national business plan competitions
Topics addressed through the program:
Customer Discovery tactics
Market segments and value proposition development
Pricing models
Identifying channels
Go-to-Market strategies
Developing financials
Leadership skills
Connections with alum and regional mentors
Industry connections to engineering, legal, or manufacturing resources
Practicing and honing pitch presentations
Preparing for local and regional business plan competitions
For more information or to participate in Student Launchpad, email us at: entrepreneurship@hws.edu.