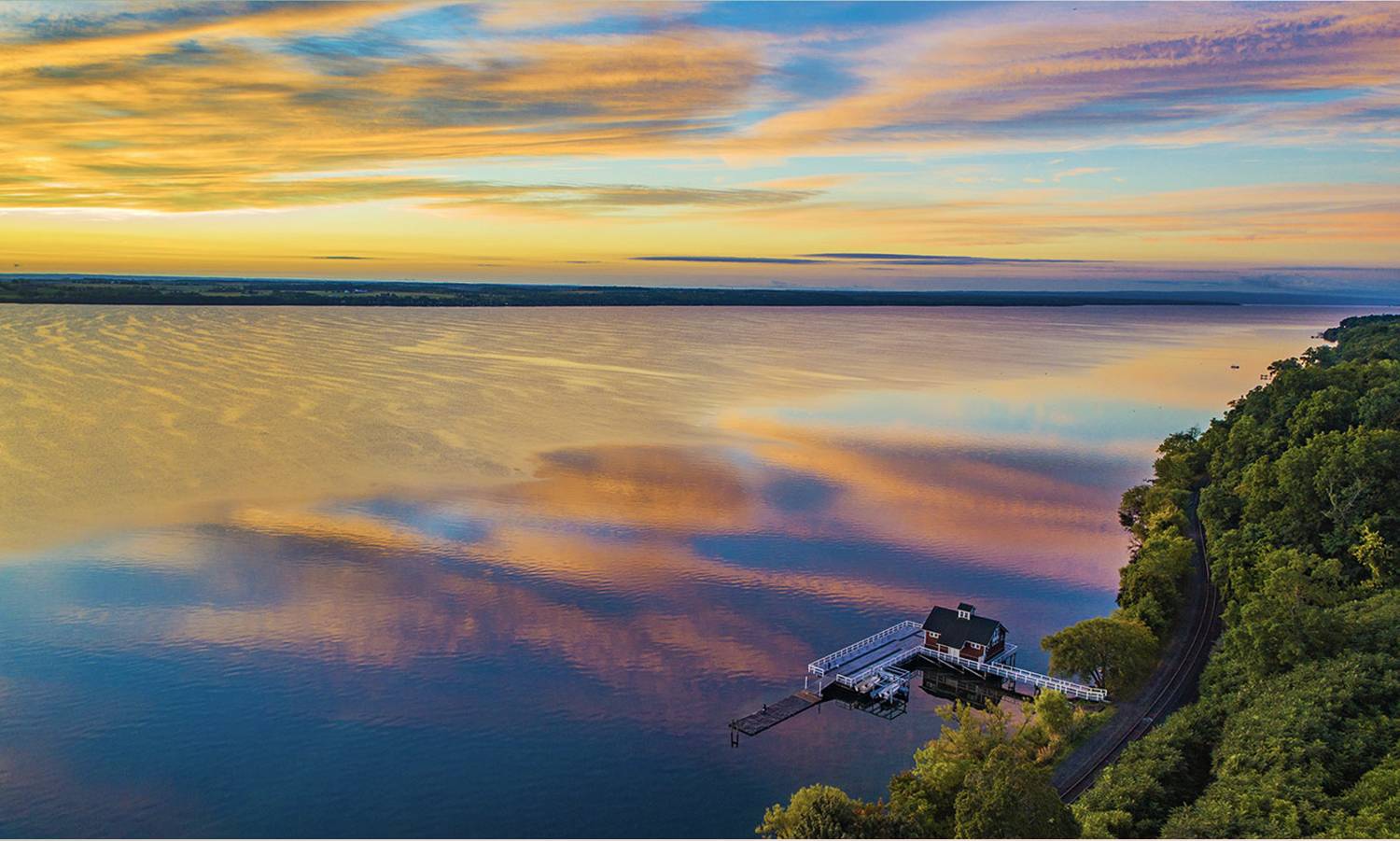 Ben David Aronson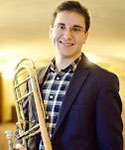 Ben David Aronson
Applied Music Instructor, Low Brass
Joined faculty in 2016
Contact Information
PERSONAL STATEMENT
Ben David Aronson is an avid trombonist and music educator throughout Upstate New York. He performs regularly with Symphoria, Central New York's new symphonic orchestra in Syracuse, as well as with the Buffalo Philharmonic, Erie Philharmonic, and Rochester Philharmonic Orchestras. He also performs with the Bemus Bay Pops, Finger Lakes Opera, and Syracuse Opera. As chamber musician, he is a member of the Plymouth Brass Quintet and the Hohenfels Trombone Quartet. In the summer of 2014, he traveled with Hohenfels to Rochester's sister city of Würzburg, Germany, under the auspices of the International Sister Cities of Rochester. The quartet represented Rochester in its 50th anniversary celebration of cultural partnership with Würzburg. In fall 2013, they produced and released an album: Hohenfels On Tap. Ben David also enjoys playing with Orquesta Antonetti, one of Rochester's premier salsa orchestras, and he can also be heard playing sackbut, the trombone's Renaissance forerunner, with Christ Church Schola Cantorum at their Sunday evening Compline services.
Ben David holds a Doctor of Musical Arts degree from the Eastman School of  Music, where he studied with principal trombonist Mark Kellogg. At Eastman he  was privileged to perform as a member of the Eastman Trombone Choir, which  traveled to the 2011 International Trombone Festival in Nashville, having won the  Emory Remington Trombone Choir Competition. In 2013 he performed in the  Eastman Wind Ensemble's 60th Anniversary celebration and participated in its tour  to MusicFest Canada held at the University of Toronto. In 2014 he recorded a new  CD with the EWE featuring the music of Jeff Tyzik. Ben David holds a Bachelor of  Arts in Music from the University of Rochester's College of Arts and Sciences, and a  Master of Music in Trombone Performance from the Penn State School of Music,  where he was Teaching Assistant to Professor Mark Lusk.
In addition to teaching low brass at Hobart and William Smith, Ben David is a  mentor for the Eastman Community Music School's New Horizons program, and  instructor of low brass at Rochester's Hochstein School of Music and Dance. Each  summer he assists the faculty of the Eastman Summer Trombone Institute and  teaches on the chamber music faculty at the Chautauqua Music Camp.