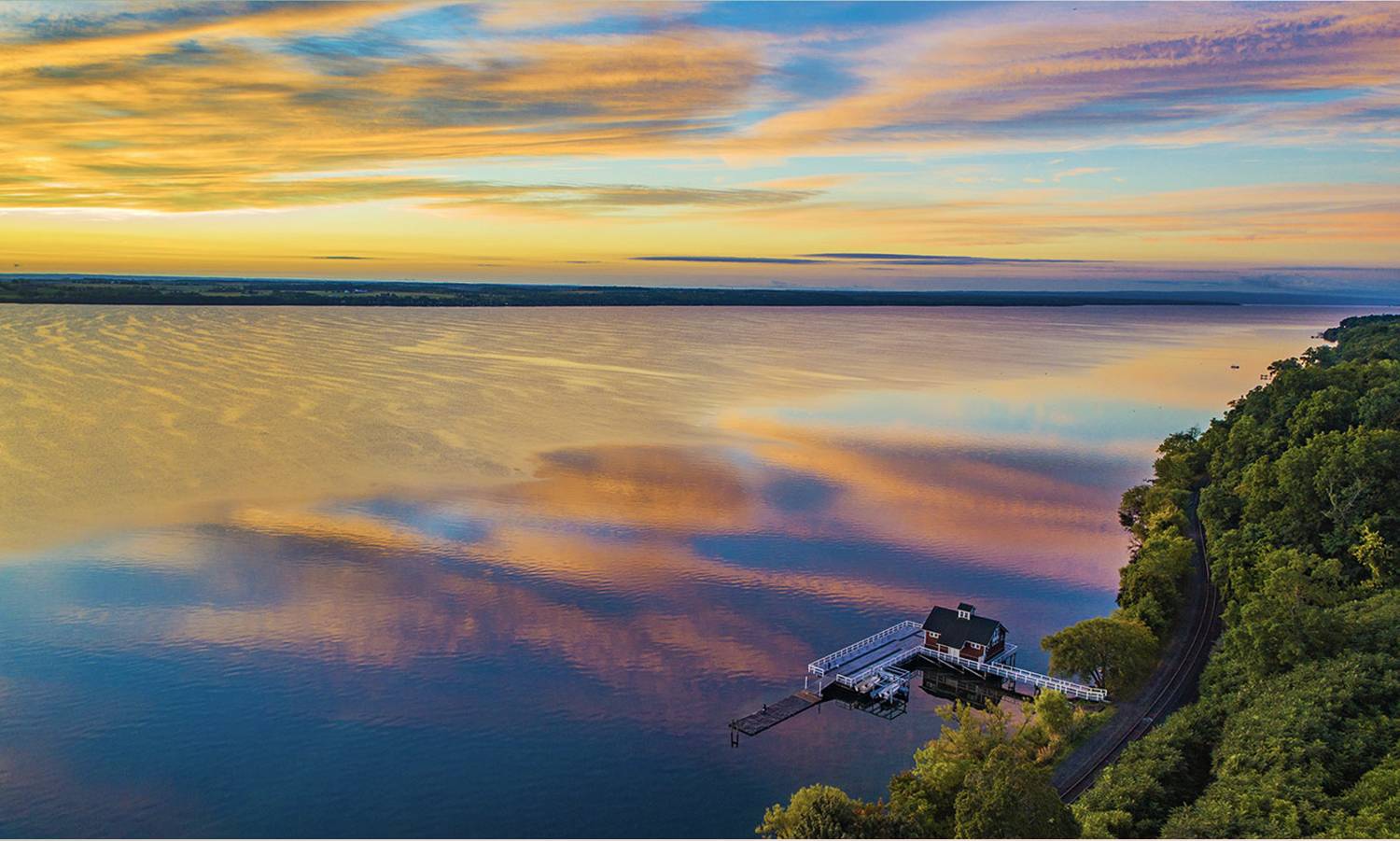 Brian Clark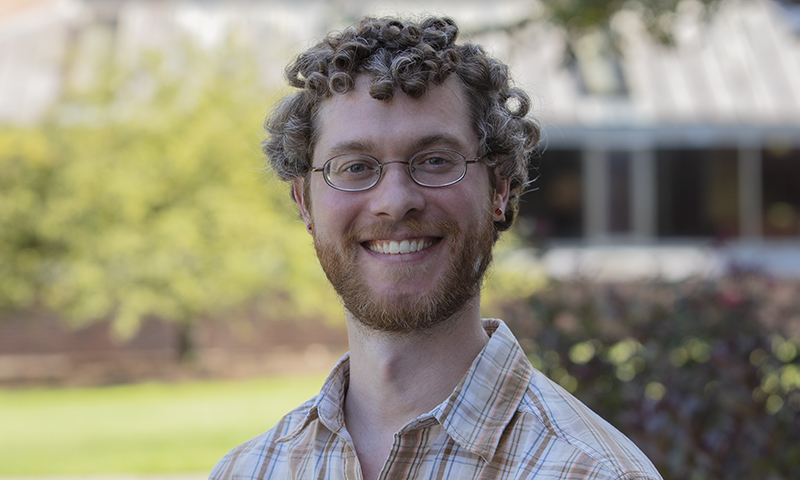 Brian Clark
Visiting Assistant Professor of Anthropology
Joined faculty in 2019
BA: Pennsylvania State University
MA: Rice University
PhD: Rice University
Contact Information
Scholarly Interest
I am interested in complex civilizations in East Africa, though particularly post-Aksumite Ethiopia. There I continue to focus on the history and archaeology of church-state relations, the institution of mobile capitals, and the diversity of urban forms found in Africa.
Teaching Experience
Adjunct: Univesity of Houston-Clear Lake (2012-2019), primarily in their "Academics for Offenders" Program at W.F. Ramsey Unit Prison.
Research
Beside the archaeology of post-Aksumite Ethiopia in and around areas like Lalibela, my research has also focused on geoarchaeology, landscape formation processes and archaeological site formation, and landscape historical ecology in the Horn.
I am in the preliminary reconaissance phase of two prospective research projects in Ethiopia at historically documented royal capitals.
Courses Taught
Currently teaching: World Prehistory; Early Cities
Prospective classes taught at previous institutions: Experimental Archaeology and Paleotechnology; Intro to African Archaeology/Prehistory; Afrofuturism
PROFESSIONAL AFFILIATIONS
The Society of Africanist Archaeologists (SAfA), Treasurer: 2016-present