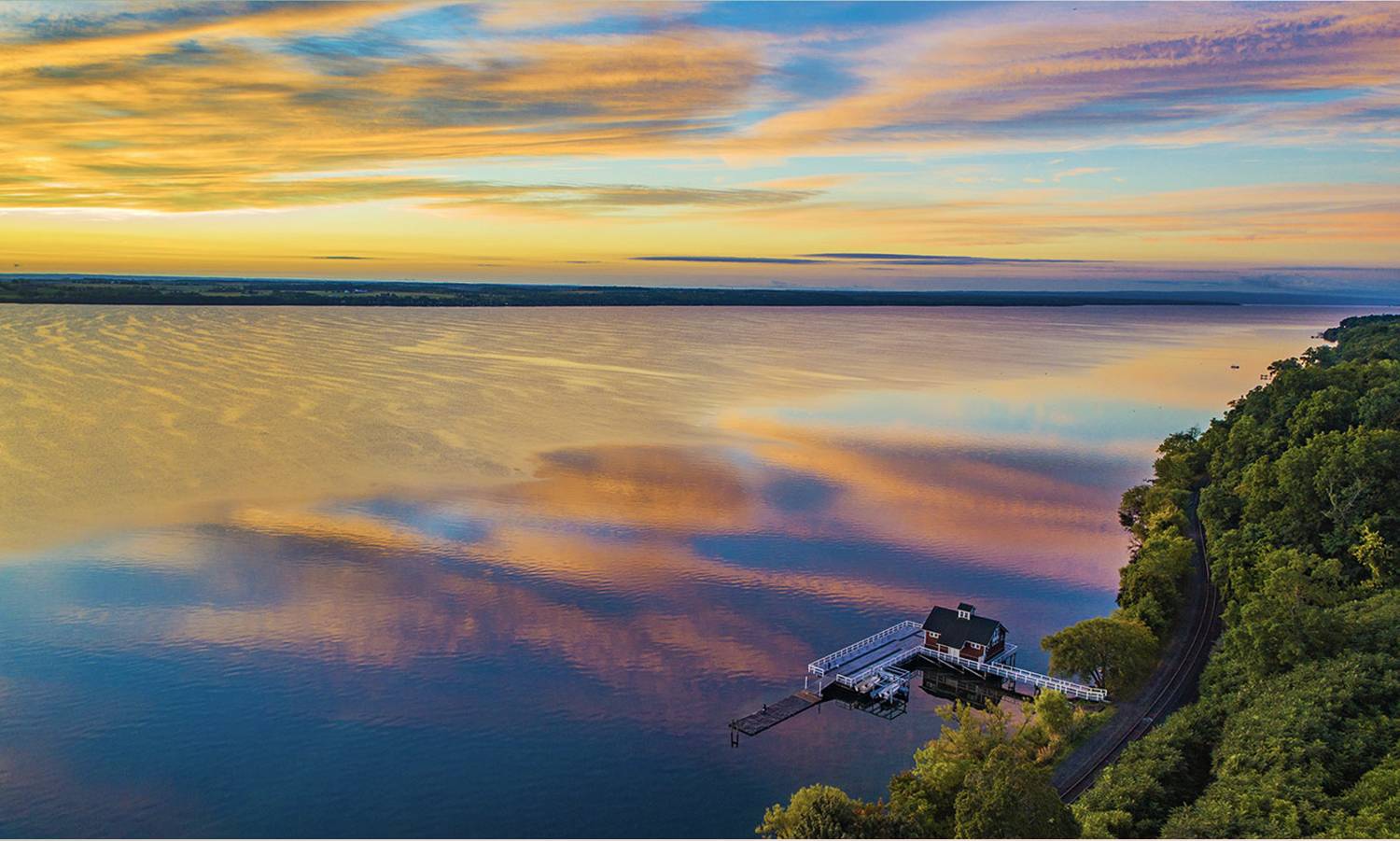 Kevin Dunn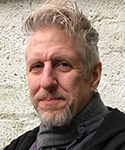 Kevin C Dunn
Professor of International Relations
Co-chair, Africana Studies
Joined faculty in 2001
Ph.D., Boston University
M.A., Dalhousie University, Halifax, Nova Scotia
B.A., Davidson College
Download CV
Contact Information
Scholarly Interest
International Relations
African Politics
U.S. Foreign Policy
Security and Development
Research
My research tends to focus on the African Great Lakes Region (Uganda, Rwanda, DR Congo, Burundi, Tanzania), particulalry regarding issues concerning security, development, and international relations. I also write about punk rock around the world.
Courses Taught
Introduction to International Relations
U.S. Foreign Policy
African Politics
Theories of International Relations
Publications
My books include:
Inside African Politics, Second Edition
 (with Pierre Englebert). Lynne Rienner Press. 2019.
Africa's Insurgents: Navigating an Evolving Landscape

 
(co-edited with Morten Bøas). Lynne Rienner Press. 2017. 

Global Punk: Resistance and Rebellion in Everyday Life
. Bloomsbury Academic. 2016.

Undertaking Discourse Analysis for Social Research
 (with Iver Neumann). University of Michigan Press. 2016.

African Politics: Critical and Primary Sources
 (edited; 4 volume set). Bloomsbury Academic. 2016

Politics of Origin in Africa: Autochthony, Citizenship and Conflict
 (with Morten Bøås). Zed Press. 2013.

African Guerrillas: Raging Against the Machine
 (co-edited with Morten Bøås). Lynne Rienner, 2007.

Identity and Global Politics: Theoretical and Empirical Elaborations
 (co-edited with Patricia Goff)
.
 Palgrave Macmillan, 2004.

Imagining the Congo: The International Relations of Identity.
 Palgrave Macmillan, 2003.

Africa's Challenge to International Relations Theory
. (co-edited with Timothy Shaw) Palgrave, 2001. [reprinted as a "Classics in IPE" 2013; also in Chinese translation]
I also write for 
Razorcake 
magazine and am quite proud of that affiliation.
PROFESSIONAL AFFILIATIONS
International Studies Association
African Studies Association
PERSONAL STATEMENT
On a rather simple level, I love what I do. It brings me a great amount of joy to have the opportunity to research questions that I think are of vital importance to today's world, whether concerning the complexities surrounding the process of state-making in the African Great Lakes region or U.S. foreign policy toward Third World nations, and then to share what I have learned through my classroom teaching and professional scholarship.

But I am also driven by a greater motivation. The history of Africa and Africa's relations with the Western world is characterized by exploitation engendered by racist stereotypes and misunderstandings grounded in ignorance. One of my over-riding goals as a teacher is to help students have a better understanding of the complexities and nuances of Africa's political condition.

I also strive to show students how they as individuals and members of American society have an impact on the world around them, both positively and negatively. My desire is to help students generate a better sense of world affairs and their places within them.
Equity Statement
I aspire to have my teaching driven by a commitment to equity. I seek an active engagement in seeing and doing something about inequities across all social differences, including race, ethnicity, gender identity, sexual orientation, ability, and nationality. In particular, I intend to see and do something about the ways in which whiteness (and masculinity/maleness, and heterosexuality, and ableness) is presented as an unquestioned standard, one that defines anything else as other and less. Given that our world is a product of imperialism and colonial conquest, with continuing manifestations of racial violence and injustice in multiple (but also invisible) ways, I strive to be equity-minded in the material and methods I use in my teaching.
SERVICE PROJECTS
I am committed to helping make Geneva a strong, productive and enriching place for all members of the community. I'm trying to do my part. Hopefully you will too.