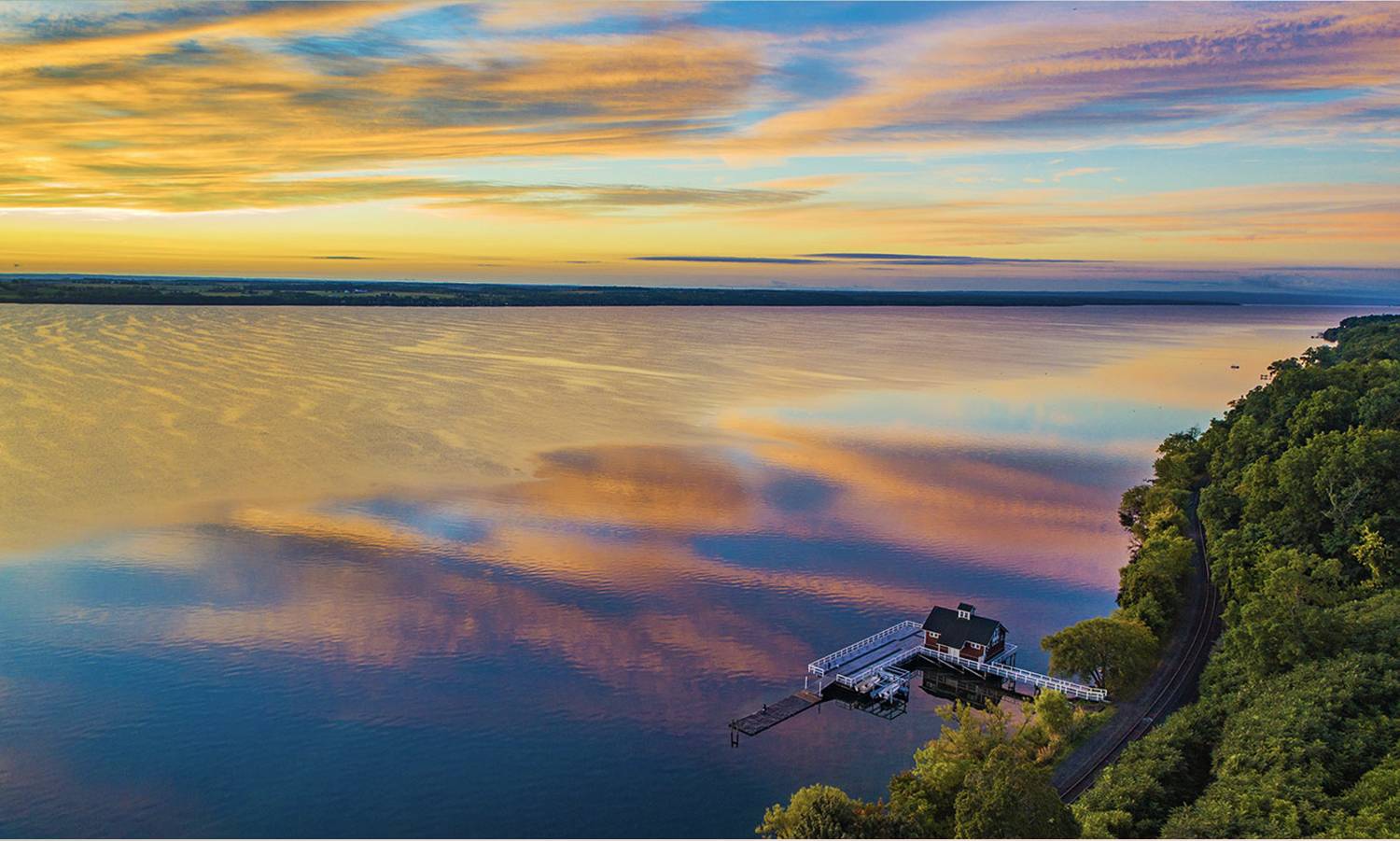 Christopher Gunn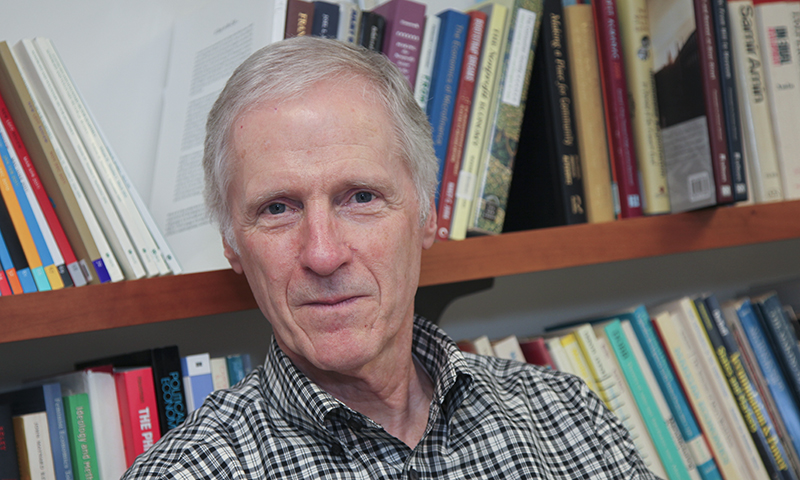 Christopher E Gunn
Emeritus Professor of Economics
Joined faculty in 1978
Ph.D., Cornell
M.B.A., Cornell
Lic., Louvain
B.S., Cornell
Contact Information
Scholarly Interest
Political economy of local and regional development
The commons
Cooperative and labor-managed firms
Nonprofit institutions
Teaching Experience
Community college teaching prior to Ph.D.
Research
Case study of a successful workers' cooperative engaged in fair trade
The commons and cooperatives
Courses Taught
Political Economy (core course for majors in economics)
The U.S. Economy: A Critical Analysis
Introduction to Radical Political Economy
Economics of the Nonprofit Sector
Seminar: The Global Economy
Publications
Workers' Self-management in the United States (Cornell 1984)
Alternatives to Economic Orthodoxy (co-edited with R. Albelda and W. Waller) (M.E. Sharpe, 1987)
Reclaiming Capital: Democratic Initiatives and Community Development (co-authored with Hazel Dayton Gunn) (Cornell 1991)
Third Sector Development: Making Up for the Market (Cornell 2004).
PROFESSIONAL AFFILIATIONS
American Association of University Professors
Union for Radical Political Economics
American Economic Association
PERSONAL STATEMENT
I have been fortunate to work in a lively and engaging environment, with fine colleagues and students. My most recent book grew out of development of a course I designed on not-for-profit organizations. The ability to link teaching and research is a very positive aspect of work in a liberal arts institution.