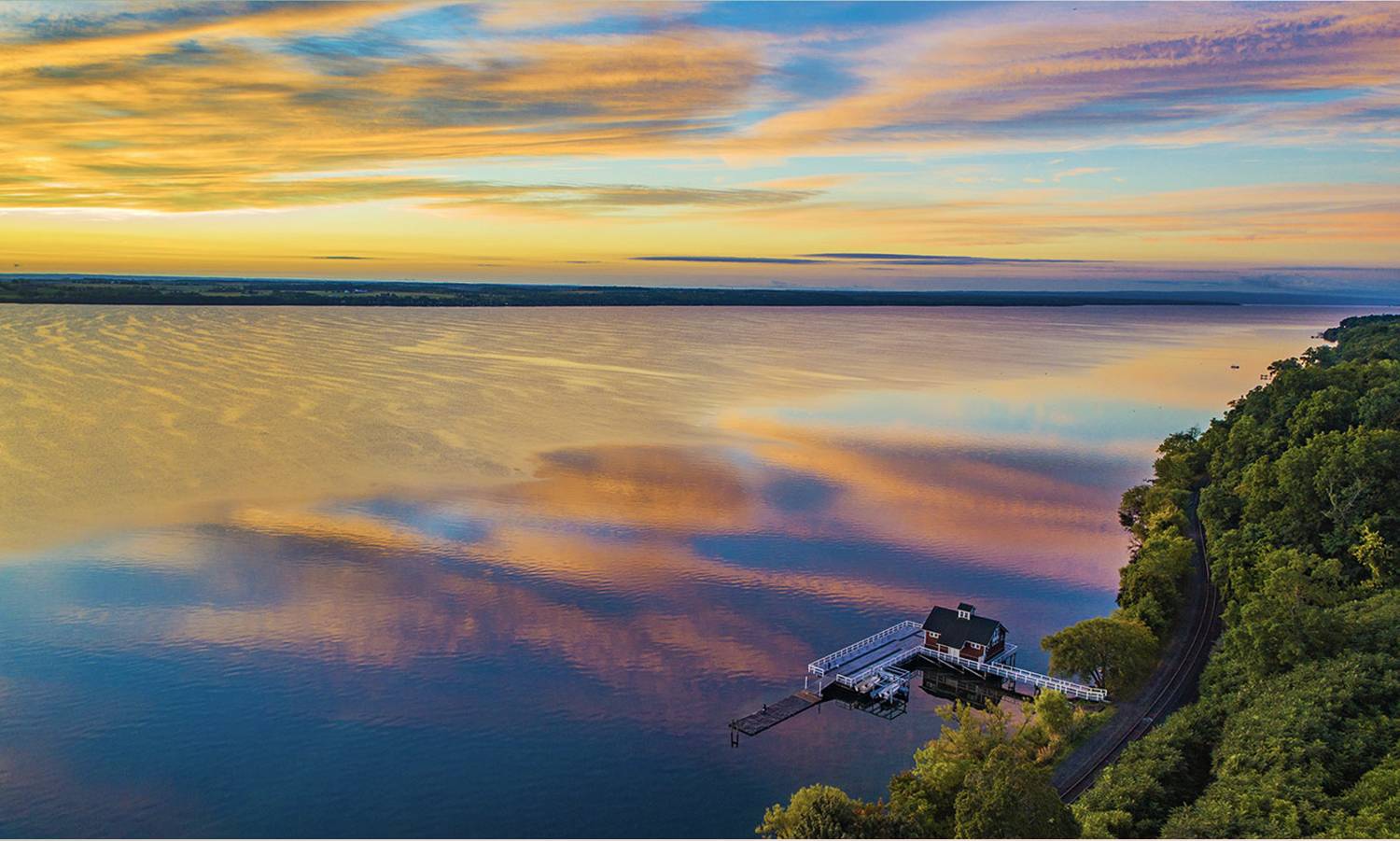 Christopher Hatch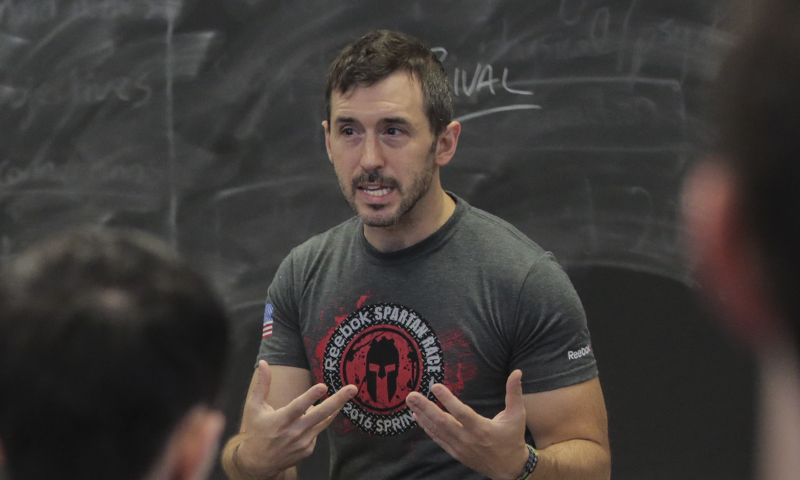 Christopher J Hatch
Associate Professor of Theatre
Joined faculty in 2010
M.F.A., Acting and Directing, University of Missouri - Kansas City
B.A., Theatre Arts, Pennsylvania State University
Contact Information
213 Gearan Center for the Performing Arts
Email:
hatch@hws.edu
Phone (315) 781-3042
Scholarly Interest
Theatre and Absinthe
Shakespeare
Balinese Theatre
Commedia dell'Arte
Mask Theatre
Baseball and American Culture
Teaching Experience
Indiana University (2006 - 2009)
University of Missouri - Kansas City (2001 - 2003)
Research
Member of Actors' Equity Association.  Theatres worked at include -
Syracuse Stage
The Kavinoky Theatre
Shakespeare in Delaware Park
The Tony Award winning Utah Shakespeare Festival
Indiana Repertory Theatre
Kansas City Repertory Theatre
Kansas City Lyric Opera
Heart of America Shakespeare Festival
Heartland Actors' Repertory Theatre
Upcoming - Magwitch in Great Expectations
directed by Chris Kelly at Buffalo's Irish Classical Theatre Company - Fall 2020
Courses Taught
Acting One
Acting Two
Shakespearean Performance
Advanced Acting Styles
The Performing Arts in Balinese Culture
Baseball and American Culture
Recent HWS Mainstage Productions Directed -
Isle of Slaves/Aria da Capo  - 2020
The Servant of Two Masters - 2019
Macbeth - 2017
Boeing Boeing - 2017
Twelfth Night - 2016
A Streetcar Named Desire - 2015
A Midsummer Night's Dream - 2013
DNA - 2013
The Game of Love and Chance - 2012
PROFESSIONAL AFFILIATIONS
-Member of Actors' Equity Association, the labor union representing American actors and stage managers in theatre. (AEA)
-Mensa International
PERSONAL STATEMENT
For some reason, human beings have evolved into a species that values the telling of stories. We do this through a variety of mediums including the theatre. As a theatre artist I am constantly looking to learn and experience new and exciting ways to tell the epic stories of the world. My three favorite moments in the theatre as an audience member have been at a production of Romeo and Juliet performed by the RSC, a production of a Charles Mee play directed by Anne Bogart, and a performance of the Kecak dance at the Uluwatu temple in Bali. Three very different stories told in three very different ways but each performance left me inspired, enriched, and convinced that I had seen something epic. As a professional actor I strive to share the world's great stories with a vigor and a level of artistry that matches what I saw with the three aforementioned productions. Having the honor to work on a great story can be a humbling experience and I work to supplement my own professional acting with continued training in an attempt to constantly improve what I have to offer a both a story and an audience. As a teacher of theatre I am not interested in the student that merely wants to be famous or that wants to feed their own ego. I am looking for the student that wants to take their own unique, personal experiences of what it is to be human and infuse them with the great stories of the world. A sincere effort to share one's self through an honest communication of the script at hand can send one on an exciting path towards becoming an epic storyteller and a compelling theatre artist.