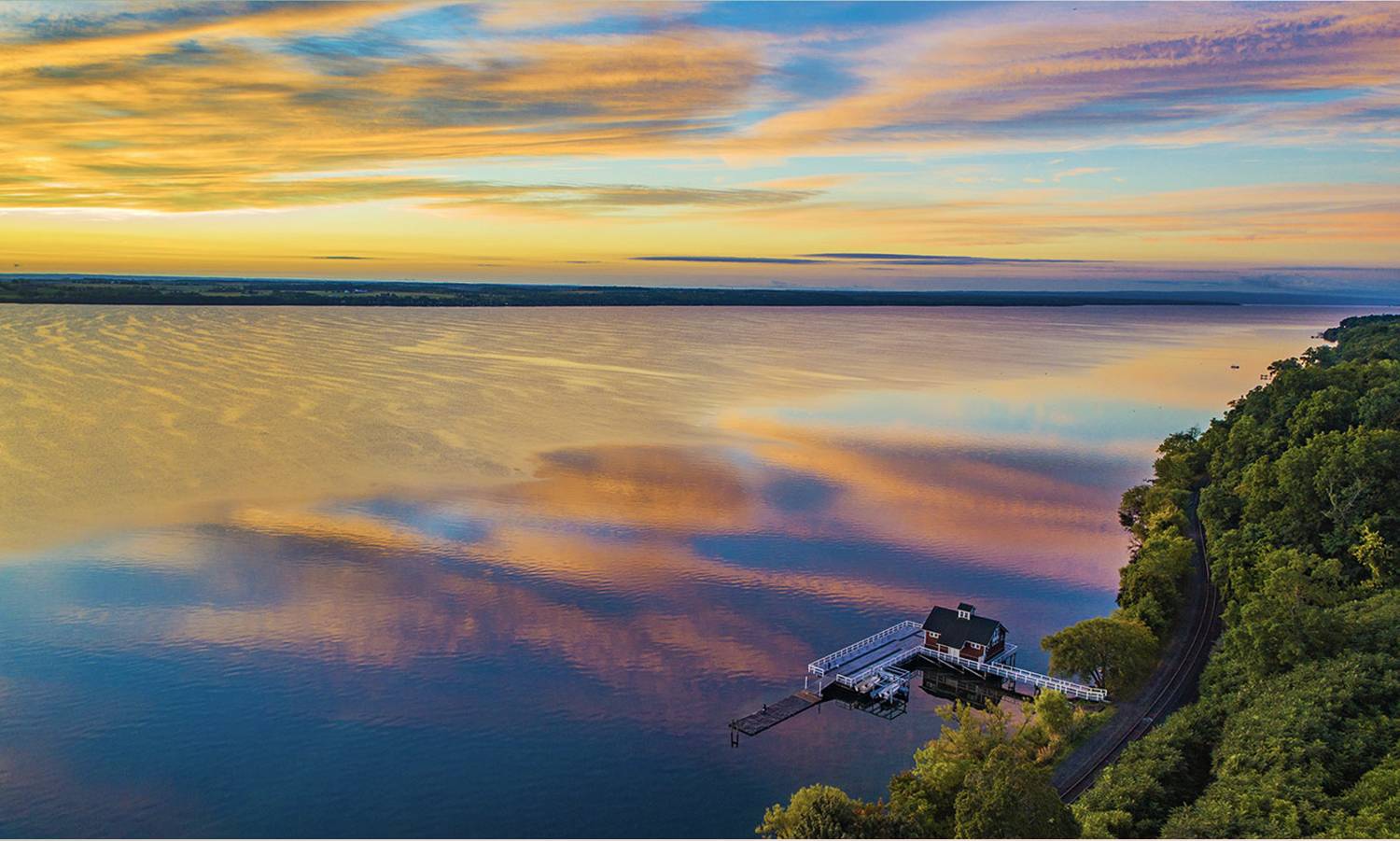 Khuram Hussain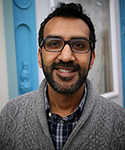 Khuram Hussain
Associate Professor of Education
Joined faculty in 2008
Ph.D., Syracuse University, 2010
M.A., Binghamton University, 2001
M.A.T., Binghamton University, 2000
Contact Information
Scholarly Interest
The Black Press Research Collective
Engaged Scholarship & Social Action
Courses Taught
EDUC 081: Teaching for Equity and Achievement
EDUC 083: Teaching in the Disciplines: Social Studies
EDUC 107 Unliving Racism: Interrogating Race, Place, and History in the Remaking of Community
EDUC 170: Race Dialogues for Community and Change
BIDS 202: Urban Politics and Education
FSEM 251: School Wars
EDUC 201: Schooling and Social Equality
EDUC 307: Civil Rights Education
EDUC 370: Multiculturalism
EDUC 377: Education and Diversity in US & NZ
EDUC 450: Research in Education
EDUC 821: Educational Foundations
Publications
Hussain, K., Pliner, S., & Slade, V. (2022). "You can't buy the revolution: Critical praxis in an era of consumer-driven learning." In Banks, C. & Vasquez, A. (Eds.) No Justice. No Peace. College Student Activism, Race Relations, and Media Cultures. Peter Lang [in press]
Hussain, K. (2021). "Muhammad Speaks for Freedom, Justice, and Equality" JSTOR Daily. May 13.
Hussain, K. (2020). Dreaming Differently About Freedom, Journal of African American Studies.

Hussain, K. (2019). Radical Black Media in Ford, D. (Ed.) Keywords in Radical Philosophy and Education. Brill Press.

Hussain, K. & Wattles, J. (2017). Can Intergroup Dialogue Combined with SLCE Answer Today's Call to Action Michigan Journal of Community Service Learning, Volume 23, Issue 2, Spring 2017.

Stern, M. & Hussain, K. (2017). Big talk in the little city: Grassroots resistance by and for the common/s. In D. Ford, A. Means, & G.B. Slater (Eds.), Educational Commons in Theory and Practice: Global Pedagogy and Politics. New York, NY: Palgrave Macmillan.

Hussain, K. (2015). Pedagogy of the radical black press. In Ramsey, P. (Ed.), Learning the Left: Popular culture, liberal politics, and informal education from 1900 to the present (89-110). Charlotte, NC: Information Age Press.

King, R., Hussain, K. & Wattles, J., (2015) Claiming the Right to the City Through Intergroup Dialogue: The Tools for Social Change Initiative in Geneva, NY., The SOJO Journal. 1(2)

Hussain, K. & Stern, M. (2015). Lessons from the 'Pen Alongside the Sword': School reform through the lens of radical black press. Critical Education. 6(7), 25-42.

Hussain, K. (2015). A Dream for service. In Tinkler, A., Tinkler, B., Strait, J. R., & Jagla, V. M. (Eds.), Advances in Service-Learning Research Series.

Hussain, K. (2014). Against the 'primers of white supremacy': The radical black press in the cause of multicultural history. American Educational History Journal, 41 (1/2), 163-181.

Stern, M. & Hussain, K. (2014). On the Charter Question: Black Marxism and black Nationalism. Race, Ethnicity and Education. 18(1), 61-88.

Hussain, K. (2014). Born of our necessities: Muhammad speaks' vision of school reform. In Arnold, N.W., Brooks, M. & Arnold, B.M. (Eds.), Critical Perspectives on Black Education: Spirituality, Religion, and Social Justice (109-140). Charlotte, NC: Information Age Press.

Williams, K.M. & Hussain, K. (2015). Voice and choice: Can we really create democratic university classrooms? In Williams, K., Doing Research to Improve Teaching and Learning, (161-171). New York, NY: Routledge. [Chapter-Section Contribution]

Hussain, K. (2012). Integrating intersectionality, transforming teaching. In Pliner, S., Banks, C., Iuzzini, J.), Teaching, Learning, and Intersecting Identities in Higher Education (14-31). Peter Lang.

Hussain, K. (2007). An Islamic consideration of western moral education: An exploration of the individual, The Journal of Moral Education. 36(3), 297–308.

PERSONAL STATEMENT
As a teacher and scholar I am centrally interested in democracy and education. My work involves a critique of dominant narratives that exclude grassroots voices, individuate social actors, and fracture communities of conscience. My highest aspiration as a scholar and educator is to reinscribe public education as a site for culturally responsive, community-oriented, democratic learning.
SERVICE PROJECTS
Let's Talk Economic Opportunity