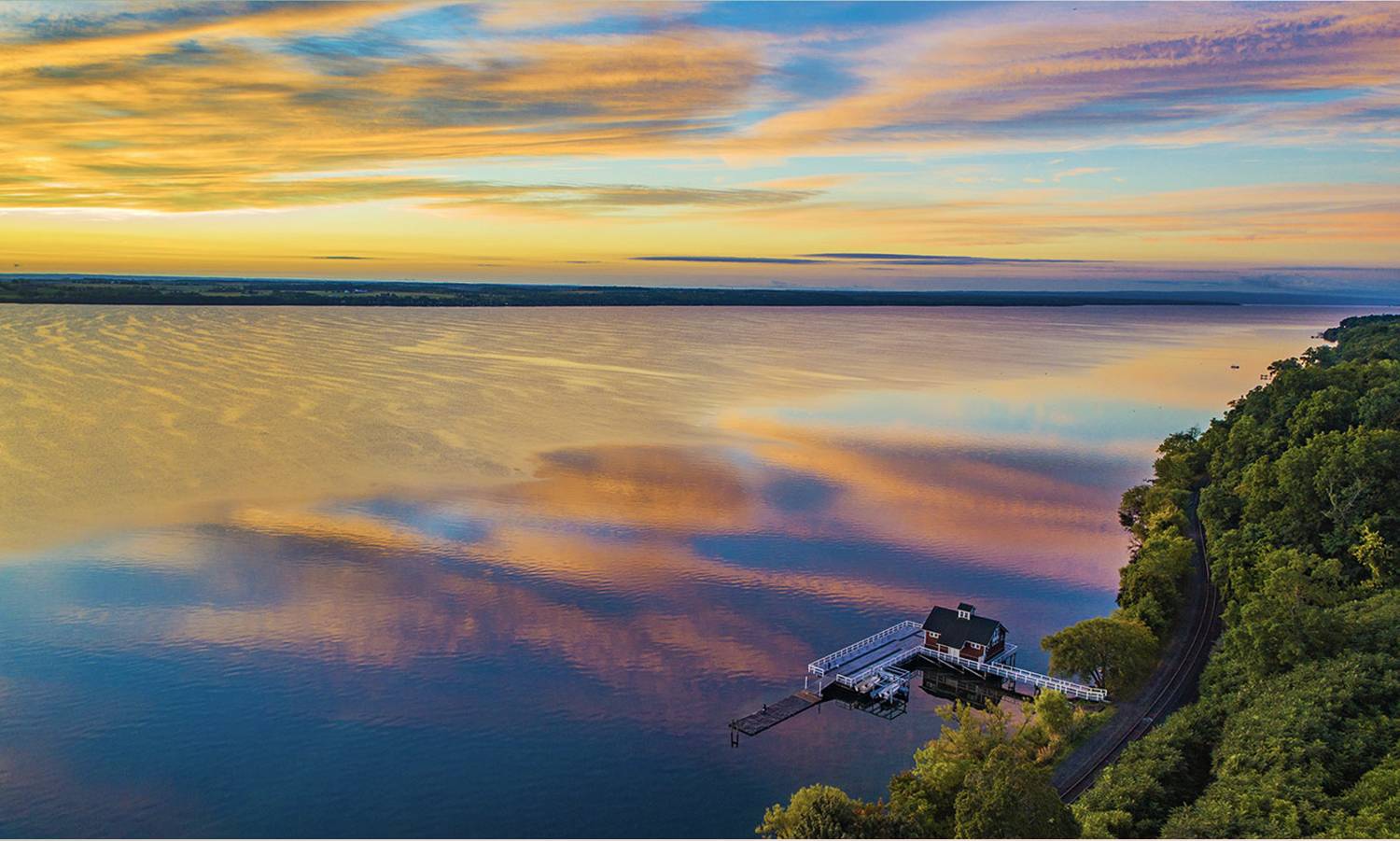 Feisal Khan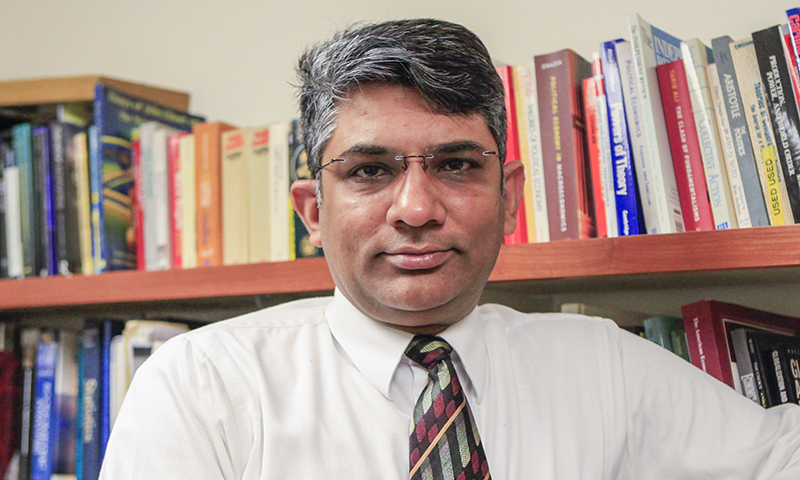 Feisal Khan
Professor of Economics
Joined faculty in 2000
Ph.D., Southern California
M.A., Stanford
B.A., Stanford
Download CV
Contact Information
Scholarly Interest
Islamic Economics; Political Economy of Corruption, Economic Development, and Institutions; and South Asian Security Issues; and anything to do with Pakistan.
Teaching Experience
HWS obviously!
USC (the real one in California!) and Glendale Community College while working on my PhD.
Research
My book on the Pakistani experience with Islamic banking, "Islamic Banking in Pakistan: Shariah Compliant Finance and the Quest to Make Pakistan More Islamic" (Routledge) was published in December 2015.
Currently working on my next one on the impact of systemic corruption on Pakistan's socio-economic development.
Courses Taught
Econ 160 Principles of Economics
Econ 233 Comparative Economics
Econ 300 Macroeconomics
Econ 324 Money and Financial Markets
Econ 344 Economic Development
In the past I have also taught:
Econ 218 Intro to Investments
Econ 305 Political Economy
Econ 480 Seminar in Macroeconomics
Publications
A few here and there; check out my CV if you're curious enough.
PROFESSIONAL AFFILIATIONS
American Economic Association
American Institute of Pakistan Studies
Americal Political Science Association in the past.