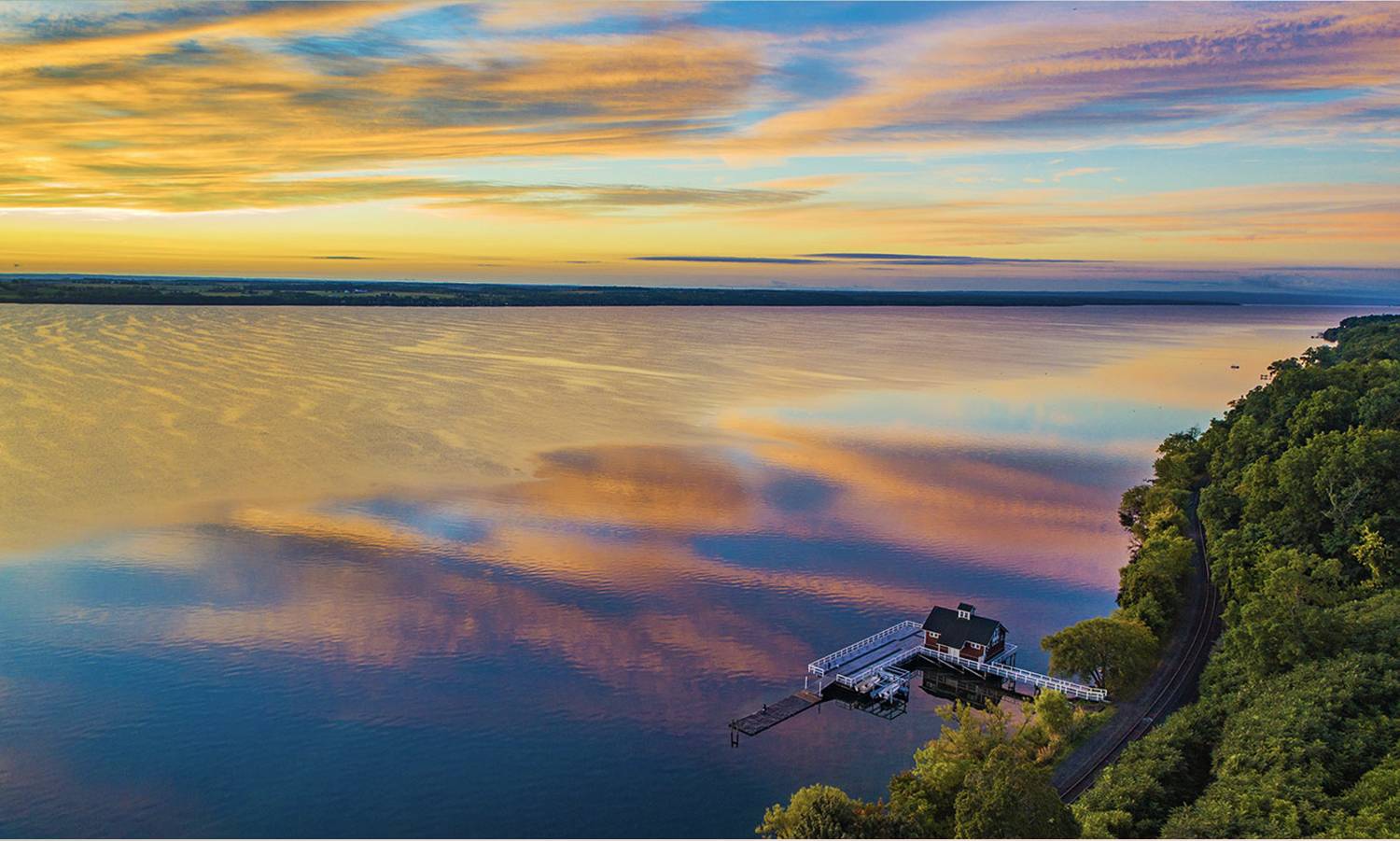 Steven Lee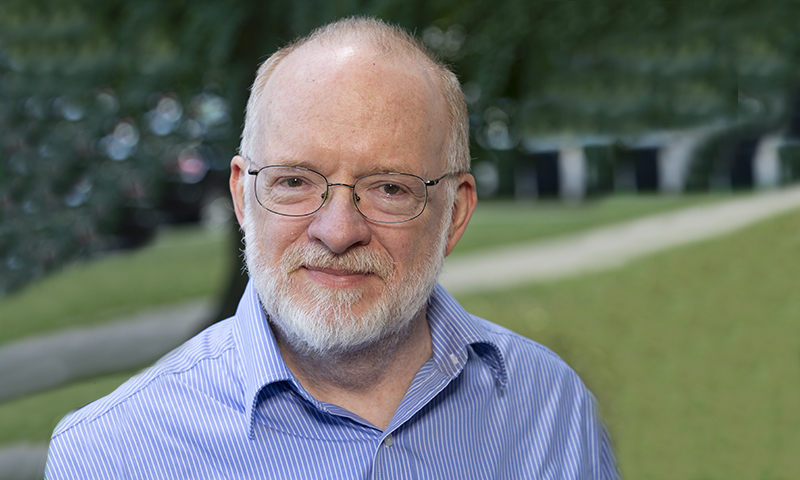 Steven P Lee
Emeritus Professor of Philosophy
Joined faculty in 1981
Ph.D., York University, Toronto
M.A., University of Delaware
B.A., University of Delaware
Download CV
Contact Information
Scholarly Interest
Ethics
Applied Ethics
Social Philosophy
Political Philosophy
Critical Thinking

I am currently working on how the notion of humanitarian intervention requires that we rethink our ideas of just war and national sovereignty.
Research
I am currently working on the following topics: ethics and war, legal paternalism, and citizenship.
Courses Taught
Morality and War
Social Justice
Morality and Self-Interest
Plato's Republic
Global Justice
Philosophy of Law
Liberty and Community
Critical Thinking



Publications
Books:
Ethics and War (Cambridge, UK: Cambridge University Press, 2012).
Intervention, Terrorism, and Torture: Contemporary Challenges to Just War Theory, edited (Dordrecht: Springer, 2007).

Ethics and Weapons of Mass Destruction, co-edited with Sohail Hashmi (New York: Cambridge University Press, 2004).

What Is the Argument? Critical Thinking in the Real World (New York: McGraw-Hill, 2002).

Morality Prudence, and Nuclear Weapons (Cambridge: Cambridge University Press, 1993, 1996).

Nuclear Weapons, Nuclear States, and Terrorism, co-author (Cornwall-on-Hudson, NY: Sloan Publishing, 2007) (4th edition of work previously published by Prentice Hall, as The Nuclear Predicament, 2000, 1992, 1989).

Nuclear Weapons and the Future of Humanity, co-edited with Avner Cohen
(Lanham, MD: Rowman and Allanheld, 1986).


Articles (selected list)
"Is Justice Possible Under Welfare State Capitalism?" in Ann Cudd and Sally Scholz (eds.), Philosophical Perspectives on Democracy in the 21st Century (Dordrecht: Springer, 2014).
"The Ethics of Cyberattack," in Luciano Floridi and Rosaria Taddeo (eds.), The Ethics of Informational Warfare (Dordrecht: Springer, 2014).
"The Who and Why of Humanitarian Intervention," review essay, Criminal Justice Ethics 30, no. 3 (December 2011), pp. 302-308.
"Humanitarian Intervention—Eight Theories," Diametros 23 (March 2010), pp. 22-43.
"Hate Speech in the Marketplace of Ideas," in Deirdre Golash (ed.), Free Speech in a Diverse World (Dordrecht: Springer, 2010), pp. 13-25.
"The Moral Distinctiveness of Genocide," Journal of Political Philosophy 18, no. 3 (September 2010), pp. 335-356.
"Is Public Philosophy Possible?" International Journal of Applied Ethics 22, no. 1 (Spring 2008), pp. 13-18.
"Weapons of Mass Destruction: Are They Morally Special?" in Larry May (ed.), War: Essays in Political Philosophy (New York: Cambridge, 2008), pp. 165-186.
"What's Living and What's Dead in Nuclear Ethics" in Anthony Lang et al. (eds.), Ethics and the Future of Conflict: Lessons from the 1990s (Englewood Cliffs, NJ: Prentice Hall, 2004), pp. 91-106.
"Double Effect, Double Intention, and Asymmetric Warfare," Journal of Military Ethics 3, no. 3 (2004), pp. 233-251.
"From Domestic Peace to International Peace, in J. Kunkel and P. Smithka (eds.), Community, Diversity, and Difference: Implications for Peace (Amsterdam: Rodopi, 2002), pp. 299-307.
"A Paradox of Democracy," Public Affairs Quarterly 15, no. 3 (July, 2001), pp. 261-69.
"Democracy and the Problem of Persistent Minorities," in Larry May et al. (eds.), Groups and Group Rights (Lawrence, KS: University of Kansas Press, 2001), pp. 124-3
"Sovereignty and Positive Peace," in Judith Presler and Sally Scholz (eds.) Peacemaking: Lessons from the Past, Visions for the Future (Amsterdam: Rodopi, 2000), pp. 191-299
PROFESSIONAL AFFILIATIONS
American Philosophical Association
Concerned Philosophers for Peace (president, 1994-95)
Association for the Philosophy of Law and Social Philosophy, American Section (Amintaphil) (president, 2011-2013);
Creighton Club, New York State Philosophical Association
American Association of University Professors
PERSONAL STATEMENT
(1) I am interested in the ways in which social and technological changes require alterations in our moral understanding of areas of human activity such as warfare, environmental stewardship, and medicine.I have written a text on ethics and war, and I have done extensive work on the ethical challenges posed by nuclear weapons. (2) In the areas of social and political philosophy, I have done work on legal paternalism, social and economic justice, and democracy. (3) I have written a textbook in critical thinking, in which I seek to show readers how to understand and evaluate arguments they find in their everyday lives, and how to create arguments of their own.