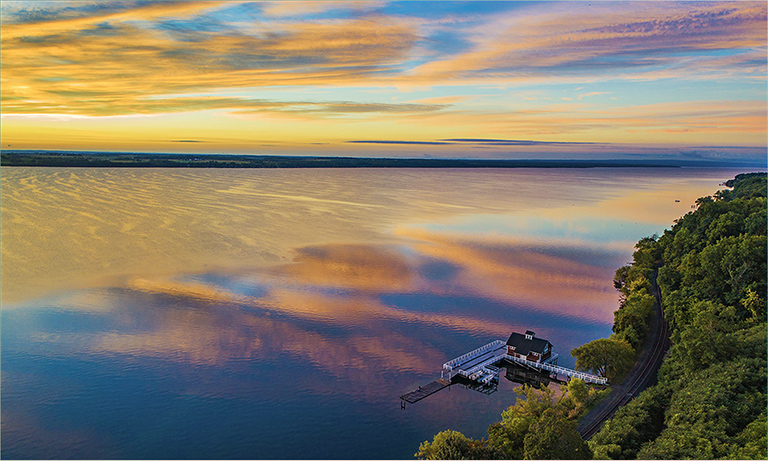 Colin Mann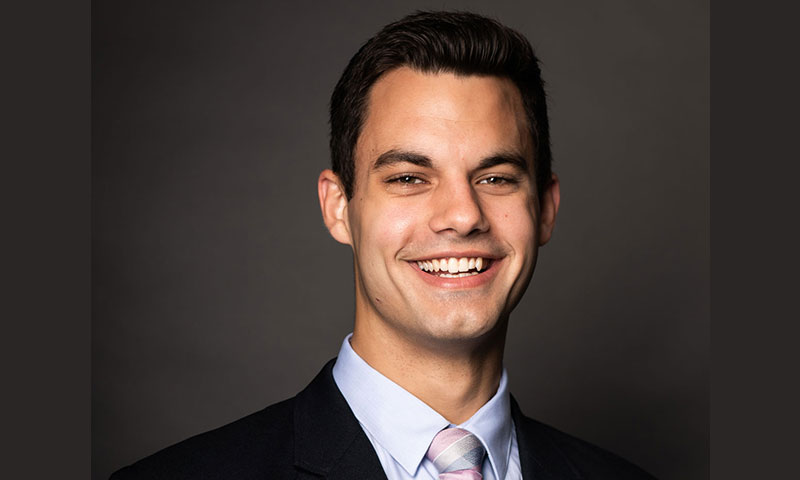 Colin Mann
Director, Community Chorus
Joined faculty in 2022
Contact Information
PERSONAL STATEMENT
Colin Mann is a graduate conductor at the Eastman School of Music, conductor of Viva Bach Peterborough, and music director of the Hobart and William Smith Community Chorus.
From 2018-2022, Mann served as Director of Choirs at the Williston Northampton School in western Massachusetts. Over four years, the choral program grew from 10% to 16% of the school's total population including over eighty singers ranging from secondary school students to adult community singers. Mann developed the school's first honors level, auditioned choir and a professional, adult choir. Williston Choirs commissioned a new work by composer Geoffrey Hudson for chorus and instruments, and it was performed virtually in May 2021 to celebrate the school's 180-year anniversary. Mann organized a high school choral invitational with nearby singing communities and hosted renowned guest clinicians and performers including Lorelei Ensemble, Chanticleer, and Northern Harmony.
As artistic director of the Monadnock Chorus in Peterborough, New Hampshire, Mann conducted a variety of works for chorus and orchestra. Under his direction, the chorus has performed Marianna von Martines Dixit Dominus, Mozart Missa Brevis in F, Bach cantata Sei Lob und Ehr dem höchsten Gut (BWV 117), Finzi In terra pax, and Vaughan Williams Fantasia on Christmas Carols. Prior to moving to New England, Mann founded the East Avenue Chorale in Rochester, New York. This vocal ensemble performed many works for a cappella chorus and partnered with the M. K. Gandhi Institute for Nonviolence in a benefit concert.
Mann has sung with a variety of professional choruses and is a baritone soloist of art song and operatic arias. He has sung solos in Durante Magnificat, Schubert Mass in G, and Fauré Requiem and has performed Samuel Barber "Dover Beach" with the Cushman String Quartet. In 2019, Mann traveled to Kuala Lumpur, Malaysia, to sing Bach St. Matthew Passion with the Malaysia Bach Festival. His voice teachers include Daniel Ihasz, Jan Opalach, and William Hite.
A western New York native, Mann is a candidate for the Doctorate of Musical Arts degree in conducting at the Eastman School of Music where he studies with Dr. William Weinert. He earned the Master of Music degree in conducting with an advanced certificate in community music teaching from the Eastman School of Music and the Bachelor of Music degree in music education and voice performance summa cum laude from Fredonia, State University of New York. His conducting teachers include William Weinert, Brad Lubman, Ann Howard Jones, and Gerald Gray."