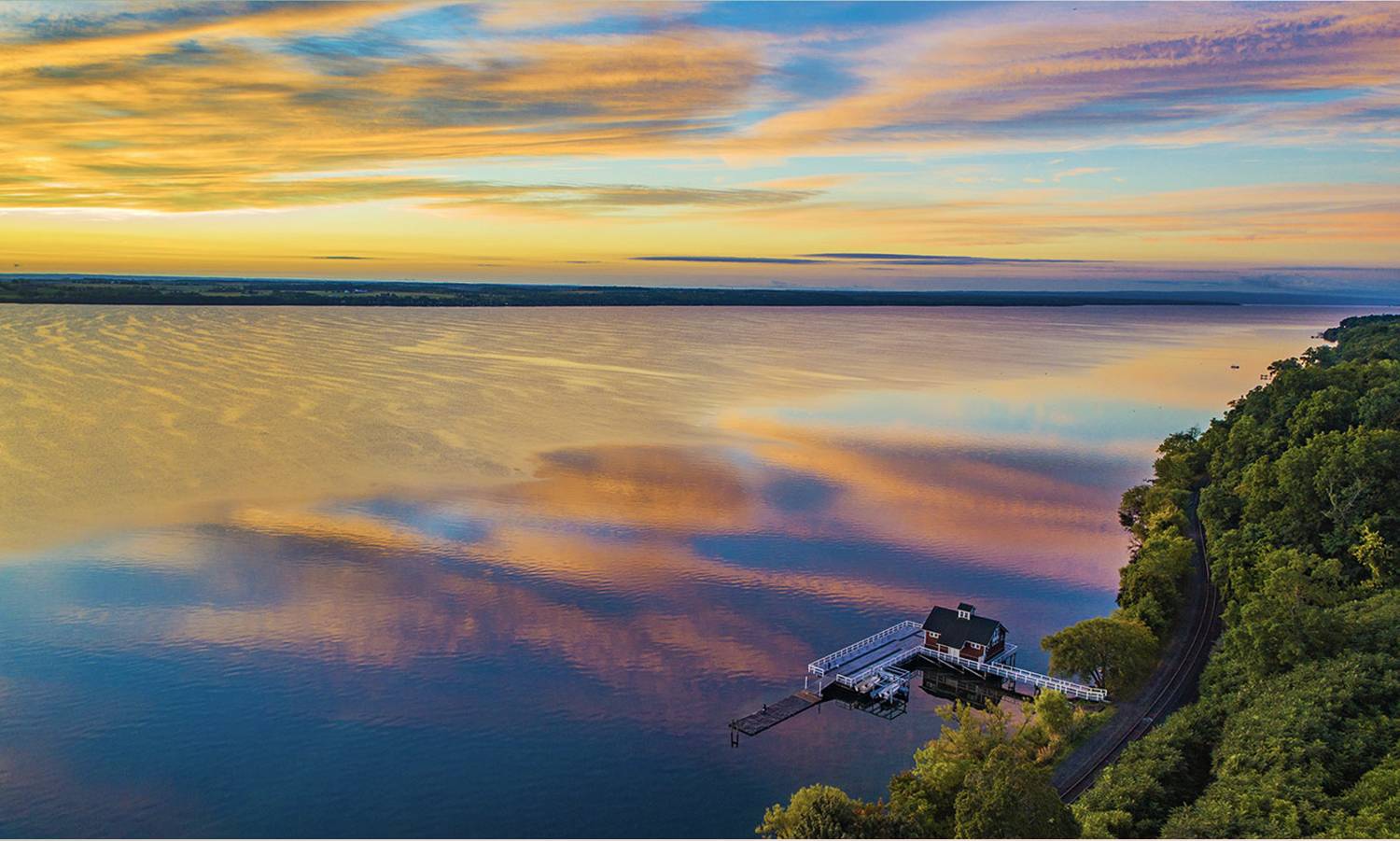 Scott McKinney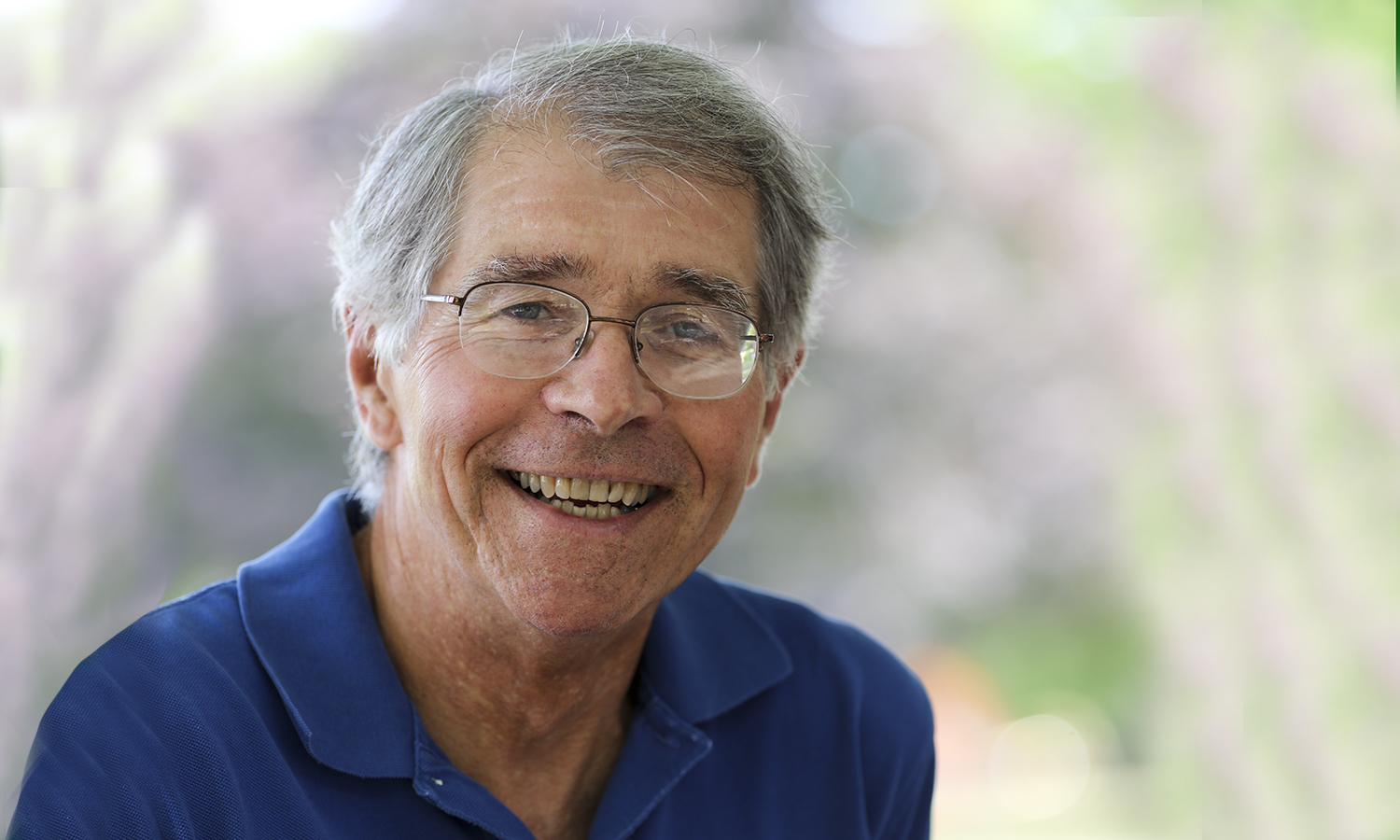 Scott G McKinney
Emeritus Professor of Economics
Joined faculty in 1979
Ph.D., Indiana University 1979
B.A., Middlebury College 1972
Download CV
Contact Information
Scholarly Interest
Latin American economics, particularly Ecuador and Peru.
Teaching Experience
California State College, Bakersfield, 1977-79.
Hobart and William Smith Colleges, 1979-2019.
Research
I'm presently looking at the factors that have improved the distribution of income in Latin America since the turn of the century. I have a long term interest in the impact of dollarization on the Ecuadorian economy.
Courses Taught
ECON 135 Latin American Economies
ECON 304 Econometrics
ECON 435 Political Economy of Latin America
LTAM 210 Latin American Perspectives
Publications
An Introduction to Latin American Economics: Understanding Theory through History. Palgrave Macmillan, 2021.
"The Economies of Latin America." In Understanding Contemporary Latin America , fourth ed., (eds.) Richard S.Hillman and Thomas J. D'Agostino, Lynne Reiner Publishers, 2011.
Technological Decisions and Macroeconomic Influences in Quito, Ecuador. Selected Proceedings of The Third Biennial Conference on Culture, Technology and Change in the Americas, University of Florida, 1995.
International Legal Policy and Efficient Resource Allocation. International Political Science Review, 1990. Also appears in Global Policy Studies (ed.) Stuart Nagel, 1991.
La Cooperacion Internacional en la Guerra Contra el Narcotrafico. Finanzas Publicas, Universidad de Lima, Peru 1989.
Changes in Metropolitan Area Residential Segregation, 1970-80." Population Research and Policy Review, 1989.
Trends in Residential Segregation by Race: 1960-80. With Ann B. Schnare. Journal of Urban Economics, 1989.
Crowding and the Club Membership Margin. Journal of Urban Economics, November 1987.
Interjurisdictional Externalities and Cooperation: Effects on Police Expenditures and Crime Rates. Urban Affairs Quarterly, March 1985.
Public Good Producers and Spillovers: An Analysis of Duopoly Behavior. Public Finance Quarterly, January 1984.
PROFESSIONAL AFFILIATIONS
American Economic Association
Latin American and Caribbean Economic Association
Latin American Studies Association
PERSONAL STATEMENT
HWS was the perfect place to work, as far as I am concerned. I was able to grow here and follow my interests. I worked with my colleagues to develop the department's capstone course, Econometrics, into an opportunity for every student to do a substantial research project and write a 'journal article' on it. I worked with colleagues to create interdisciplinary programs in Latin American Studies and International Relations. I collaborated with many to create a robust selection of Study Abroad opportunities in Latin America, now including faculty-led programs in Mendoza, Argentina and Quito, Ecuador/Cuzco, Peru. I directed these programs eleven times, keeping me in touch with the region that I study. I have been able to share Latin America with many students and they kept me young!
Office Hours
Retired.