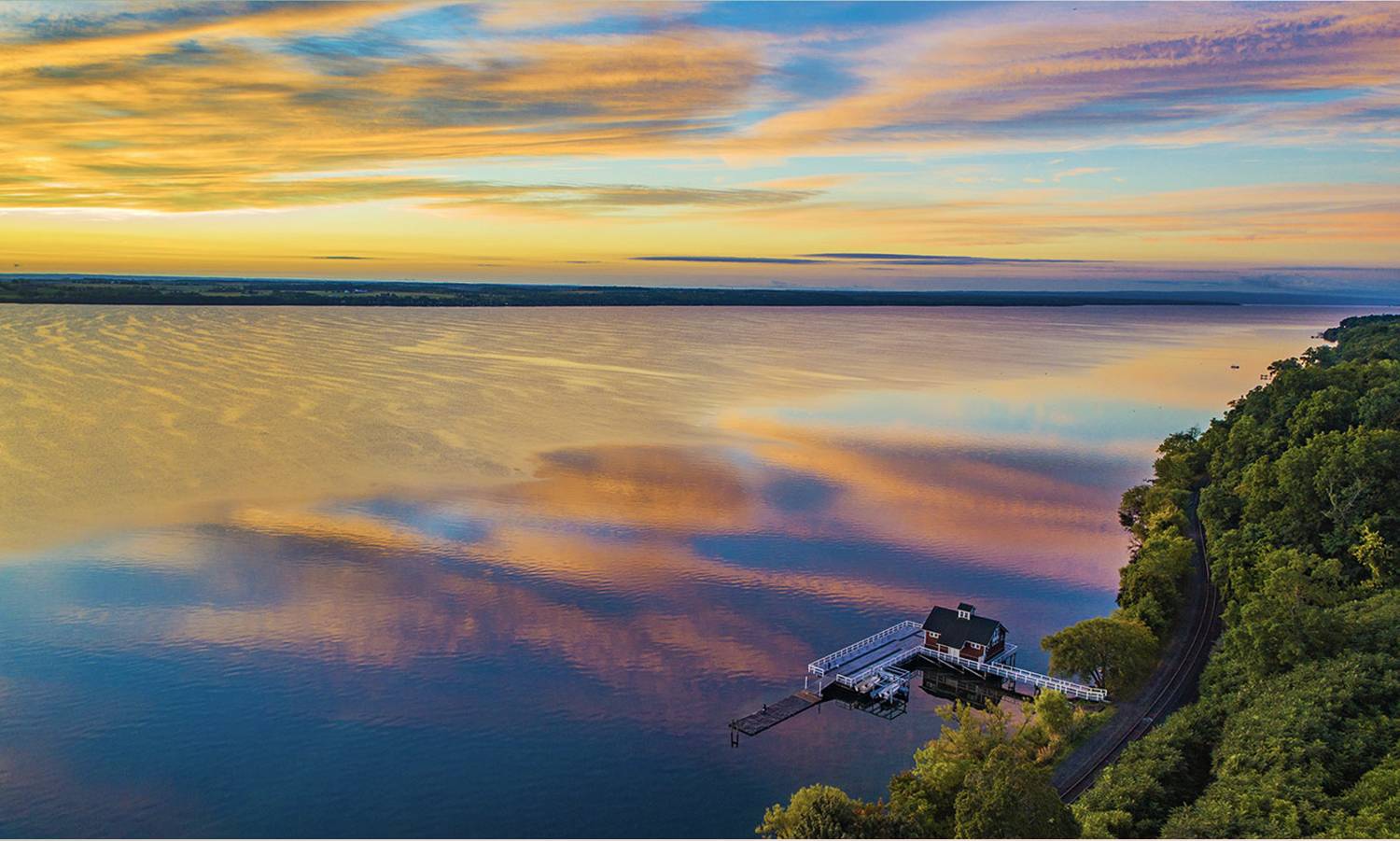 Suzanne Murphy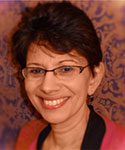 Suzanne V Murphy
Joined faculty in 2003
Contact Information
PERSONAL STATEMENT
Mezzo-Soprano Suzanne Murphy earned a B.M. in Music Education and Vocal Performance from Ithaca College and an M.M. degree in Vocal Performance from Yale University. At the Yale School of Music she studied with Phyllis Curtin and Richard Lalli. Ms. Murphy has taught in the Massachusetts Public School System and at the Suzuki Music School in New Haven, Connecticut, as well as teaching private studio lessons. She presently teaches and conducts choruses in the Geneva City School District.
She has performed with the Providence Opera, the Cabot Street Playhouse (Ocean State Light Opera) ,the Cornell Savoyards and the Geneva Light Opera Company. In addition, Ms. Murphy has been alto soloist for such major works as Bach's Mass in B minor, Vivaldi's Gloria,Handel's Messiah and Mozart's Coronation Mass.
Suzanne is a member of the Boston Byzantine Choir, a group devoted to preserving Byzantine Chant in English. The BBC has achieved wide critical acclaim and has published six albums of Byzantine Chant.