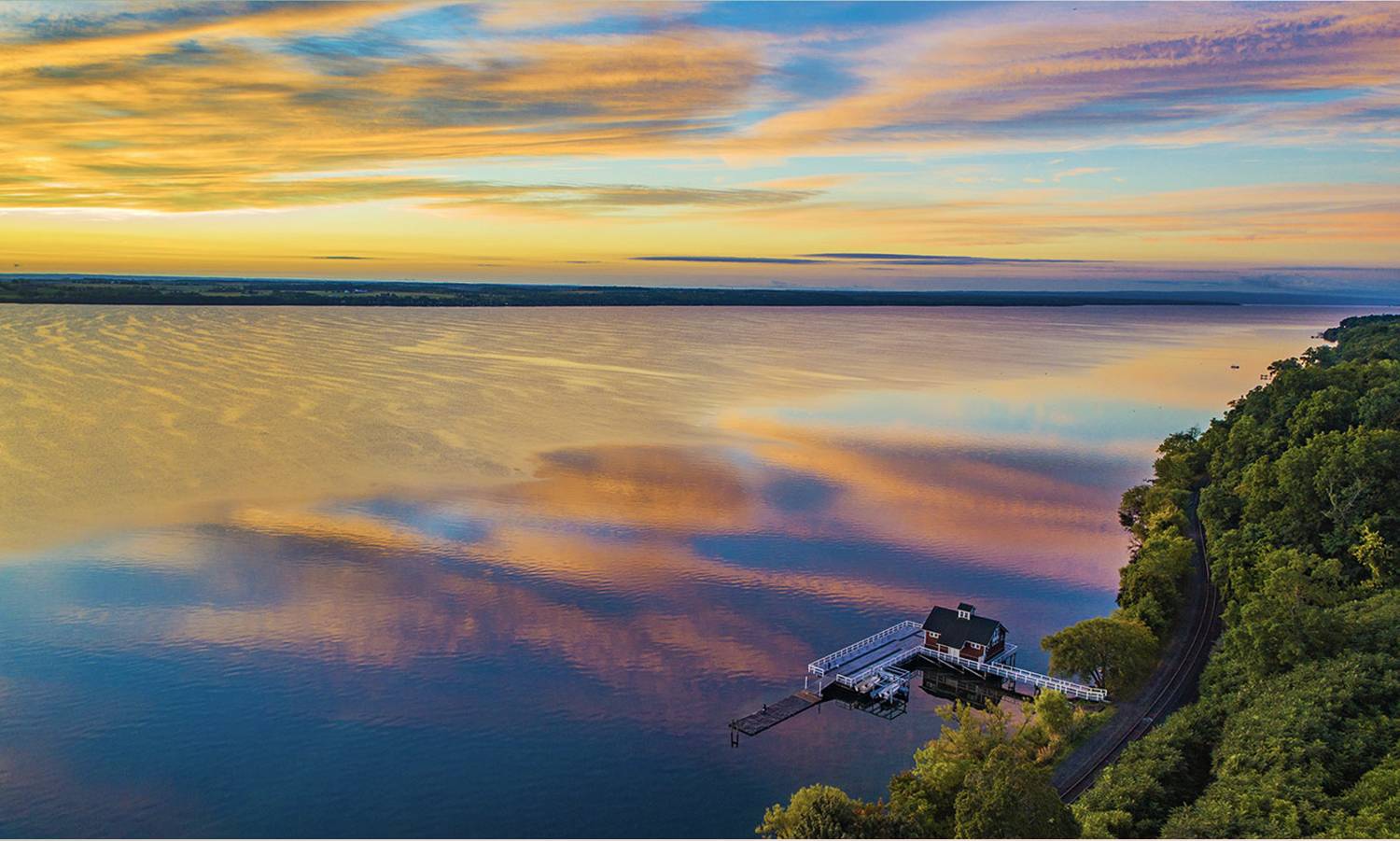 Mark Olivieri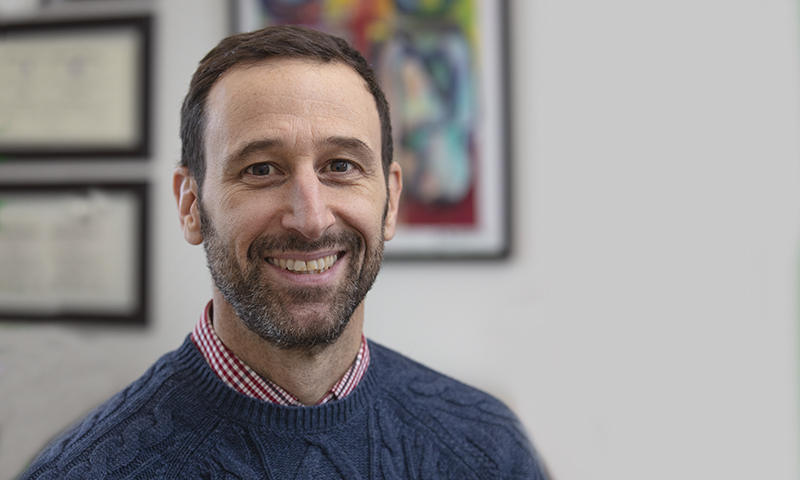 Mark Olivieri
Associate Professor of Music
Joined faculty in 2010
Ph.D., The University at Buffalo
M.M., Ithaca College Music Conservatory
B.M., Heidelberg College
Contact Information
Gearan Center for the Performing Arts 315
Email:
olivieri@hws.edu
Phone (315) 781-3402
Scholarly Interest
Artistic Director, Vision of Sound New Music and Dance Festival
Co-Artistic Director, Be Here Now Ensemble
Research of rock and jazz rhetoric in contemporary concert music
Courses Taught
Introduction to Music Theory
History of Rock and Roll
Music and American Culture
Geneaology of Hip-Hop
Musical Ensemble Directed
HWS Colleges Jazz Ensemble

Recent Commissions
Music for a Silent Film, Commissioned jointly by the Society for New Music and the Syracuse Film Festival, 2018.
Libba, 2019

Recent Residencies
Boise State University, Boise, Idaho, Fall 2009
Hamilton College, Clinton, New York, Spring 2010
Appalachian State University, Boone, North Carolina, Fall 2010
Muhlenberg College, Allentown, Pennsylvania, Fall 2010
Universidad EAFIT, Medellín, Colombia, 2017
PROFESSIONAL AFFILIATIONS
College Music Society
Music Theory Society
Music Theory Society of New York State
MTNA
Society of Composers, Inc.
PERSONAL STATEMENT
Mark Olivieri (b. 1972) is a composer whose music is performed throughout the United States and abroad in such venues as The Kennedy Center, Carnegie Hall, The Sibelius Academy, The Royal Academy of Music in Stockholm, Glinka Concert Hall in St. Petersburg, Russia and Harpa Concert Hall in Reykjavik, Iceland. 
Olivieri's experience as an improvisatory musician and jazz arranger informs his work, and his compositions are inspired as much by Black Sabbath and Thelonius Monk as they are by traditional concert music. Critically acclaimed by the New York Times, Olivieri's music has been described as "Glittering!" and "Pop-infused."
Concert pianist Nicholas Phillips writes: "Mark Olivieri writes music that satiates performers and listeners like a breath of fresh air.  His ability to combine different styles – jazz, tango, funk, minimalism, etc., with his personal voice leads to extremely engaging and effective works." "His compositions," the composer and concert pianist Robert Auler adds frequently make use of vernacular and jazz elements as source material, and what springs forth is an infectious joy, a spontaneity, and above all, a truly authentic voice."
Olivieri is currently working on two very different commissioned compositions; his fourth piano trio and an operetta based on the life of Elizabeth "Libba" Cotten that will premiere in Brussels, Belgium and Syracuse, New York in the summer of 2019. A recording of Olivieri's selected chamber works is scheduled for release in the fall of 2019.