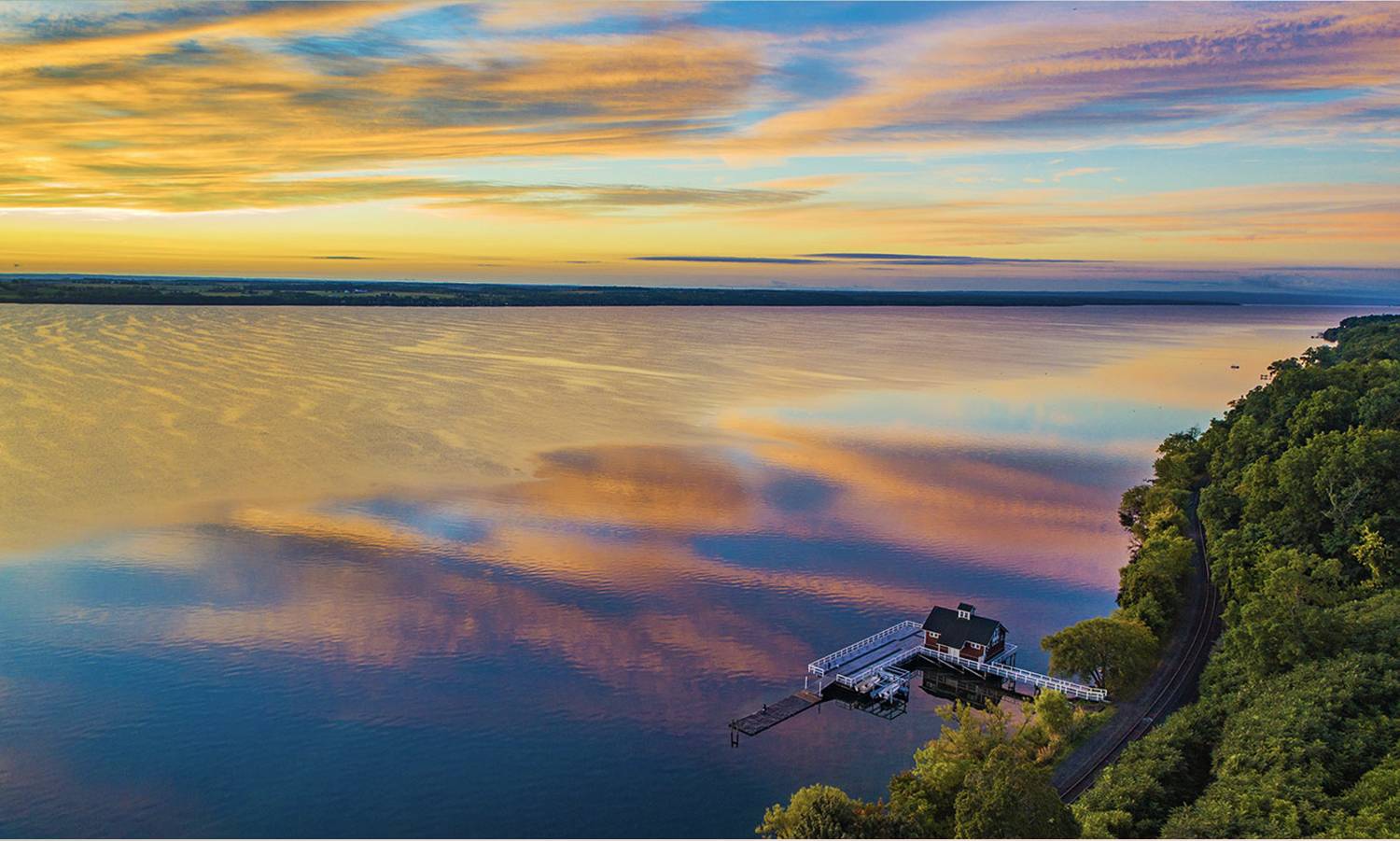 Craig Rimmerman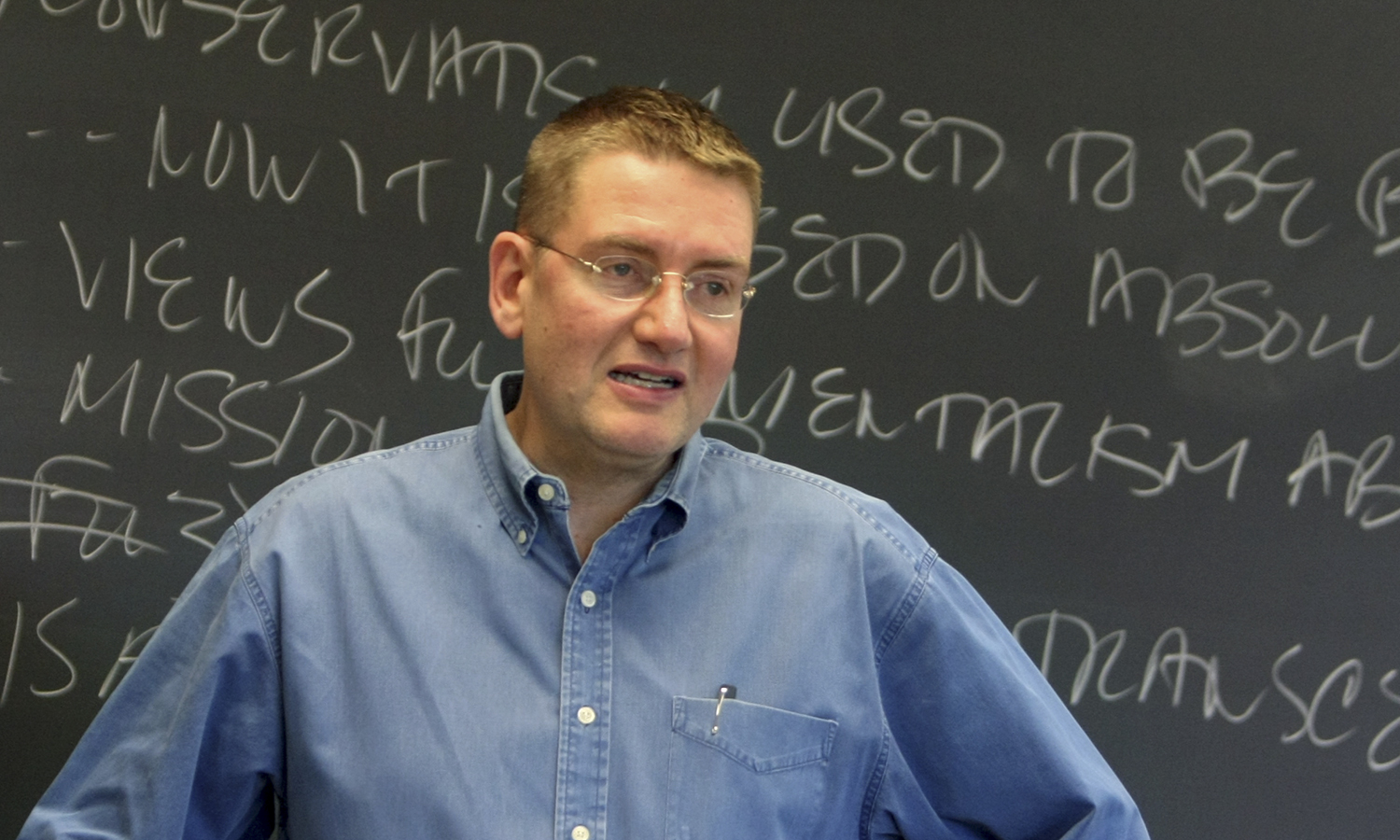 Craig A Rimmerman
Emeritus Professor of Public Policy Studies
Joined faculty in 1986
Ph.D., Ohio State
M.A., Ohio State
B.A., Miami
Download CV
Contact Information
Scholarly Interest
The lesbian and gay movements and public policy and students and politics. I am also interested in various approaches to teaching critical education for citizenship.
Teaching Experience
Hobart and William Smith Colleges--1986-present
College of Charleston--1984-1986
The Ohio State University--1982-1984
Research
My most recent publications focus on the lesbian and gay movements and public policy; the New Citizenship, and service-learning and the liberal arts.
Courses Taught
1) Democracy and Public Policy (PPOL 101)
2) Sexual Minority Movements and Public Policy (PPOL 219)
3) Environmental Policy (PPOL 328)
4) Social Policy and Community Activism (PPOL 364)
5) Democratic Theory (first year seminar--FSEM 124)
Publications
See the attached vitae.
PROFESSIONAL AFFILIATIONS
Consulting Editor, Dilemmas in American Politics series, Westview Press
PERSONAL STATEMENT
My most important contribution to the world has been the honor and privilege of teaching thousands of students since I arrived at HWS in the fall of 1986. I have so enjoyed offering different and competing perspectives on the American political system and the policy process, with the end goal of fostering a critical education for citizenship perspective among my students within the context of a liberal arts setting. I have endeavored to achieve the same goal in all of my scholarly work as well.
SERVICE PROJECTS
My main service project has been editing a book on service-learning and the liberal arts, one that features chapters by HWS faculty and administrators, who reflect on service-learning critically.