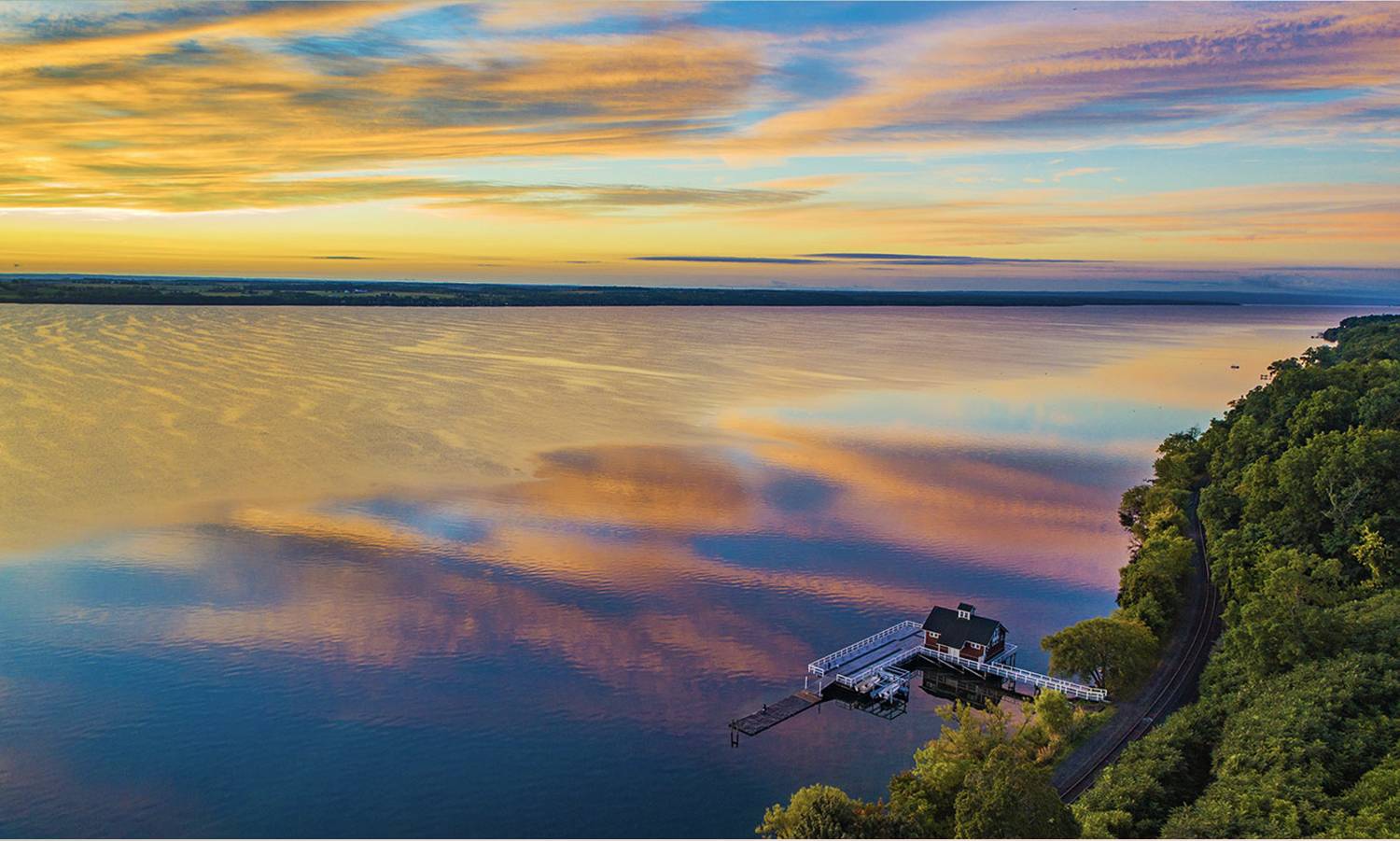 Benjamin Ristow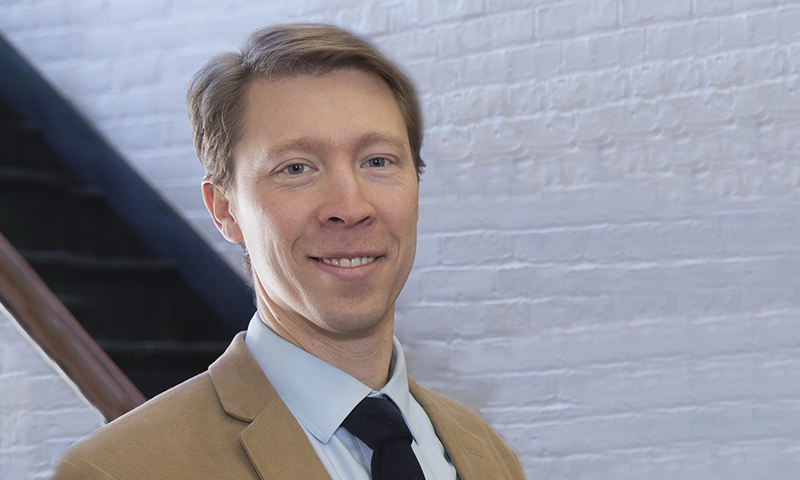 Benjamin Ristow
Associate Professor of Writing and Rhetoric
Joined faculty in 2012
PhD, University of Arizona (Rhetoric, Composition, and the Teaching of English)
MFA, University of Arizona (Fiction)
MA, Loyola Marymount University (Literature)
Contact Information
Scholarly Interest
Creative Writing and Composition Studies
Classical Rhetoric
Writing Across the Curriculum/Writing in the Disciplines
Curriculum-Based Peer Tutoring
Writing Program Administration
Writing Workshop
Teaching Experience
University of Arizona (2004-2012)
Loyola Marymount University (2001-2003)
Courses Taught
The Video Essay (Bidisciplinary course w/Prof. Leah Shafer)
Digital Rhetoric and Writing with New Technology
Power and Persuasion
Writer's Guild / WRRH Capstone
Writing Colleagues Seminar
Writing Colleagues Placement
Writer's Seminar I & II
Adolescent Literature
Publications
Craft Consciousness and Artistic Practice in Creative Writing
 (forthcoming, Bloomsbury Academic, 2021)
Recent essays, stories, and creative work
"Mobilizing Resistance Against the Shadow Economies of Global Private Tutoring." 
Neoliberalism and
            Academic Repression: The Fall of Academic Freedom in the Era of Trump
. Eds. Erik Jurgensmeyer,
            Anthony J. Nocella II, and Mark Seis. Brill, (2019).
"Einstein's Brain." 
Southwest Review
 (Southern Methodist University) 103.3 (Feb. 2019). [short story].
            * Shortlisted for 
The London Magazine
 Short Story Contest Prize 2017.
"Of Evening and the Butcherbird." 
AMBIT

 
(United Kingdom) 233.3 (July 2018). [short story].
"Third of July." 
Terrain: A Journal of the Built and Natural Environments
. April, 25 2018.
            https://www.terrain.org/2018/fiction/third-of-july/ [short story + audio podcast]. 
            Sound editing and production credits: John Francis Walsh.
"A Line of Print, A Stroke of Paint: A Visual Rhetorical Analysis of Creative Writing Programs."
            Ed. Stephanie Vanderslice and Rebecca Manery. 
Can Creative Writing Be Taught?: 10th
            Anniversary Edition.
 London: Bloomsbury, 2017.
"Deep (and Double Play): A Polemic Investigating the Democratic-Occultic Writing Workshop." Ed.
            Graeme Harper. 
Exploring Creative Writing: Voices from the Great Writing International
            Creative Writing Conference
. Cambridge: Cambridge Scholars Press, 2016. 
"Gambel's Quail." 
Gray's Sporting Journal
 40.4 (August 2015) [ poem ].
With Hannah Dickinson. "(Re)Shaping a Curriculum-Based Tutor Preparation Seminar: A Course
           Design Proposal." 
Praxis
: 
A Writing Center Journal
. (Special Issue: Course-Embedded Writing
           Support Programs in Writing Centers) 11.3 (Fall 2014).
"Performances in Contradiction: Facilitating a Neosophistic Creative Writing Workshop." 
New
           Writing: The International Journal for the Practice and Theory of Creative Writing
. 11.1 (January 2014):
            92-99.
"Diagnosis of Exclusion: Shaping an Identity within Creative Writing and Rhetoric." 
Writing
            on the Edge
 24.2 (Spring 2014): 25-34.
Peer-Reviewed Journal Articles:
PROFESSIONAL AFFILIATIONS
NCTE/CCCC
MLA
IWCA
AWP