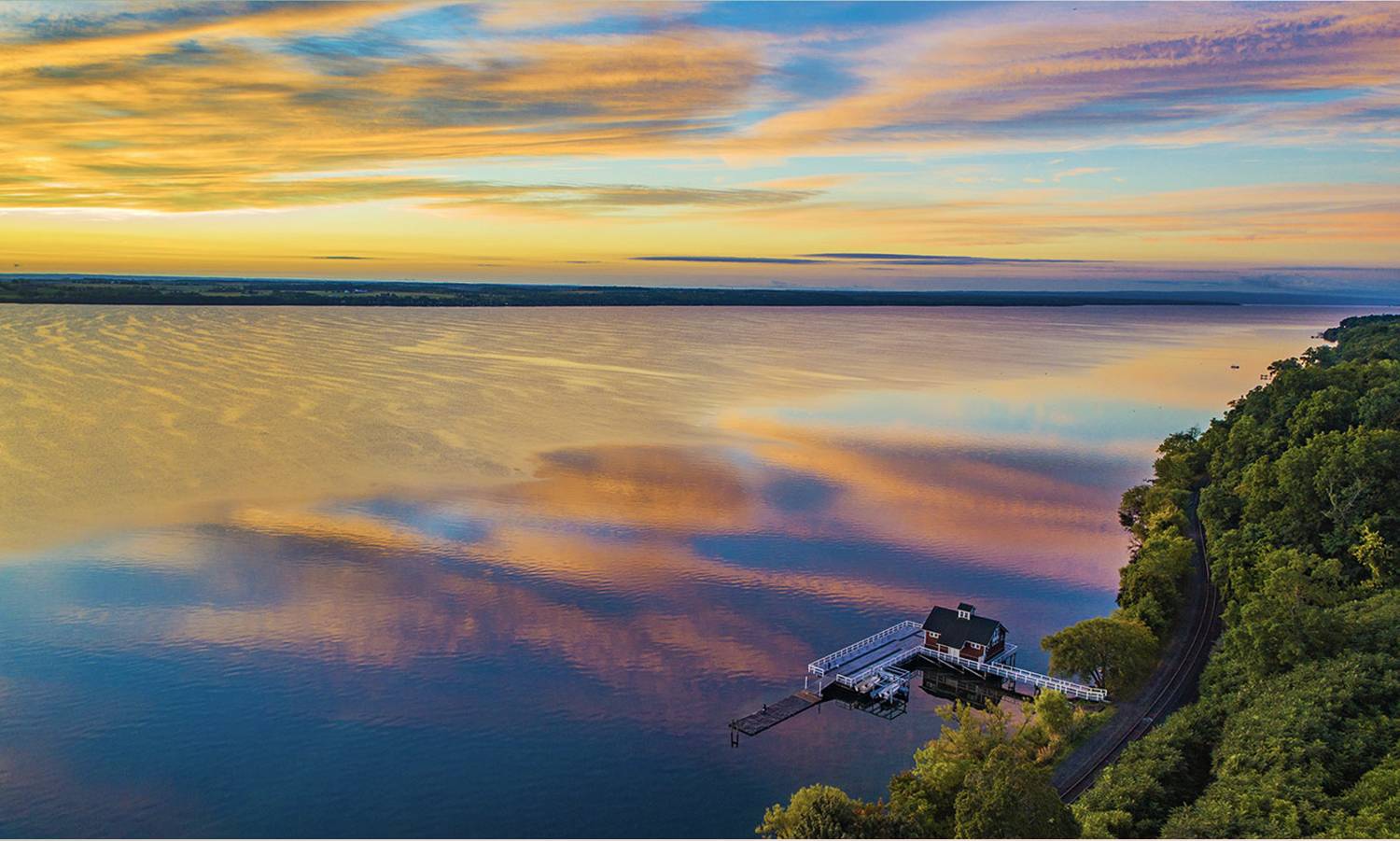 David Slade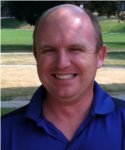 David Slade
Lab Technician of Chemistry
Joined faculty in 2010
B.S., Harvey Mudd College, 2000
Ph.D., University of North Carolina - Chapel Hill, 2005
Download CV
Contact Information
Publications
Slade, D. J. "Do It Right! Requiring Multiple Submissions of Math and NMR Analysis Assignments in the Laboratory" J. Chem. Educ. 2017, 94(10), 1464-1470.
Slade, D. J., Miller, J. S. "A Project Provides an Opportunity: Multiple Drafts of an Introduction Require Students To Engage Deeply with the Literature" J. Chem. Educ. 2017, 94(10), 1458-1463.
Schneider, S. H., Lockwood, S. P., Hargreaves, D. I., Slade, D. J., LoConte, M. A., Logan, B. E., McLaughlin, E. E., Conroy, M. J., Slade, K. M. "Slowed Diffusion and Excluded Volume Both Contribute to the Effects of Macromolecular Crowding on Alcohol Dehydrogenase Steady-State Kinetics" Biochemistry, 2015, 54(38), 5898-5906.
Slade, D. J., Pelz, N. F., Bodnar, W., Lampe, J. W., Watson, P. S. "Indazoles: Regioselective Protection and Subsequent Amine Coupling Reactions" J. Org. Chem. 2009, 74(16), 6331-6334.
Crimmins, M. T. and Slade, D. J., "A Formal Synthesis of 6-Deoxyerythronolide B" Org. Lett. 2006, 8(10), 2191-2194.