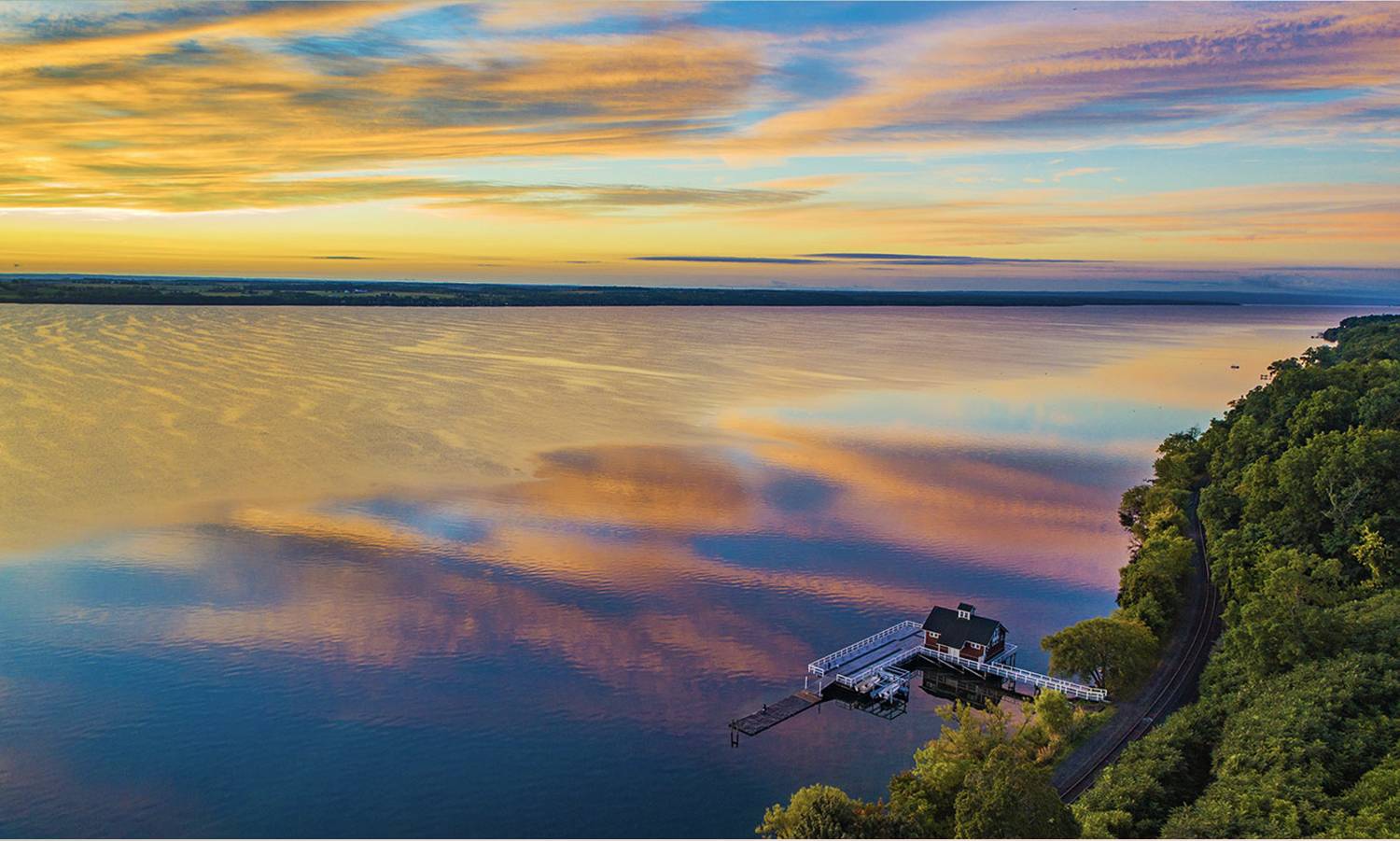 James Sutton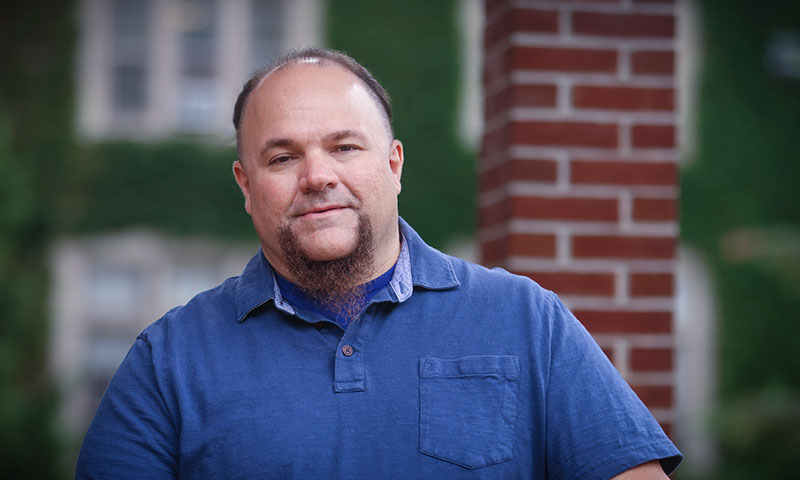 James E Sutton
Professor of Sociology
Joined faculty in 2012
Ph.D., Ohio State University
M.A., Ohio State University
B.A., California State University, Long Beach
A.A., Long Beach City College
Contact Information
Courses Taught
Courses Taught at Hobart and William Smith Colleges
Criminology
Juvenile Delinquency
Introduction to Sociology
Men and Masculinities
Penology
Research Methods
Senior Seminar
Social Deviance
Sociology of Police and Policing
Sociology of Sport
Topics in Prisons and Prison Education (Readers College)
Additional Courses Taught at Other Institutions
Applied Sociology Internship
Quantitative Research Methods
Social Problems
Sociology of Gangs
Statistical Analysis for the Social Sciences
PROFESSIONAL AFFILIATIONS
Academy of Criminal Justice Sciences (Lifetime Member)
American Society of Criminology
PERSONAL STATEMENT
Welcome to my bio page. I accidentally stumbled upon sociology as a beginning college student, and I have been passionate about a range of sociology and criminology topics ever since. I therefore consider it a privilege to have a job that entails thinking, reading, writing, and talking about the topics that interest me most.  I was born and raised in Long Beach, California, and I then moved to Ohio to attend graduate school.  Despite the fact that I now live in New York, I still actively maintain a California identity and return home whenever I can.

To quote legendary Ohio State criminologist Simon Dinitz, I am interested in "the mad, the bad, and the different."  I additionally focus on understanding the social circumstances, institutions, and broader societal forces that pertain to crime, justice, and victimization. Some general themes that I have frequently engaged with over the years in my teaching, research, and community service include interpersonal violence, vulnerable populations, crimes of the powerful, and deviance.   

I am currently working on a book that examines the experiences of people who have had a loved one taken by homicide. When I was an advanced graduate student, I served as the Project Manager for a research team that collected interview and official data from adult men who were in prison.  My published works have examined a range of topics, including sexual assault in prison, gangs, prison ethnography, organizational offending, and the use of life events calendars to improve the reliability and validity of self-reported interview data.  Some of the journals that my work has appeared in include the Journal of Criminal Justice, the Journal of Quantitative Criminology, Deviant Behavior, Punishment & Society, International Journal of Offender Therapy and Comparative Criminology, and Crime, Law and Social Change, among others.  

I began teaching in 1999 and have now taught at a large research university, a public comprehensive university, a community college, and a selective private liberal arts college.  I was a visiting faculty member at Hobart and William Smith Colleges in 2006-2007. I then spent five years teaching in a tenure track position in Northern California before returning to HWS in 2012 for a permanent position. I earned tenure in 2016 and was promoted to full professor in 2023, and I have previously served as Chair of the Sociology Department and Chair of the Institutional Review Board (IRB).

I thoroughly enjoy interacting with students, and I have had the pleasure of teaching a number of different courses at the institutions I have worked for. I strive to engage students in the classroom, across campus, and within the broader community.  I have supervised a number of internships, independent studies, and honors projects over the years. I have also conducted approximately 50 field trips to prisons in multiple states for an estimated 700 students, and I have fostered relationships with community organizations and law enforcement agencies. I have also organized campus visits from several high profile speakers (including James Schuler, Cindy Best, Linda Dynel, Marsha Weissman, and exonerated former death row prisoners Shujaa Graham, Kirk Bloodsworth and Sabrina Butler). 

I have been trained to deliver Inside-Out courses and was a member of the Steering Committee for the HWS Second Chances Prison Education Program before the program was subsumed by the Cornell Prison Education Program in 2016. I have also received multiple gang specialist certifications from the National Gang Crime Research Center, and I have completed the annual Colonel Henry F. Williams Homicide Investigation Seminar with the New York State Police.

As one of the few criminologists who works at a 'top 100' liberal arts college in the U.S., I am constantly thinking about new ways to pursue criminology and criminal justice within a liberal arts setting.

If you are a current or prospective HWS student whose interests are similar to mine, please reach out so that we can brainstorm ways to pursue your interests!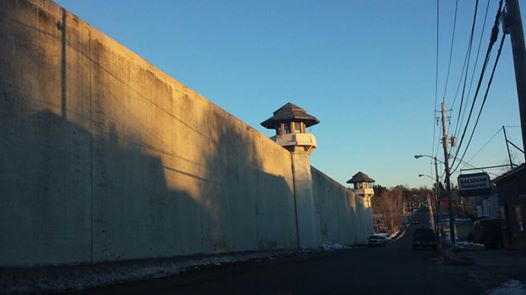 Auburn Prison