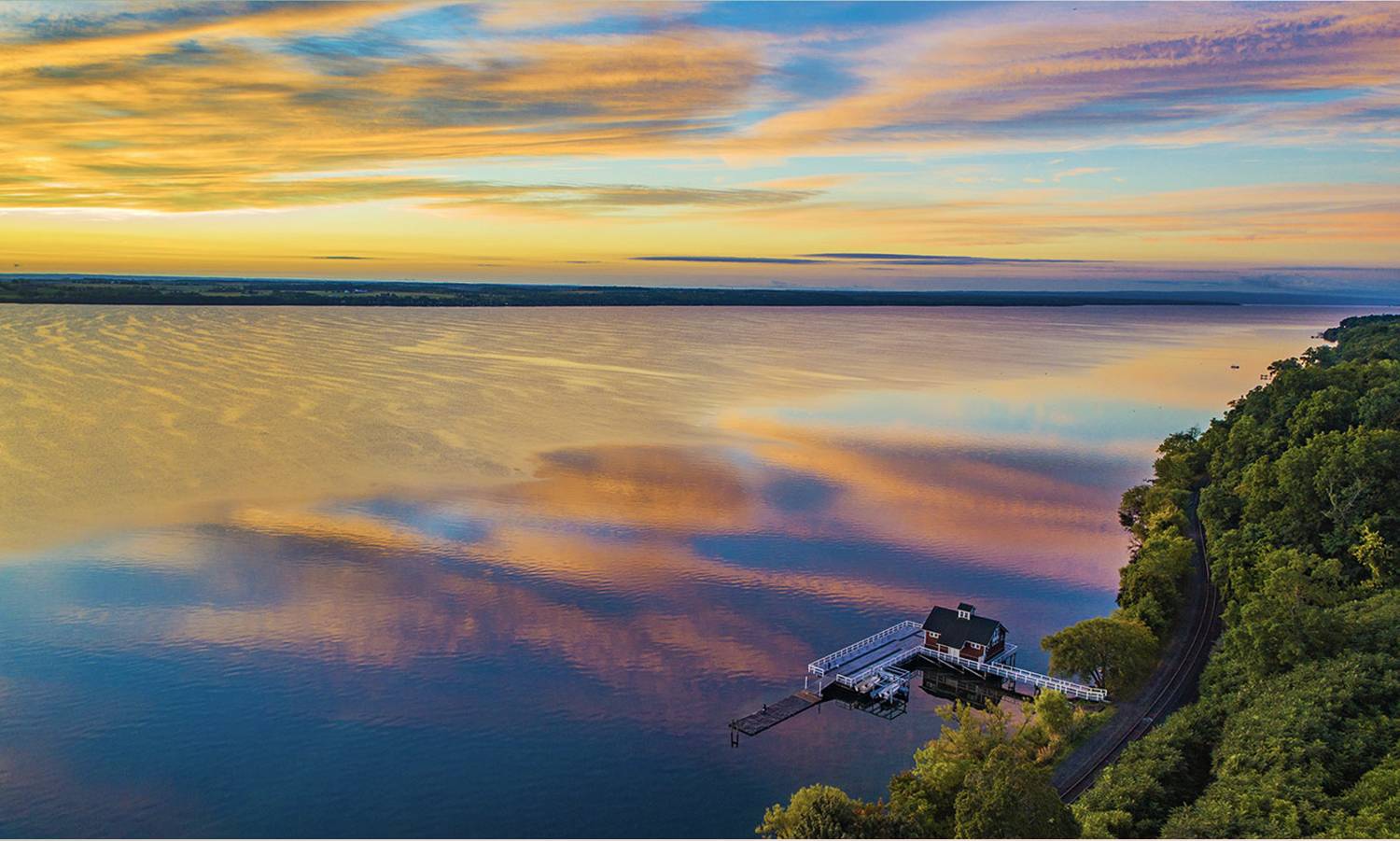 Kristen Welsh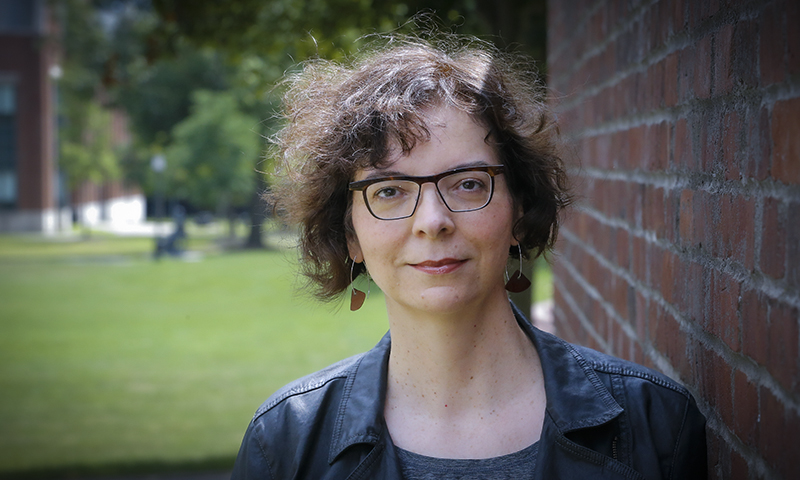 Kristen E Welsh
Associate Professor of Russian Studies
Joined faculty in 2002
Ph.D.,Yale University
M.Phil., M.A., Yale University
A.B., Brown University
Contact Information
Scholarly Interest
Contemporary Russian-American writers
Vladimir Nabokov, Vladislav Khodasevich, and Russian emigre writers 1922-1939
Literary creativity and poetic inspiration
Creative ecology
Flipped and blended learning for Russian language teaching
Gradeless teaching for equity
Research
The Secret Self: Olga Grushin's Novels of Hidden Identity (book project)
"Playing the Fool: Failures of Creative Process in King, Queen, Knave" (article)
"The Unbeautiful Body: Deforming Person and Place in Contemporary Russian-American Fiction" (conference paper, article)
Courses Taught
Russian language (all levels)
FSEM program: I'm New Here: Russians Discover America; Reel Russia; Coming to America
Russian culture courses: Alienation & Intimacy: Russian-American Writers*; America through Russian Eyes*; Russian & Soviet Film; Russia & the Environment; Introduction to Russian Literature; Russian Women Writers; RAS senior seminar: Petersburg
*Also designated as an American Studies course
Programs led abroad: HWS Russian Study Tour (Moscow/Petersburg), 2004; HWS Fulbright-Hays Group Projects Abroad Siberia Summer Seminar, 2006, 2009, 2016; 2021; HWS Rome semester program, 2013; HWS Galway (Ireland) semester program 2022
Key courses taught in programs abroad: In Search of Rome; Craft, Community, Creativity: Microbusiness Galway
Publications
"Mixing it Up with Blended Learning." With Shannon Spasova (Michigan State University). In Dengub, Dubinina, & Miller, Eds., The Art of Teaching Russian. Georgetown, 2020. 405-30. This volume received Honorable Mention for the Modern Language Association's Kenneth W. Mildenberger Prize, 2019-2020.
"Flipped Learning: A Case Study." Proceedings of the International Scholarly Conference on Innovative Technologies and Approaches in Intercultural Communications, Linguistics, and Linguodidactics, Barnaul (Russian Federation), 18-20 October 2018. Ed. Kolesov et al., The Linguistic Institute of Altai State Pedagogical University, 2018. 12-17.
"Between the Canvas and the Printed Page: Nabokovian Intertexts and Olga Grushin's Soviet Artist-Hero," Slavic and East European Journal 55:1 (Spring 2011; special issue on Russian-American fiction).
"Rapture, Sweat and Tears: Nabokov and Khodasevich on Inspiration." Slavic and East European Journal 54:2 (Summer 2010).
"Lik's Trilingual Pun." The Nabokovian 62 (Spring 2009): 47-59.
In reference works or for a general readership
"Vladimir Nabokov." Multicultural Writers Since 1945. Ed. Alba Amoia and Bettina L. Knapp. Westport, Connecticut: Greenwood Press, 2004. 370-75.
"Cangiari: 'We Fight the Mafia One Thread at a Time,'" PLY Magazine 22 (Fall 2018): 24-29.
PROFESSIONAL AFFILIATIONS
ASEEES (Association for Slavic, East European and Eurasian Studies)
AATSEEL (American Association of Teachers of Slavic and East European Languages)
ACTR (American Council of Teachers of Russian)
SERVICE PROJECTS
Treasurer, Zeta of New York Chapter, Phi Beta Kappa
Executive Committee of the Middle Atlantic District, Upper New York area representative, Phi Beta Kappa
Council on Diversity, Equity, Access, and Inclusion, American Council of Teachers of Russian (ACTR)