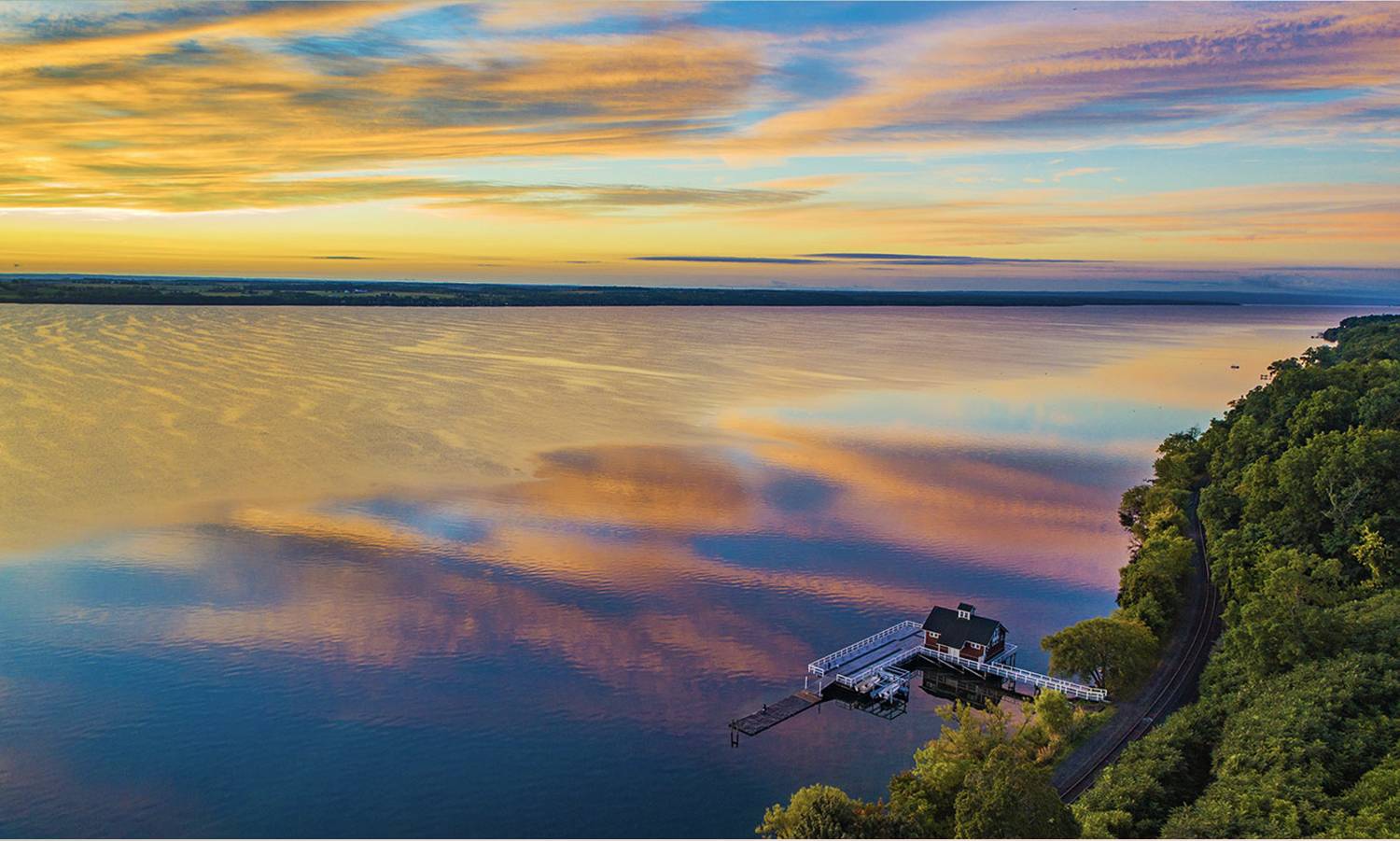 Vikash Yadav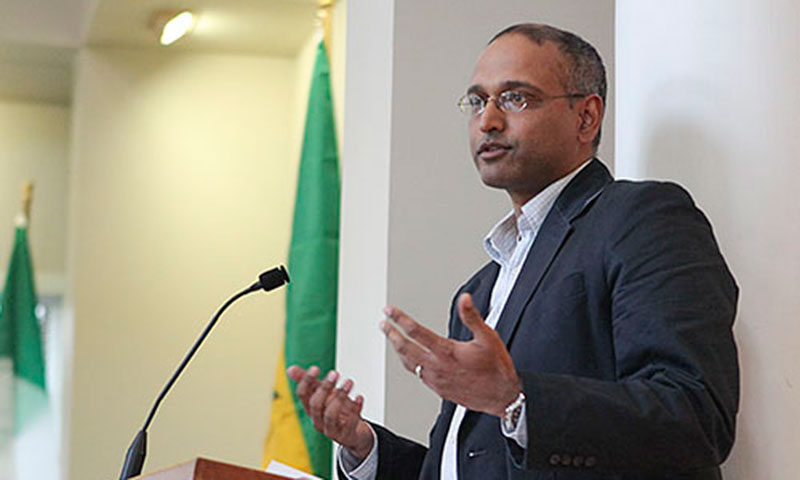 Vikash Yadav
Professor of International Relations
Joined faculty in 2007
Ph.D., University of Pennsylvania
M.A., University of Chicago
B.A., DePauw University
Download CV
Contact Information
Scholarly Interest
International Relations  – International Political Economy: International Finance; Globalization; Global Governance; Global Poverty; F. A. Hayek.
Comparative Politics  – Comparative Political Economy: Political Economy of South Asia (India); Political Capitalism (China, Vietnam, Singapore); Developmental States. 
Teaching Experience
2011F – Present: Associate Professor, Hobart and William Smith Colleges
2007F – 2011S: Assistant Professor, Hobart and William Smith Colleges
2006F - 2007S: Visiting Assistant Professor, Mount Holyoke College
2003F - 2006S: Assistant Professor, American University in Cairo
Courses Taught
INRL 180: Introduction
INRL 205: Capitalism
INRL 248: Development
INRL 254: Globalization
INRL 281: South Asia
INRL 301: India
INRL 302: Afghanistan
INRL 350: China
INRL 387: Neo-Liberalism
ASN 101: Foundations of Asian Civilizations (Co-Taught Course)
ASN 110: Himalayan Challenges (Summer Study Abroad in Sikkim, India)
ASN 401: Asian City-States & Regional Integration (Co-Taught Course)
FSEM 109: Enchantress, Empress, Rebel Queen (First Year Seminar)
Publications
Books:
Liberalism's Last Man: Hayek in the Age of Political Capitalism, University of Chicago Press (Forthcoming 2022).
The Politics of India under Modi: Democracy, Economy, and Foreign Policy, with Jason A. Kirk, Lever Press / Michigan Publishing (Forthcoming 2022).
Risk in International Finance, Routledge Frontiers of Political Economy Series, Routledge (Hardcover 2008; Paperback 2014).
Articles:
"A Market-based Solution to a Sanitation Issue in a Marginalised Area," Development in Practice 28:6 (2018): 824-830.
"State homophobia? India's shifting UN positions on LGBTQ issues," with Jason A. Kirk in Globalizations, 15:5 (2018): 670-684.
"From Swagger to Self-Advocacy: India's Postgraduate 'Transition' in the World Bank," with Jason A. Kirk in India Review 14, no. 4 (October-December 2015): 377-398.
"Relational Control: India's Grand Strategy in Afghanistan and Pakistan" with Conrad Barwa in India Review (April-June, 2011): 93-125.
"The Myth of the Moderate Taliban," in Asian Affairs 37, no. 3 (July-September, 2010): 133-146.
"The Political Economy of the Egyptian – Israeli QIZ Trade Agreement," in Middle East Review of International Affairs, vol. 11, no. 1 (March 2007): 74-96.
"Reforming the Governance of the International Monetary Fund," with Vijay Kelkar and Praveen K. Chaudhry, in World Economy (May 2004): 727-743.
"The Evolution of 'Homegrown Conditionality' in India - IMF Relations," with Vijay Kelkar and Praveen K. Chaudhry, in Journal of Development Studies, vol. 40, no. 6, (August 2004): 59-81.
PROFESSIONAL AFFILIATIONS
American Political Science Association
International Studies Association